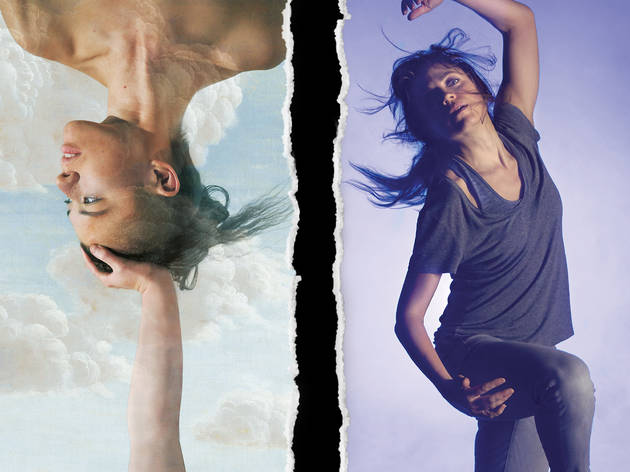 Dance Massive at Malthouse
Performance meets art in this duo of world class local and international works
Head to Malthouse Theatre this March for contemporary dance – but not as you know it. Their program for Dance Massive blends performance, art and choreography to present provocative visions of human experience.
On the local front, performer and artist Nicola Gunn's Helpmann Award-winning solo work Piece for Person and Ghetto Blaster (Mar 15-26) is returning to Melbourne. Inspired by an encounter Gunn had in Belgium with a man who was throwing stones at a duck, and featuring exercise-inflected choreography by Jo Lloyd (Chunky Move), the work explores the ethical dilemma of intervening in conflict.
On the international front, Singaporean multimedia artist Ho Tzu Nyen has collaborated with Chunky Move's artistic director Anouk Van Dijk to create a fusion of film and dance. Inspired by the artist's interest in clouds, ANTI–GRAVITY (Mar 17-26) juxtaposes ethereal imagery and earth-bound bodies; the celestial and the terrestrial.
Dance Massive at Malthouse Theatre runs between Mar 15-26 at the Malthouse, with tickets ranging from $30-$45.
Best selling Time Out Offers