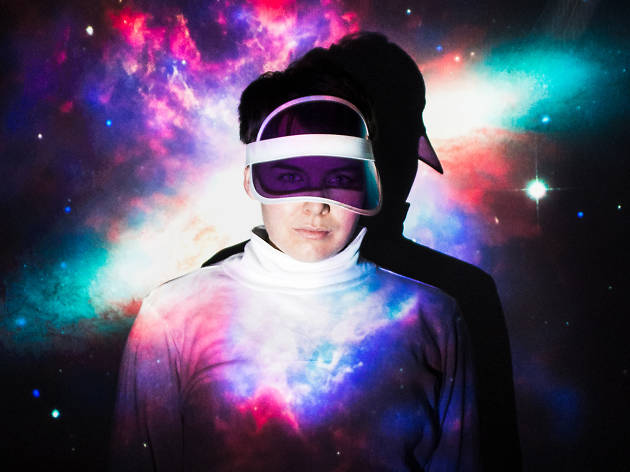 Time Out says
Travel to another world with this immersive art and theatre experience
Ever dream of being abducted by aliens? It's a terrifying prospect (unless you're really into probing) but you'd probably encounter some pretty awesome sights and sounds along the way. This new immersive theatrical experience by Melbourne's Citizen Theatre will take you to the moon and back and is designed to give you an otherworldy experience.
The choose-your-own adventure work at Kingston Arts Centre is inspired by local UFO sightings in the area, and will offer audiences a chance to get out of their own world. Expect close encounters with singing aliens, giant, spinning planets and an enormous silver spaceship. Using innovative lighting and installation, the producers are creating a space age wonderland, complete with a giant silver wormhole for you to explore and a patch of astroturf perfect for star-gazing while listening to dreamy live tunes from indie musician Imogen Cygler.
Forgotten Places is being described as a "living gallery" telling a story of space travel and aliens. And if you're really keen to send something back to earth, you can pick up a "selfie map" to guide you to all the most Instagrammable locations.
Details
Best selling Time Out Offers