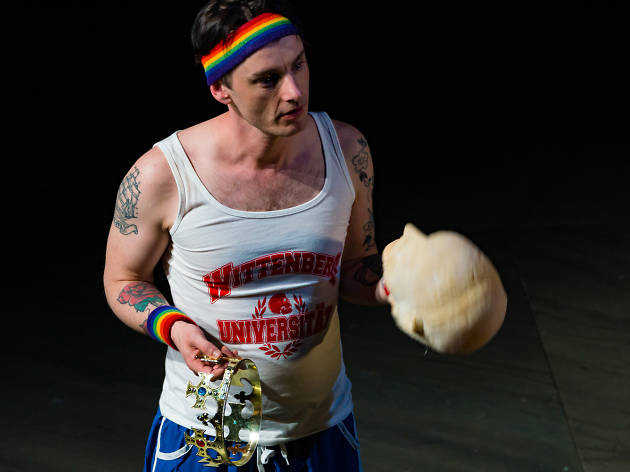 1/2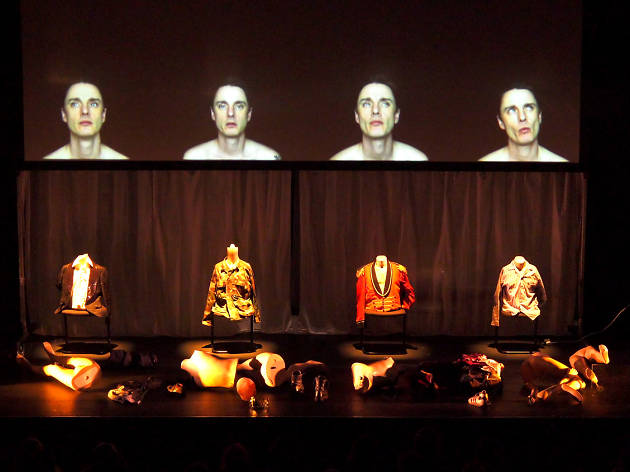 2/2
Lip-sync maestro Dickie Beau calls on some famous friends in this exploration of an actor's life and the transience of theatre for Melbourne Festival
You may well think the world has seen plenty of Hamlet on stage, but British performer Dickie Beau is offering an entirely fresh look at the lives and experiences of the actors who've played the Great Dane. Using video and lip-sync performance, Beau channels the Hamlets of years gone by to explore how theatre lives or dies in our memories.
Re-Member Me follows a 1989 London production which starred Daniel Day-Lewis until he walked out in the middle of one performance. The story goes that he actually saw his father's own ghost, and that was the reason for his sudden and unexpected departure.
But Beau's performance features video footage and interviews with other famous Hamlets, including Sir John Gielgud, John Barrymore, Kenneth Branagh and Ian Charleson, who replaced Day-Lewis and played the role while he was suffering from serious AIDS-related illnesses. He died just a few months after closing Hamlet.