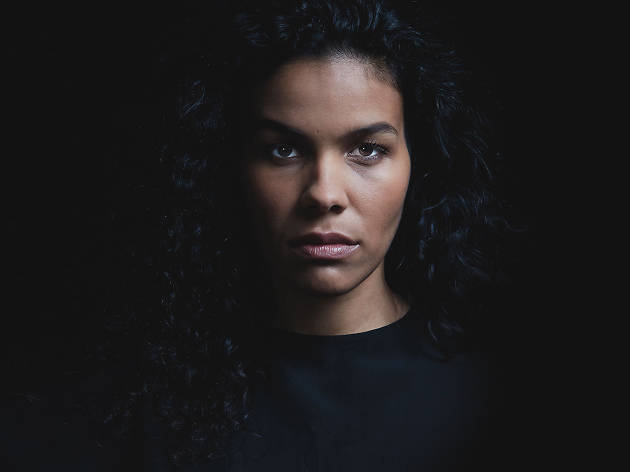 This solo performance of an Australian classic evokes the horrors of the outback
Zahra Newman will star in this one-woman adaptation of Kenneth Cook's 1961 novel, Wake in Fright. The novel was famously turned into a seminal 1971 film and was adapted into a miniseries in 2017.
But Malthouse's version will be rather different to those previous iterations, driven by a provocative soundtrack composed by art electronica band, friendships. Declan Greene will direct his own adaptation, uncovering the terrifying and toxic masculinity at the core of this story about a man who finds himself stranded in the fictional all-Aussie town of Bundanyabba.
"It was always going to be a piece about words and storytelling," Malthouse artistic director Matthew Lutton says. "Like a campfire, gothic piece of storytelling… I think the scariest way to create the Yabba is to hear it."
See what else is in Malthouse's 2019 season.