A journey into deep space with Professor Brian Cox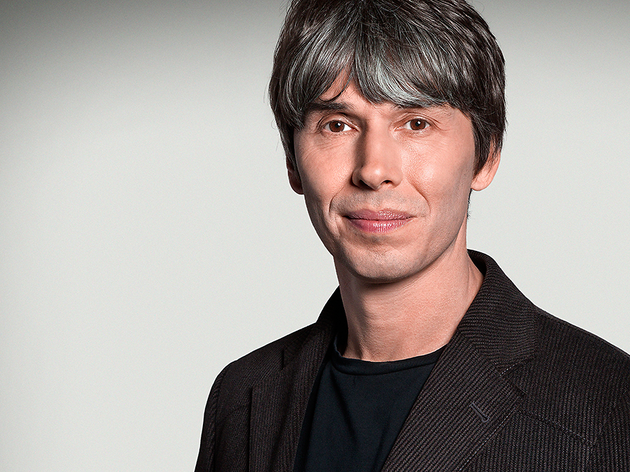 Explore the cosmos with this superstar physicist
Join British physicist Professor Brian Cox as he takes science fans into a journey of the deep space on his new live show. His upcoming stage tour in August will see the professor delve into the questions that have been bugging us about the universe, no to mention launch countless existential crises: Are we alone in the universe? Will we ever truly know what happened before the Big Bang? And what was the origin of life on Earth?
Known for making science a truly captivating topic without dumbing it down even to the layman, Cox will delve into and draw from the most recent scientific research from CERN and the best astronomical observatories in the world, applying these new findings to what we know so far about the universe, its origins, and evolution.
Don't miss this chance to get your mind truly blown. Tickets are on sale Monday May 9.