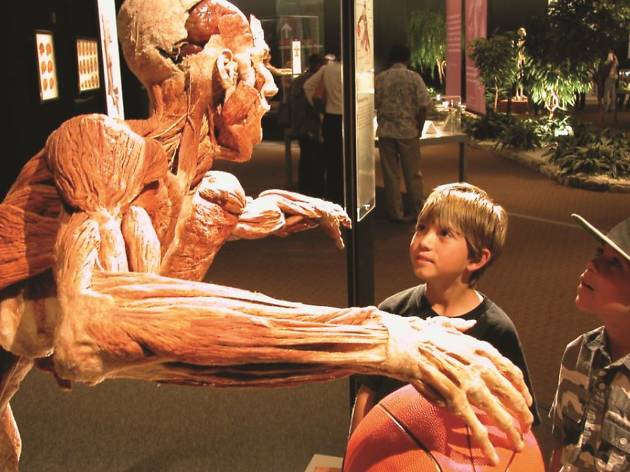 An exhibition featuring 'plastinated' real human bodies will teach you about the miracle machine that is your body
How much do you know about your body, really? You know how it feels and acts, but what's going on beneath your skin? How do muscles, tendons and bone connect, how do they work together to help you move, and what happens when illness or injury prevents your body from working as it should?
Body Worlds: Vital is an exhibition that will help you better understand your body and the way it works. An educational exhibit about human anatomy, it features 150 real human bodies, which have been 'plastinated' and put on display. There are whole bodies, individual organs and transparent 'body slices' that demonstrate the human body in all its forms – healthy, diseased and everywhere in between.
All of the specimens have been voluntarily donated for this express purpose, and the process of donation has been thoroughly documented.
The exhibition also includes an 'anatomical mirror', where visitors can see where organs are positioned within their own bodies. Visitors can also learn tips as to how to keep their bodies in alignment, see detailed brain scans to better understand diseases such as Parkinson's and Alzheimer's, and read detailed infographics explaining systems of the body.
The exhibition has travelled the world, having been seen by more than 40 million people in 130 countries.