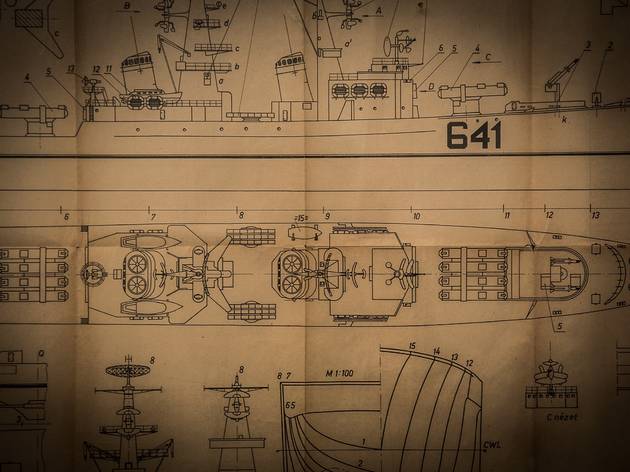 1/6
Photograph: Escape Room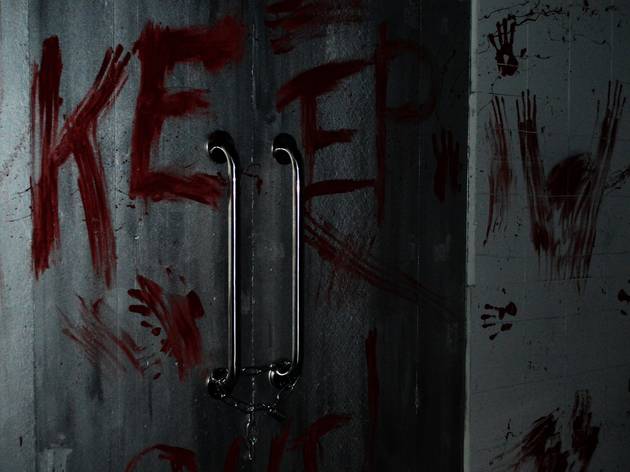 2/6
Photograph: Escape Room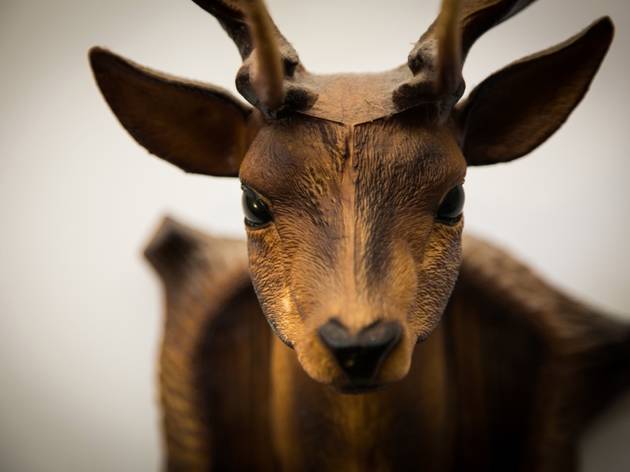 3/6
Photograph: Escape Room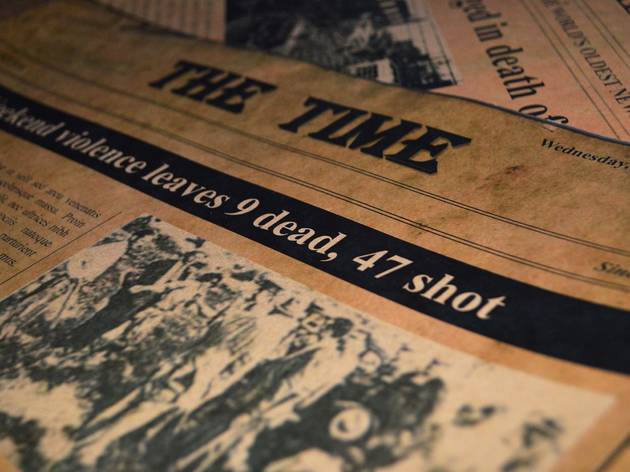 4/6
Photograph: Escape Room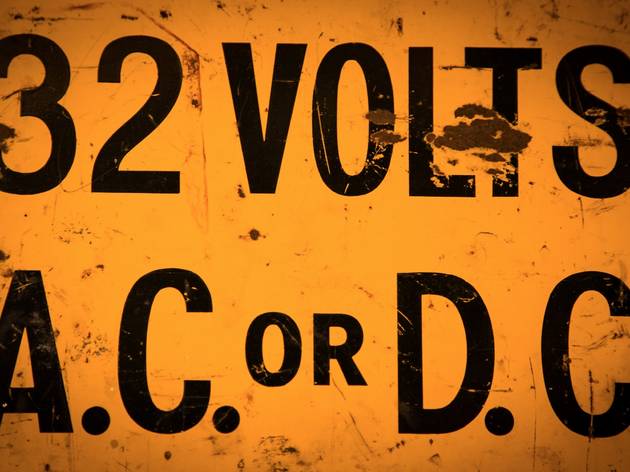 5/6
Photograph: Escape Room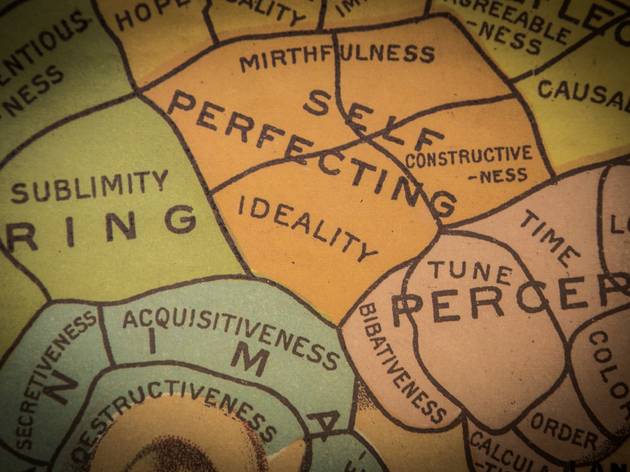 6/6
Photograph: Escape Room
What's behind the doors to Melbourne's first puzzle room? We're not telling... much
The rumours were enough to get us counting the sleeps. We'd heard of places in Europe and Asia where curious explorers could discover secret clues, find hidden objects and race against the clock to find their way through secret doorways, but it seemed more like a video game than real life.
That was until Melbourne psychologist Owen Spear visited Budapest. "We went to six puzzle rooms in Budapest and decided to build our own in Melbourne," he explains of that fortuitous trip with his girlfriend Ali. What began as a niche concept is now the city's third-highest rated attraction on Trip Advisor. The London equivalent has risen to the top spot.
Intrigue builds to slight unease when we rock up to a house in suburban Flemington. Greeting us at the doorway, Owen calmly leads us through his Mum's home and all the way to the bottom of her garden. Handing us one walkie-talkie, he gestures to the door of a detached granny flat, wishes us luck and reassures us that he'll be watching us "the whole time".
Thank god Escape Room is an activity designed for two. The room is pitch black and eerie cello-driven music rises from an unknown source. Our torches capture glimpses of our surroundings: a dusty book, a feather-filled birdcage, a locked trunk. Everything feels old, forgotten. A crinkled letter sits on an antique table, and scrawled in shaky letters are our first instructions.
We soon understand what Owen meant when he said that "there are no clear puzzles anywhere". Nothing looks out of place – hidden within objects and paintings are clues that lead us deeper into the mystery. Like children we're soon completely lost in the game, pacing excitedly, talking in whispers and nail-bitingly aware that time is slipping away.
If you're after tips, then sorry – we're not giving anything away. The moment of realisation that we've solved the Escape Room surpasses any joy we've felt in virtual reality. Even though it's only been around ninety minutes, we emerge grasping one another by the arm and squinting at the sunlight. Owen congratulates us and receives our stunned faces with a knowing look. He's seen this reaction before, and he's about to see it a lot more.
Bookings for Escape Room must be made at least one week in advance, and entering in teams of two or three is recommended. Visitors must be over the age of 16.
Venue name:
Escape Room
Contact:
Address:
9 Lee St
Flemington
3031

Opening hours:
See website
Transport:
Nearby stations: Newmarket
Price:
$32-$38