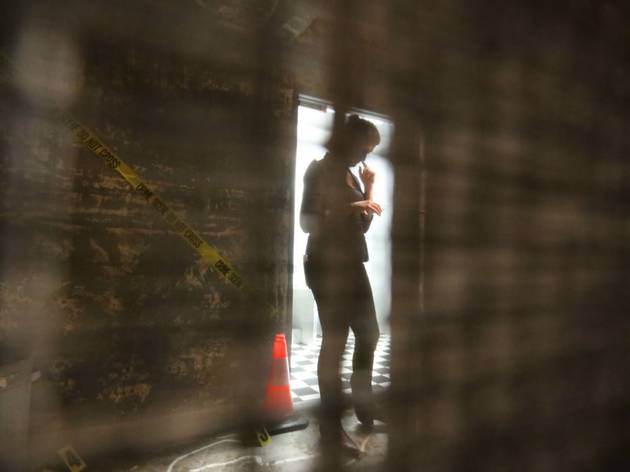 1/20
Photograph: Supplied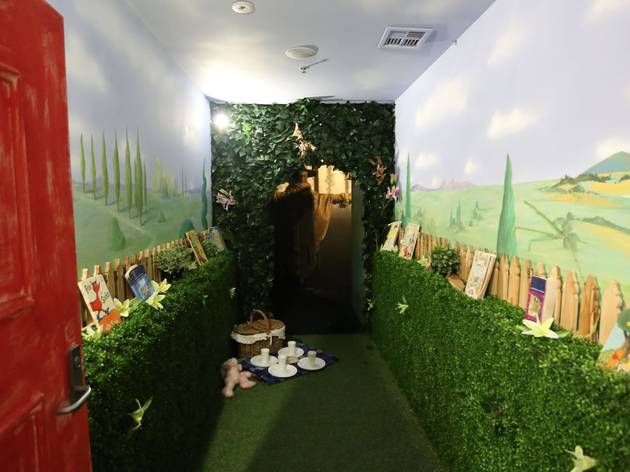 2/20
Photograph: Supplied
3/20
Photograph: Supplied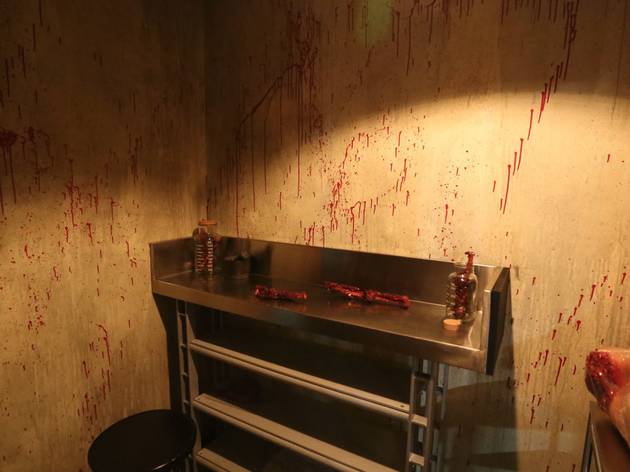 4/20
Photograph: Supplied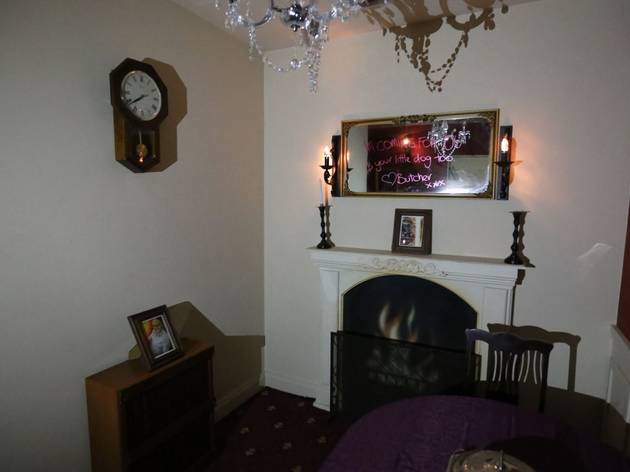 5/20
Photograph: Supplied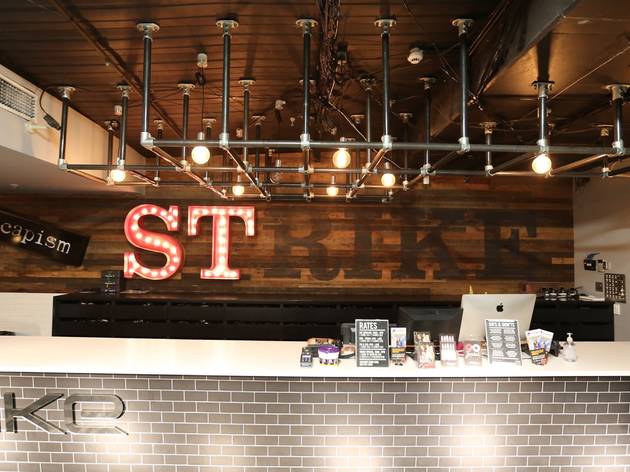 6/20
Photograph: Supplied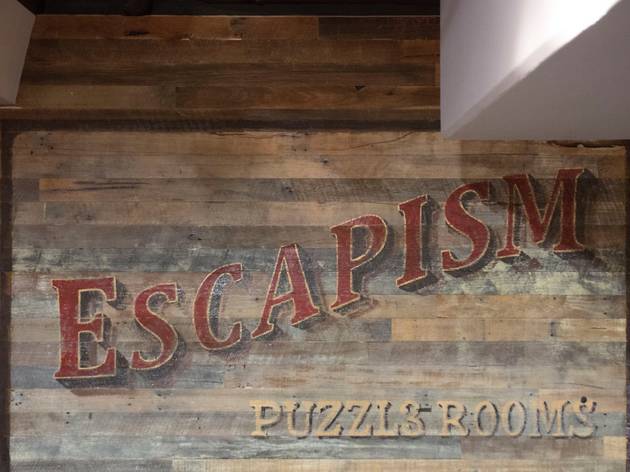 7/20
Photograph: Supplied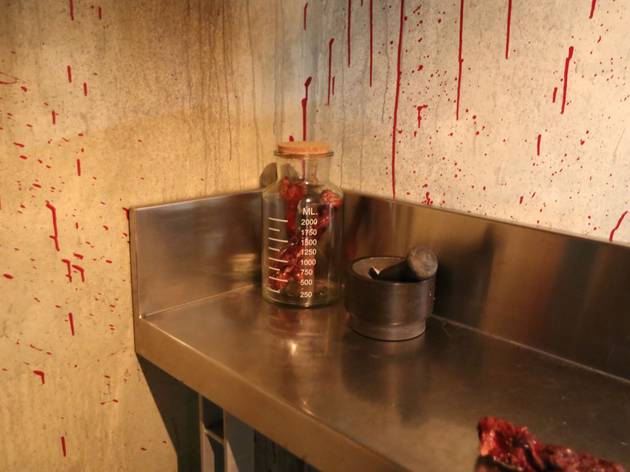 8/20
Photograph: Supplied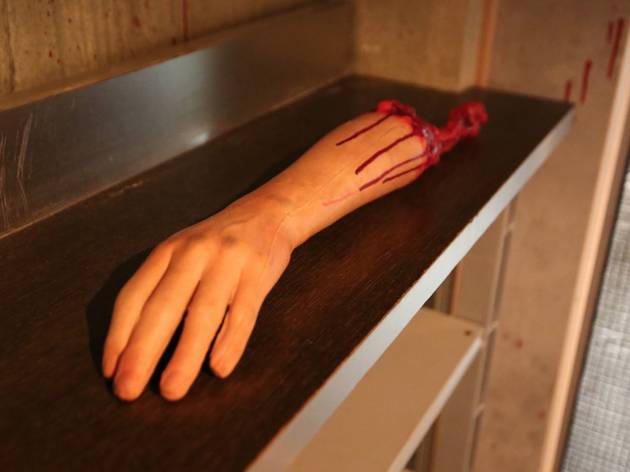 9/20
Photograph: Supplied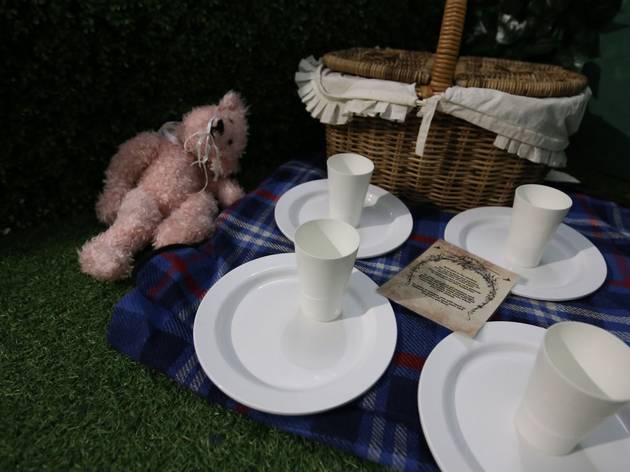 10/20
Photograph: Supplied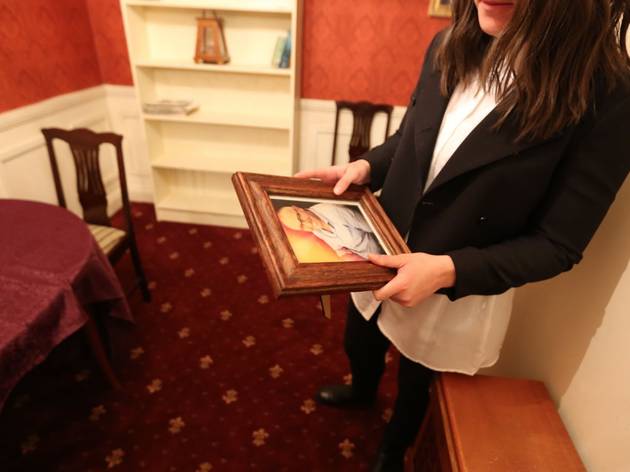 11/20
Photograph: Supplied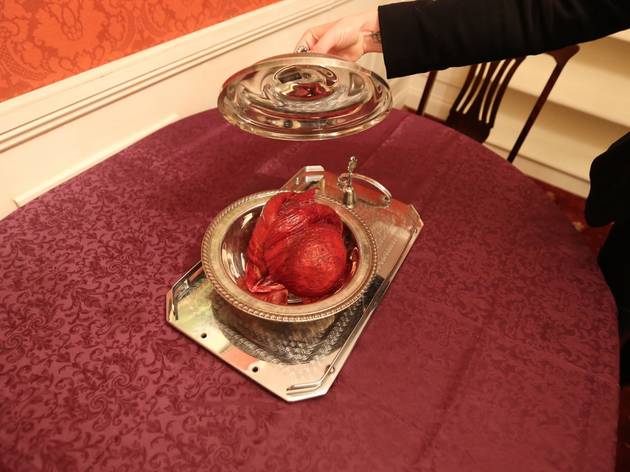 12/20
Photograph: Supplied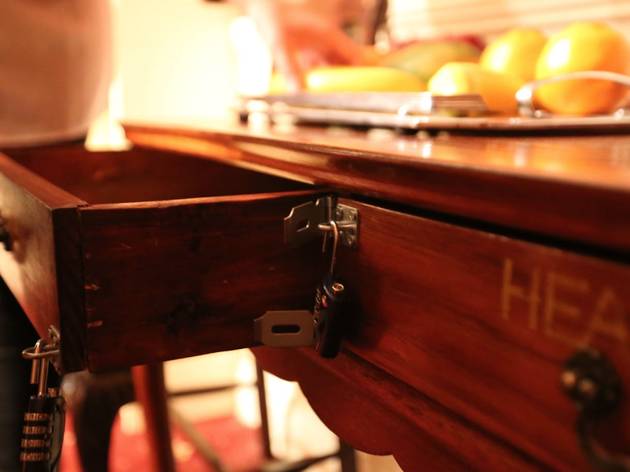 13/20
Photograph: Supplied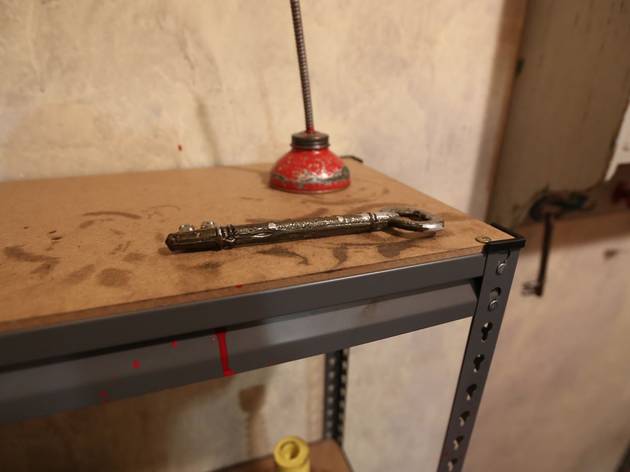 14/20
Photograph: Supplied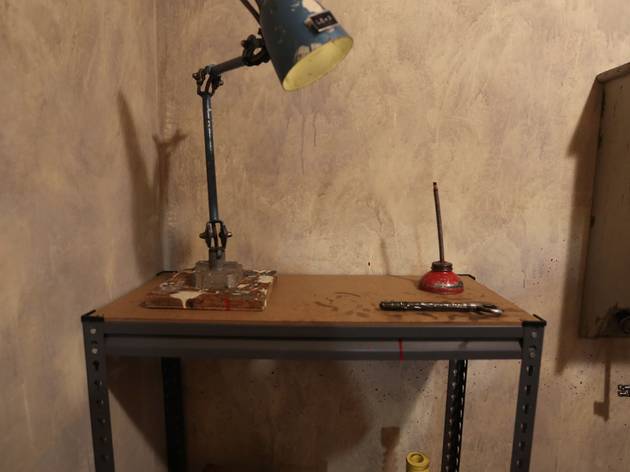 15/20
Photograph: Supplied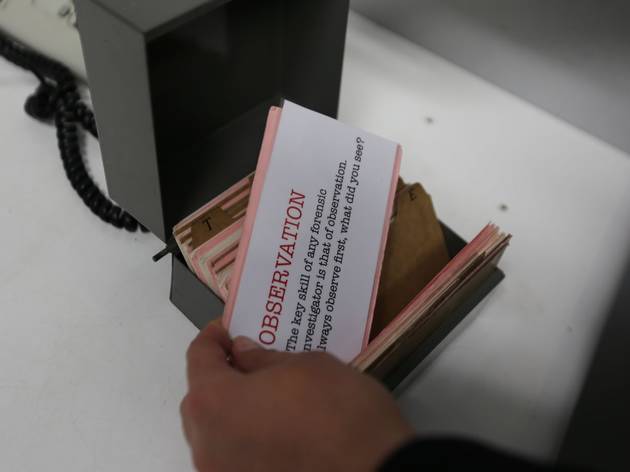 16/20
Photograph: Supplied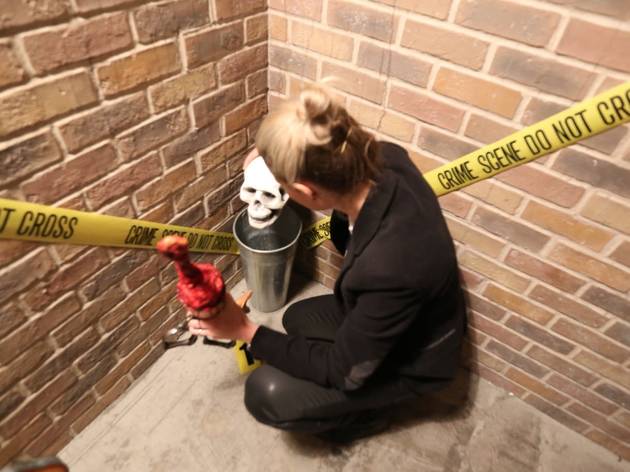 17/20
Photograph: Supplied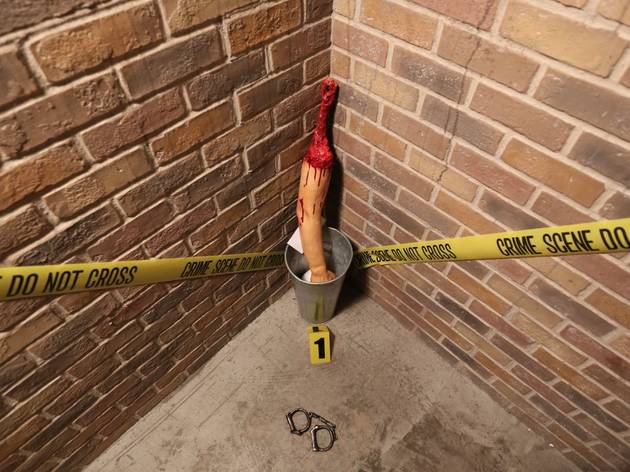 18/20
Photograph: Supplied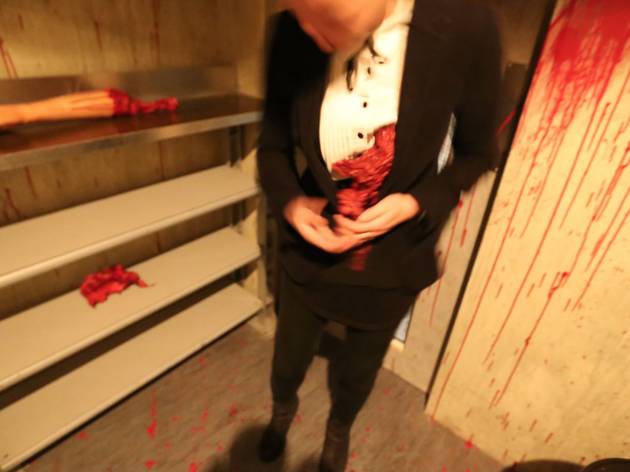 19/20
Photograph: Supplied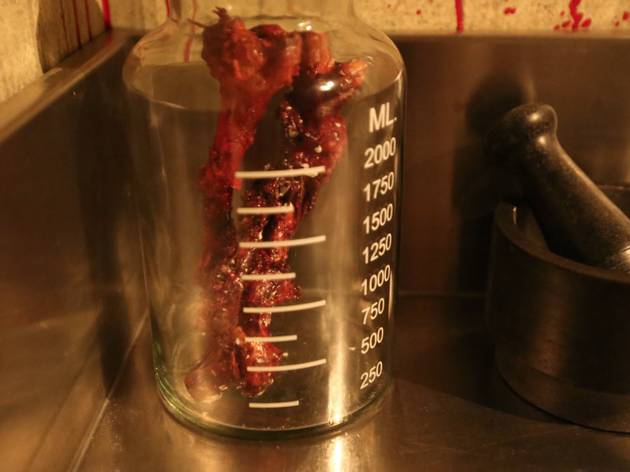 20/20
Photograph: Supplied
Time Out says
Nowadays, fun-seekers are more interested in getting locked in rooms than knocking down pins – and for good reason
The sound of a bowling alley is unmistakable: the heavy ball plonking down onto smooth wood; the long roll; the pins falling. Add the thumping beat of top 40 tunes and the clinking of glasses behind the bar, and you've got a Strike bowling alley.
When you think about it, the low-lit bowling bar for grown-ups isn't such a weird place to find three escape rooms; after all, they're both activities designed to appeal to the inner child. On a recent trip to Singapore, Strike's CEO encountered the country's growing obsession with escape rooms, then immediately commissioned a Singaporean escape room company to fly down and design some for Strike – with the QV location as ground zero.
Three red doors now face the bowling lanes, each offering a different escape experience. There's horror (Butcher's Burrow) and crime-solving (Forensic) – but we go with The Garden. It's billed as family friendly, and slightly easier than the other two. But – as our Strike attendant gleefully tells us as we're taken, blindfolded, into the room – things aren't as simple as they first seem.
We can feel the AstroTurf crunch underfoot before the blindfolds even come off. We open our eyes to a sunny, Alice In Wonderland tea party. Plates and cups sit on a checkered rug and well-thumbed picture books rest atop the green hedges lining the walls. The room is about the size of a large walk-in wardrobe, and directly in front of us is a tall, locked door. We're not sure if the door is the way out – or just an entrance to yet another room.
The situation, so we're told, is that we're three friends who are dreaming of a stroll through an enchanted garden. Suddenly, we realise this isn't a dream; we're awake, and the only way out is to solve clues left by a group of tricksy children. Quickly, we start to find clumsily written notes from Mary and cryptic messages from Lisa. There's the eerie suggestion that we were these children, and that the key to escaping is to summon our childhood memories. We're sucked into the storyline, but we're frustrated by the deceptive difficulty of some of the puzzles. This isn't a bad thing: the journey is full of unexpected twists and turns and 'gotcha' moments that occur just when we think we've cracked the big secret. The whimsical setting cleverly conceals hidden doors and red herrings – and, like the 1911 novel-turned-film the Secret Garden, there's an off-putting feeling that something isn't quite right. This atmosphere only suffers from the baffling lack of soundtrack, so necessary in cutting out the Muse and Major Lazer blaring from outside.
Still, there's a definite Harry Potter-like magic here. We're allowed to ask for hints using a mobile phone, and with a couple of pointers, we're moving through the game steadily – until one infuriatingly small puzzle conquers our powers of logic. We emerge unsuccessful, and demand to learn what exactly we were doing wrong. The answer is so obvious it hurts – especially with the added pain of facing an eternity in the garden. Or maybe we just shovel slices of pizza at the Strike bar, planning our victory over the other rooms. Rest assured, we'll be back for them.
Booking in advance is essential. 2-6 players recommended. Price is per room.
Details
Address:
Strike Bowling QV
245 Little Lonsdale St
Melbourne
3000

Transport:
Nearby stations: Melbourne Central
Price:
$100
Contact:
Opening hours:
Daily 11am-9pm
Best selling Time Out Offers