Free to Feed Good Friday bake sale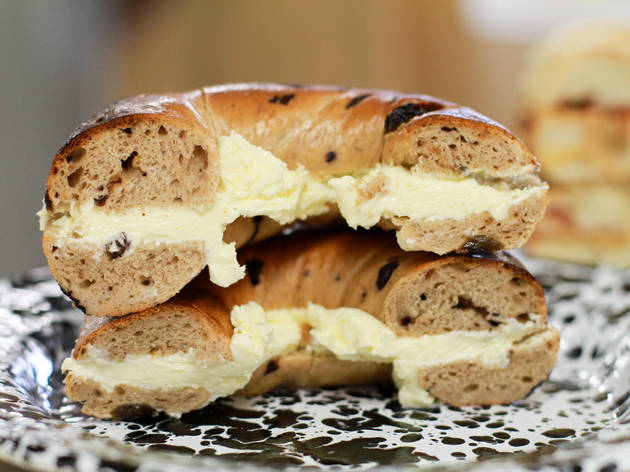 Melbourne's baking elite are coming together for a good cause this Easter
Get your hands on sweet treats from some of Melbourne's best bakeries and cafés this Good Friday for Free to Feed's Good Friday bake sale.
Get your hands on hot cross buns, cakes and plenty of sweets and baked goods from the likes of Beatrix, Mile End Bagels, Loafer, Rustica, Pope Joan, Everyday Coffee, Short Round, Hunted and Gathered, Northcote Bakeshop and many more. Punters will be able to caffeinate on the day thanks to Coffee Supreme and Rushmore Coffee, while Pidapipo will be serving gelato from mid-morning.
Proceeds on the day will go towards Free to Feed, a not-for-profit social enterprise that helps those who have sought refuge and asylum in Australia.
The sale kicks off at 7.30am. Free to Feed will also be raffling off fun prizes including cookbooks from Tivoli Road, Sticky Fingers and Ostro by Julia Busuttil Nishimura.