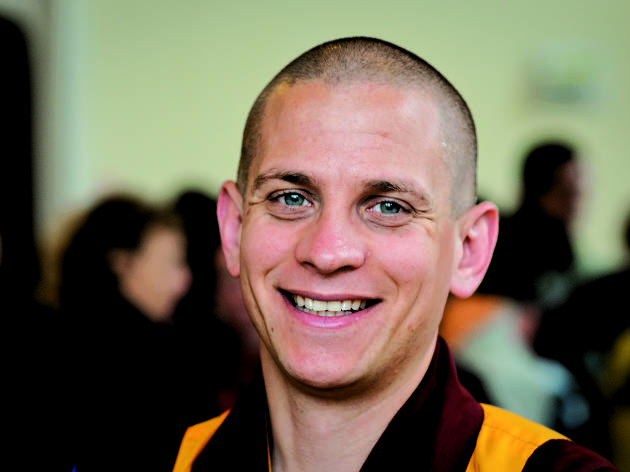 Look forward to some lightbulb moments and leave refreshed after a day of meditation and learning about the mind
Kind and inspiring dude Gen Kelsang Dornying (Kadampa Meditation Centre's resident teacher and Buddhist monk) heads up a day-long investigation of the causes of happiness and suffering. The event will be interspersed with meditation on the topic.
In the meantime, enjoy our interview with Gen Dornying about feeling good and the path to wellbeing.