Iki-Jime: Dessert Degustation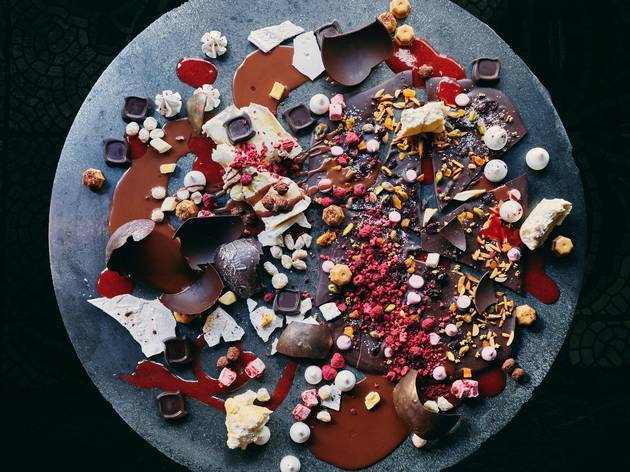 1/11
Photograph: Supplied/Emily Weaving
2/11
Photograph: Supplied/Emily Weaving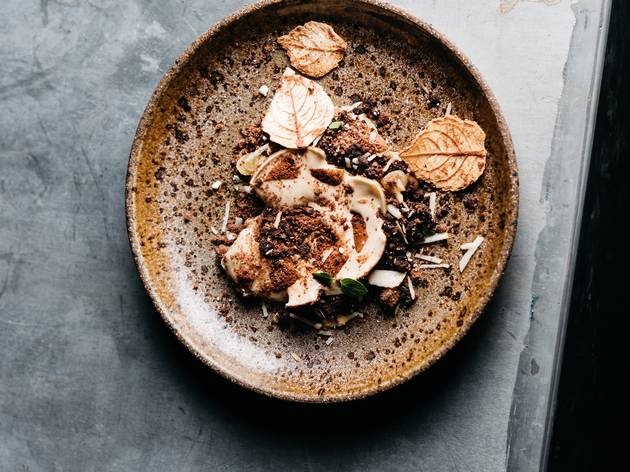 3/11
Photograph: Supplied/Emily Weaving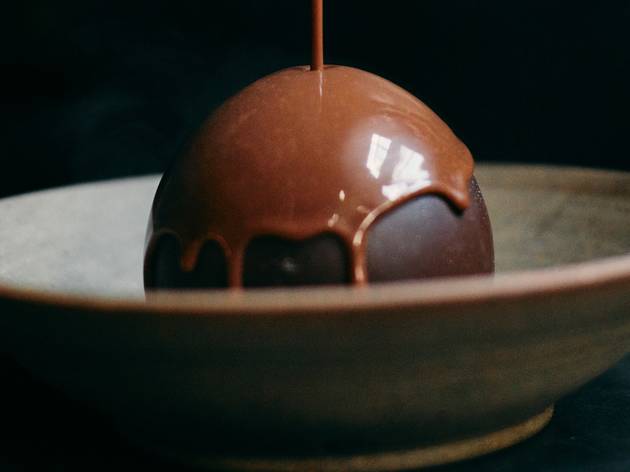 4/11
Photograph: Supplied/Emily Weaving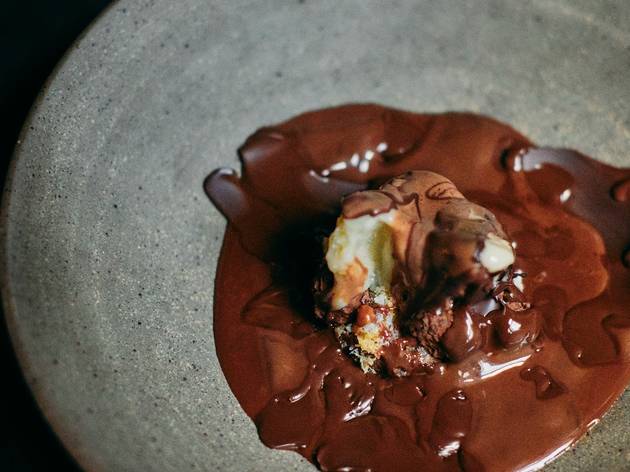 5/11
Photograph: Supplied/Emily Weaving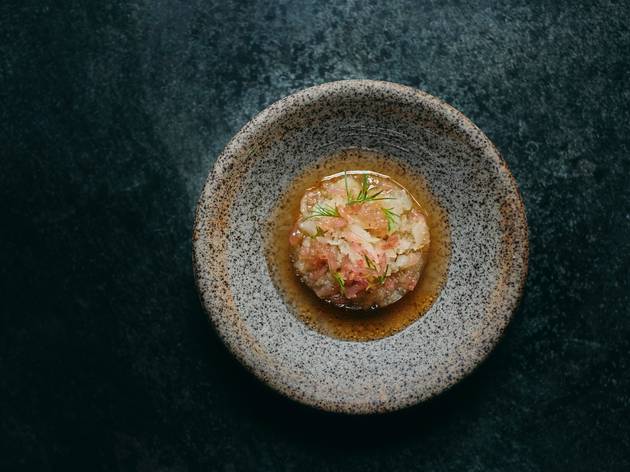 6/11
Photograph: Supplied/Emily Weaving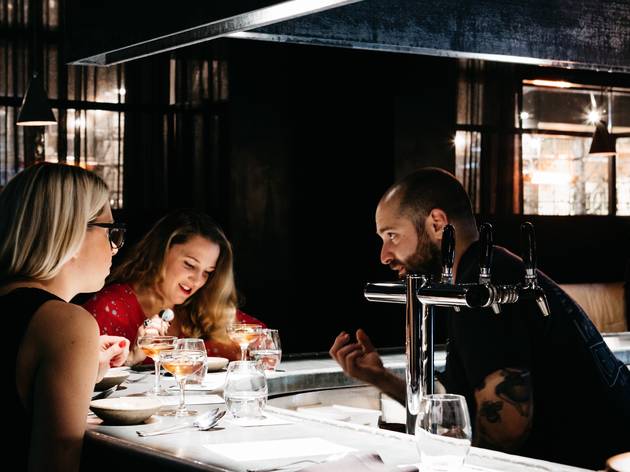 7/11
Photograph: Supplied/Emily Weaving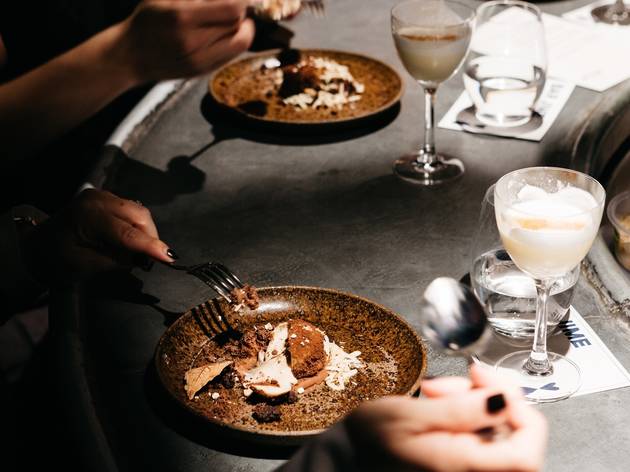 8/11
Photograph: Supplied/Emily Weaving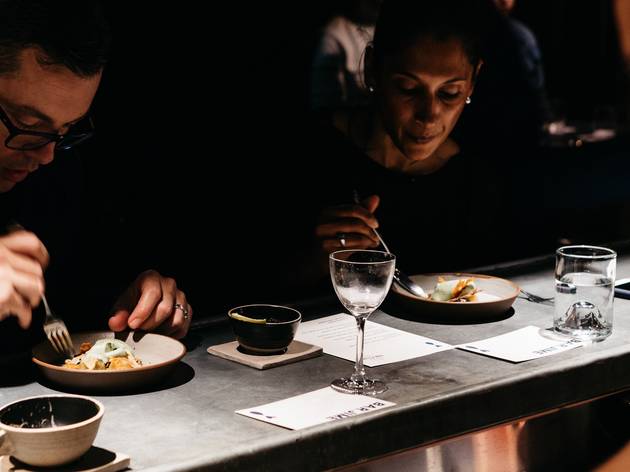 9/11
Photograph: Supplied/Emily Weaving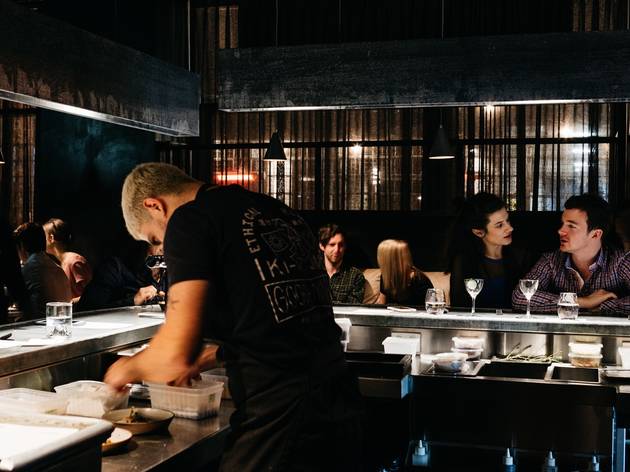 10/11
Photograph: Supplied/Emily Weaving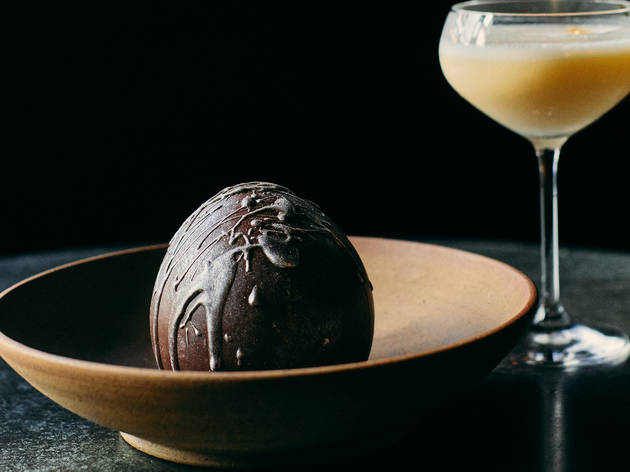 11/11
Photograph: Supplied/Emily Weaving
What's better than a degustation? One that is all desserts and at one of Melbourne's hottest new restaurants
Shannon Bennett's new seafood restaurant is getting a lot of buzz, but even if you are not a fish fan, this could be the perfect way to try it out.
Iki-Jime is offering three four-course dessert degustations throughout winter, with an optional cocktail pairing for each course. Every diner will get a front-row seat to watch the pastry chefs and bartenders at work. It's part dessert, part dinner and part theatrical experience – plus, of course, it's all delicious.
On July 18 the cocktails will be made with Tromba tequila, on August 15 they will be whisky-based, thanks to Glenmorangie, and on September 19 Starward Whisky will be coming on board.
Tickets are $55, or $85 with matched cocktails.