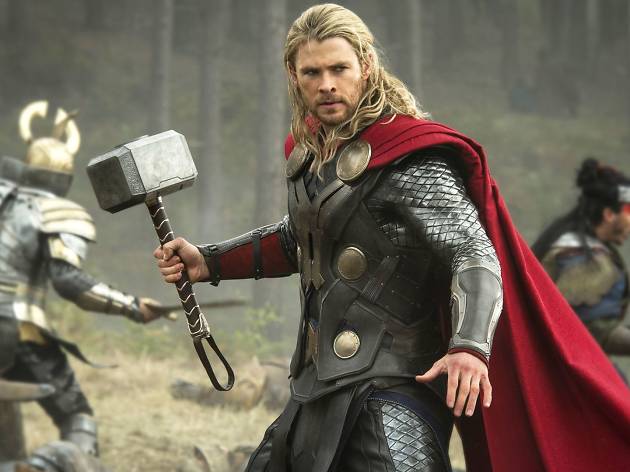 Time Out says
Get comfy – the Astor is screening almost every Marvel film over 48 hours
It might feel like Marvel has been making movies forever but nope, it's only been a decade. And what a decade it's been. Since releasing Iron Man in 2008, Marvel Studios have churned out 20 films to date (and don't think we're not excited for Brie Larson in Captain Marvel next year) as well as become so popular in Australia that Disney has signed a partnership to rename Etihad Stadium as Marvel Stadium.
You know who else likes Marvel? The Astor Theatre. On Saturday, January 5, the old school cinema will be hosting a 48-hour Marvel movie marathon that features nearly every single film from the Marvel Cinematic Universe. Dress up and get comfy – from 11am the cinema will screen all Marvel films except for Spider-Man: Homecoming and The Incredible Hulk (the one featuring Edward Norton).
This movie marathon isn't for rookie fans: the special event runs all the way through to 11am on Monday, January 7 so you might want to bring a change of undies if you plan on staying the whole time. Tickets are $40 for a one-day pass or you can set yourself up with a full-marathon ticket for an economical $65.
Details
Users say