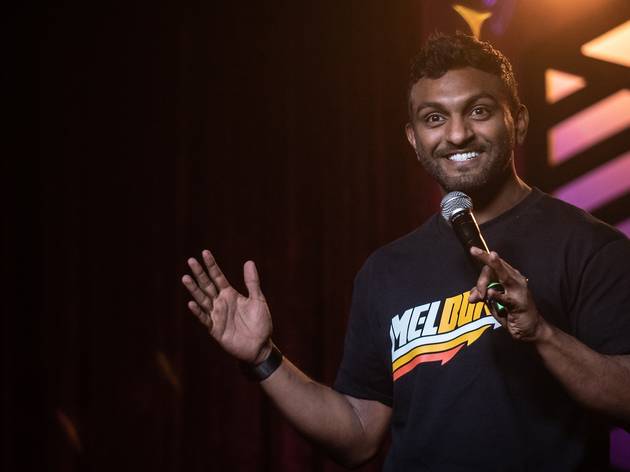 Melbourne events you can stream online
Our guide to the best events, festivals, workshops and things to do in Melbourne and beyond being livestreamed to you at home
We've all become intimately acquainted with the great indoors of late, and that's ok. Because while we're spending more time at home and inside there are still plenty of interesting things to watch and engage with online.
Melbourne's creative and resilient artists, performers, experts and craftspeople are now bringing the fun to you virtually. Plus there are livestreamed events, workshops and festivals happening all over the world – and there's never been a better time to show your support to those who are facing uncertain times.
We've handpicked some of the coolest events that will be streaming to your homes over the coming days.
RECOMMENDED: More things to do at home in Melbourne right now.
Upcoming events to stream
Staying indoors?
We've collected the best ways for you to experience Melbourne while staying at home here into this hub, so you can stay sane, comfortable, fed, watered and entertained at home – while helping small business owners, hospitality workers and creative people who desperately need your business.