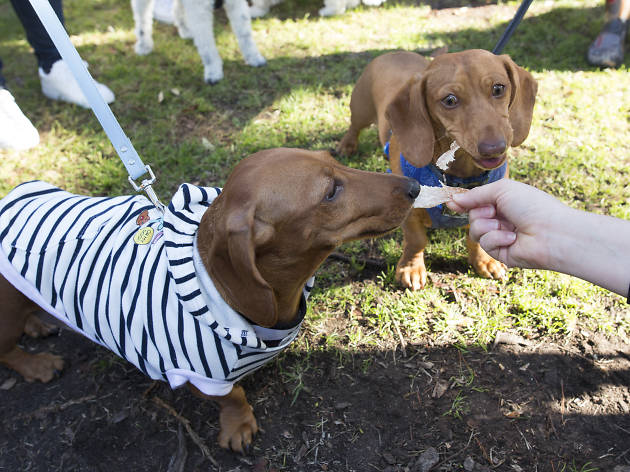 1/5
Photograph: David Hyde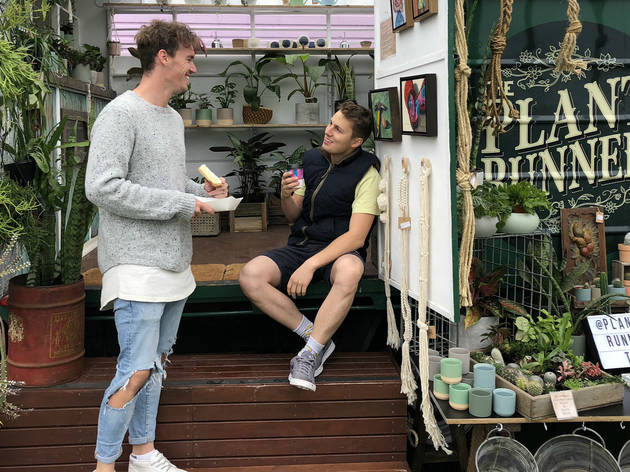 2/5
Photograph: Supplied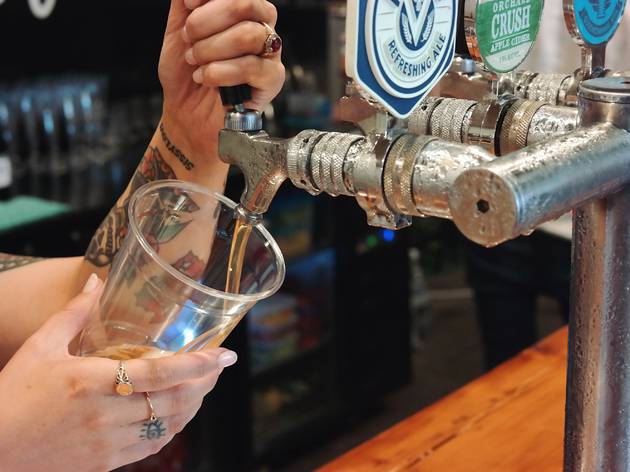 3/5
Photograph: Supplied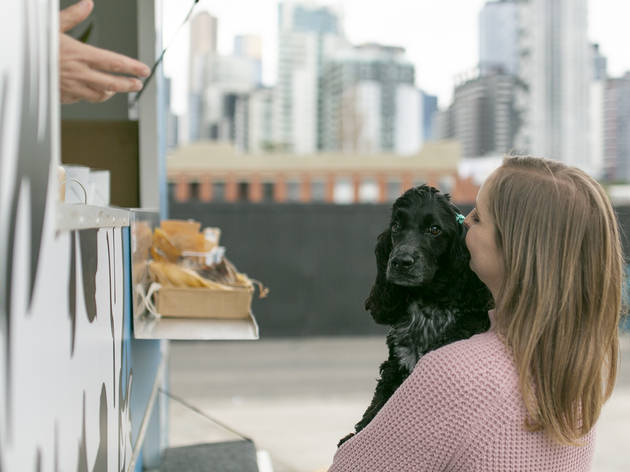 4/5
Photograph: Supplied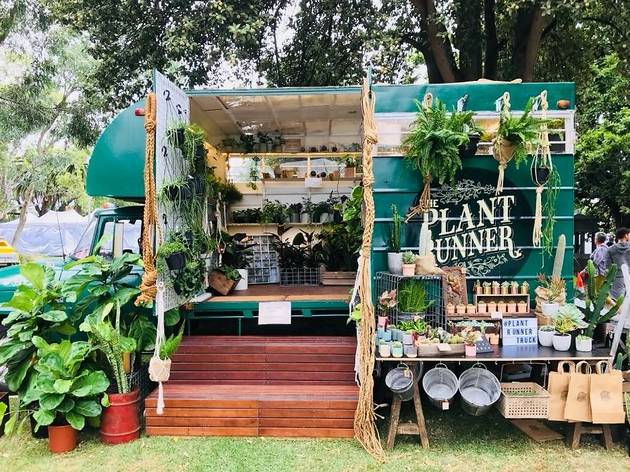 5/5
Photograph: Supplied
Spend your weekend surrounded by dogs, beer and lush plants
Why have a party celebrating one amazing thing when you can have a party that celebrates three amazing things? That seems to be the thinking behind the Ascot Lot's Pots, Plants and Pups weekend happening from July 21 to 22.
Over two days the food truck park will combining three of the most cheer-inducing things in the world: beer, dogs and plants. Yes, both fur babies and plant babies will be in abundance over the weekend, with the lot hosting a massive warehouse plant sale in conjunction with plant van the Plant Runner. Whether you're looking for a fern, monstera or succulent you'll be able to get your green, leafy fix.
Doggos are welcome throughout the Ascot Lot and no more so than during the Pots, Plants and Pups festivities. Four-legged friends will be well catered for with the Canine Wellness Kitchen onsite for the weekend, while bipedal guests can enjoy snacks from food trucks such as Twisted Mac, the Rib Cribs and Curry Up Now.
There will be drinks aplenty thanks to Little Creatures Brewing who will be showing off some of their new winter ales. Not a fan of beer? No problem, as the Ascot Lot will have a full bar running for all your beverage needs.
Pots, Plants and Pups is a free event and card is accepted throughout the venue.