Shania Choir at The Curtin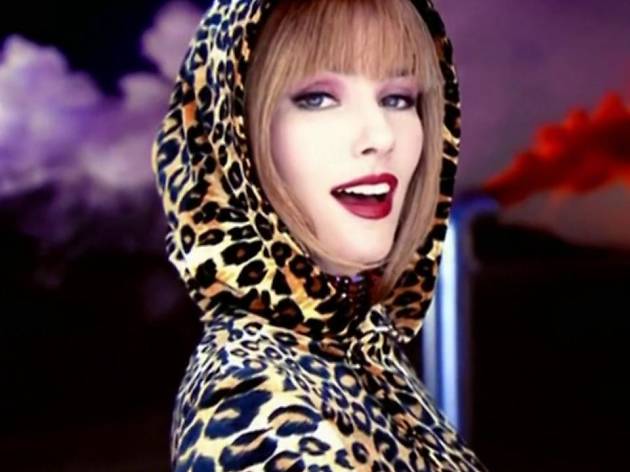 You have the prerogative to have a little fun
The Curtin is hosting a Shania Choir show like it's 1998 and the leopard jumpsuit-loving songstress' brand of country pop never went out of style (take that Hannah Montana). The Shania Choir, a group made of ten ladies and four guys are about to embark on their first ever Fringe season, but that don't impress me much (jk, good luck team Shania!).
The host of the night will be Melbourne drag superstar Karen From Finance, who will be accompanied with air guitarist Made Australia and Theme Team DJs.
This night's gonna getcha good, because man! You'll feel like a woman.