Shania Choir at The Curtin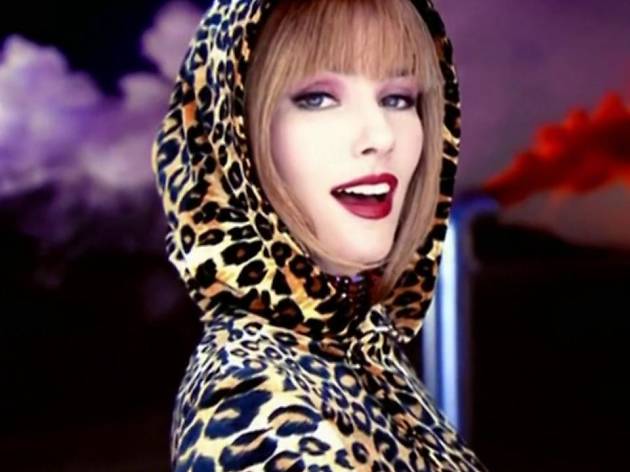 You have the prerogative to have a little fun
The Curtin is hosting a Shania Choir show like it's 1998 and the leopard jumpsuit-loving songstress' brand of country pop never went out of style (take that, Hannah Montana). The Shania Choir have just had a very successful show at Melbourne Fringe and are back for more, from this moment on.
But life's about to get good, because you get to sing along this time around. The choir will be doing a few songs themselves, but this night is all about you. The choir will teach the audience the four-part harmonies to two epic Shania songs.
This night's gonna getcha good, because man! You'll feel like a woman.