Share the Spirit Festival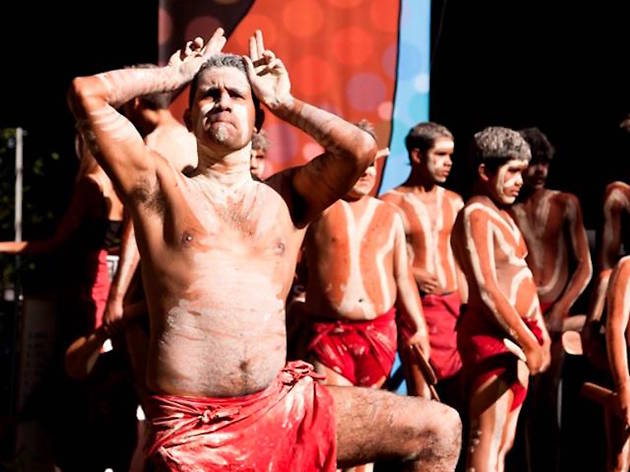 Treasury Gardens becomes a hub of Indigenous music, culture and dance on January 26
Every year, crowds gather to Treasury Gardens for a family friendly day of music, dance and culture, with performances by some of the country's most talented Indigenous artists.
Presented by Songlines – Australia's peak body for Aboriginal music – Share the Spirit, or Balit Narrun, is Victoria's longest-running Aboriginal music festival and an all-inclusive celebration of the culture of Indigenous people from all over the country.
Dan Sultan is headlining this free event, with performances by veteran singer-songwriter Archie Roach, powerful Melbourne songstress Kaiit, rapper Phillip Murray and singer Shauntai Batzke rounding out the day.
For the full line-up, visit Share the Spirit's event page.