Share the Spirit Festival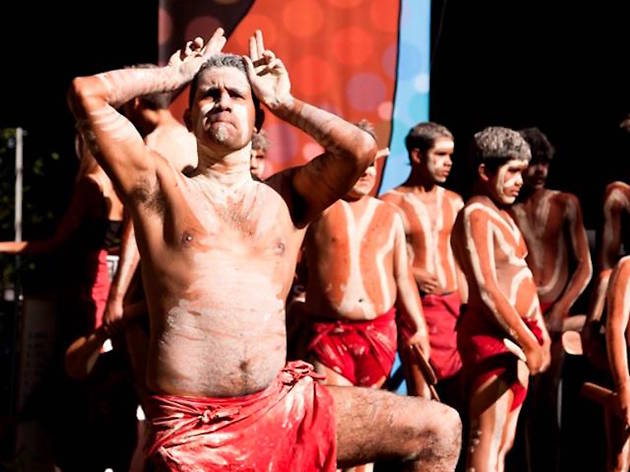 Treasury Gardens becomes a hub of Indigenous music, culture and dance on January 26
Every year, crowds gather to Treasury Gardens for a family-friendly day of music, dance and culture, with performances by some of the country's most talented Indigenous artists.
Presented by Songlines – Australia's peak body for Aboriginal music – Share the Spirit, or Balit Narrun, is Victoria's longest-running Aboriginal music festival and an all-inclusive celebration of the culture of Indigenous people from all over the country.
Acts include Mojo Juju, Birdz, Stiff Gins, Jedda, Brothers in Arms, Djirri Djirri Dancers and MC Monica Karo.
For the full line-up, visit Share the Spirit's Facebook page.