The Messina Creative Department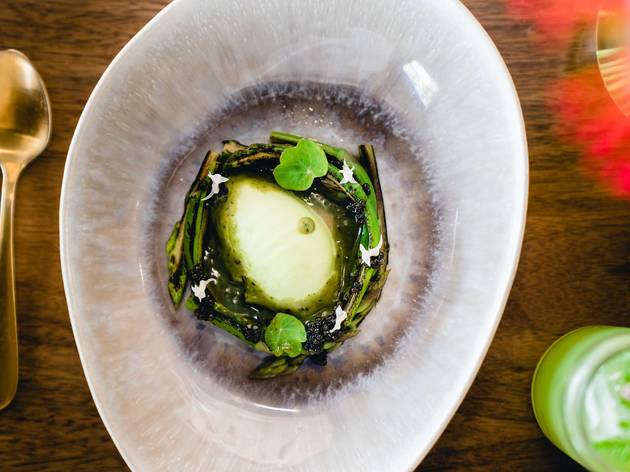 [Sponsored] The gelato wizards are hosting a seven-course degustation
The Gelato Messina Creative Department is returning to Melbourne for a special feast this May.
This entertaining dinner series will dish out seven courses of Messina treats and matching drinks that pair unexpected and interesting flavours together. The autumnal evening will play with seasonal flavours like root vegetables, warm butter reductions and native ingredients. While Messina is best known for creating frosty sweet treats, the degustation will also navigate savoury numbers and warming snacks.
The menu has been designed by Gelato Messina head chef Donato Toce and Remi Talbot. They've also created the complementary liquid concoctions for each course that will range from kombucha to tea.
Usually the Creative Department resides in Sydney, but every year they take a working holiday down to Melbourne, so you can get a slice of the action. They'll be taking bookings for the intimate dinner for just three weeks, and they tend to sell out fast, so make sure you book ASAP.