Where to go stargazing in Melbourne
Get familiar with the constellations and our fellow planets at these plum spots across Melbourne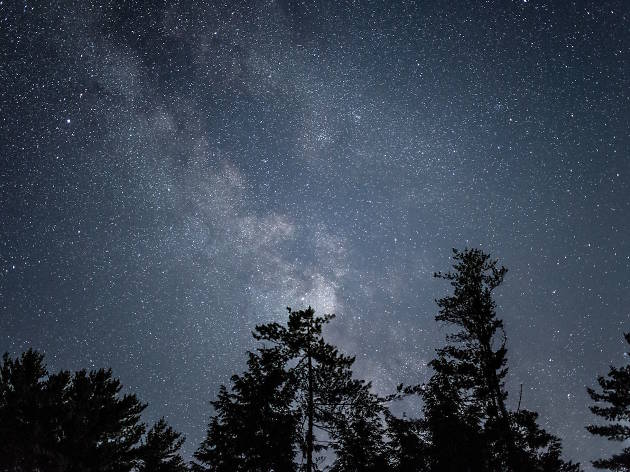 There is something truly humbling about looking out from Earth into space. On a clear, dark night, watching the stars with the naked eye can be breathtaking; but it's when you're equipped with a telescope, a star chart or a more experienced guide that stargazing becomes an obsession. Here are the best spots to get started on your astronomical quest.
Feeling peckish after a long stargazing session? Track down our favourite late-night eats or warm up at one of these late-night bars.
Melbourne's top stargazing spots
Find the Aurora Australis
What to know the best places to see the Southern Lights? Consult our comprehensive guide here.
More ideas for celestial gazing
Ten of the best places to enjoy the view of the setting or rising sun in Melbourne.