World Pizza Championships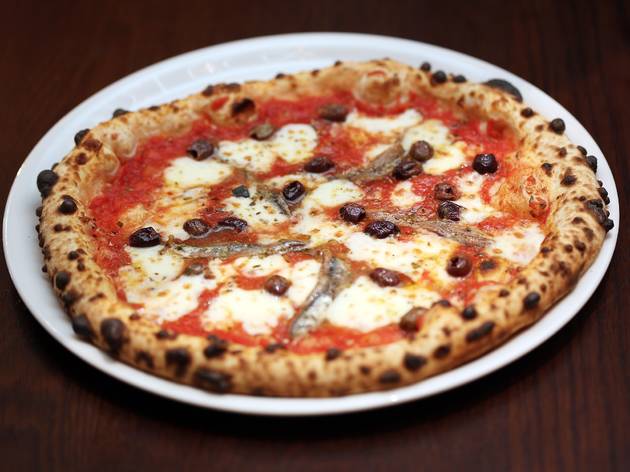 Mamma mia! Show your pizza making chops at this competition open to home cooks and chefs
Consider yourself an ace pizza maker? The 2016 World Pizza Championships, taking place as part of the Fine Food Expo, is your chance to show what you're made on. Open to pizzaioli professionals as well as juniors (including apprentices and home cooks), participants will compete in five separate categories – Pizza Classica, Pizza Napoli, Pizza Dessert, Gluten Free Pizza and Acrobatic Pizza.
Each competitor will be required to produce and present the pizza within a maximum time of 30 minutes. They will be judged on preparation, taste, baking, talent and innovation, while those taking part in the Acrobatic Pizza category will be judged on speed and talent.
Passionate pro competitors from all over Australia will compete for the top title of the World Pastry Championship in Australia, and they'll get to join the Australian Pizza Team. If you make a mean pizza at home, this might be your chance to shine!