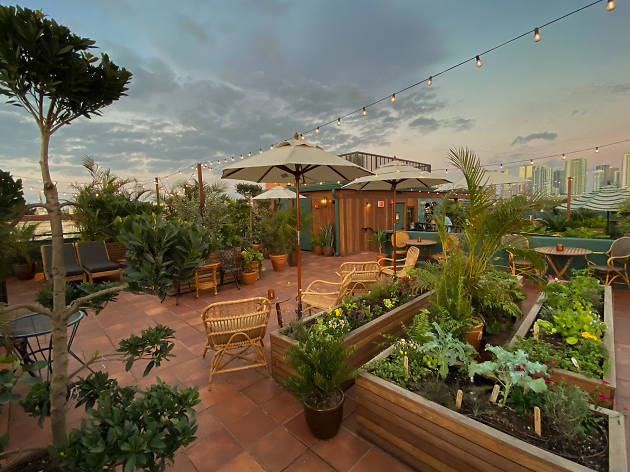 The absolute best rooftop bars in Miami, from Wynwood to South Beach
Welcome to the best rooftop bars in Miami, where the drinks are just as amazing as the views
February 2020: Miami's rooftop bar season came in hot—literally, our breezy, non-sweltering winter days have been few and far between this year. Still, the city has gifted us with a couple new rooftop bar options since our last update, and we consider it our moral duty to guide you to their gorgeous views and boozy beverages. Because, really, it doesn't matter the time of year: Miami just looks better from up here.
Finding rooftop bars in Miami has not always been an easy task. We're not a skyscraper city like New York and many of the rooftop spaces we have are reserved for hotel guests. Thankfully, that has changed. The Brickell and Downtown explosion has given us some tall drinking options and even relatively small neighborhoods like Wynwood and Buena Vista are throwing their hat into the rooftop ring. We ain't complaining, especially because many of these bars aren't content with just good views. They're bringing great cocktails, food and ambiance to the party too, which has landed at least one in our ultimate list of the best bars in Miami. These places are a great way to see Miami from a different perspective. Time your visit with a Miami sunset and prepare to be wowed.
Amazing rooftop bars in Miami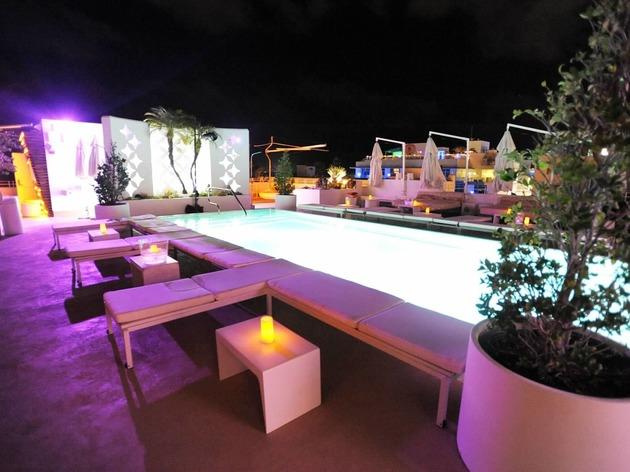 What is it? Highbar, a 1970s-themed playground at the DREAM Hotel, is centered around an infinity pool and has what you need to transition from day drinking to nighttime revelry: a DJ dropping beats, bottle service and private cabanas. It's also just a quick walk from the beach.
Why go? The Sunday pool party runs from 9am to 10pm. As for partying until nearly midnight in your bikini? Hey, it happens.
What is it? A former firehouse-turned-restaurant and lounge that's quite the popular date spot in Brickell. Escape the masses you'll find at street level and head to the second-floor rooftop for half-priced drinks and appetizers offered daily from 4–7pm. It's decidedly less noisy with a clear view of the action down South Miami Avenue.
Why go? Every entree comes with a complimentary appetizer, so you won't leave hungry.
Need help with dinner plans?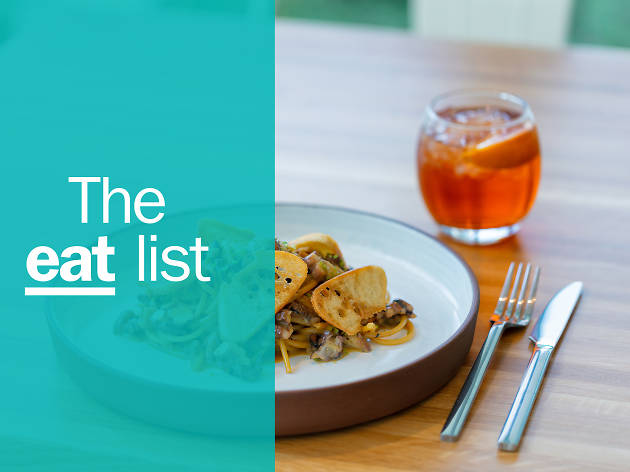 You won't find better places to eat in this city