Your guide to the best breakfast in Miami
Start your day the right way: digging into the best breakfast in Miami, from bagels and eggs to fluffy pancakes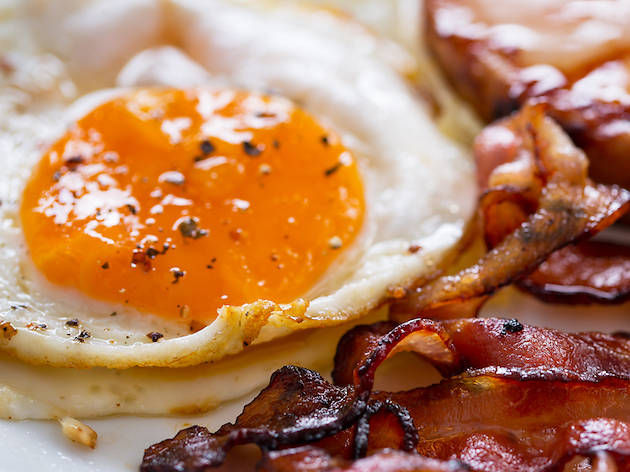 The restaurants serving the best breakfast in Miami do more than just serve food to the masses: they provide a public service. A very wise 1980s cereal jingle once said, "You can't be your best, if you don't eat a good breakfast." And we couldn't agree more. Still, more and more folks seem to be skipping the most important meal of the day in our busy times, opting instead for late-night drunk food in Miami, the best desserts in Miami or a quick in-and-out Miami coffee shop. Shame. They're missing out on dozens of outstanding eats that want to help you properly jumpstart the day. From old-school diners and organic cafes to classic Cuban joints, meet the heroes serving the best breakfast in Miami.
Can't wake up early enough for breakfast?
Our complete guide to the best brunch in the city, from great pancake stacks to baked eggs and mimosas to bloody Marys.