How to eat like a local in Miami
What do locals in Miami really eat? Skip the tourist traps and follow our lead to the best Cubanos, arepas and more.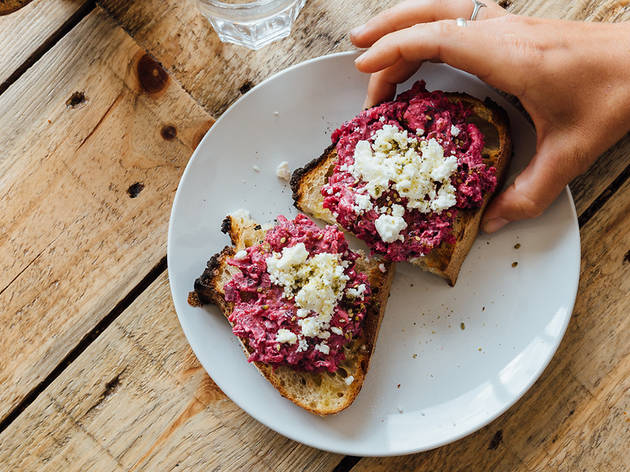 People think Miamians spend their days noshing on Cuban food and taking swigs of cafecito every chance they get. Well, this is only partly true. We certainly eat our share of Cubanos but a 305-ers' diet is also heavy on Miami stone crabs, arepas and more of the foods that represent our coastal lifestyle and the city's melting pot of cultures. Miami is a place where eating around the world is as easy as hopping in your car and driving to Little Havana or Wynwood, and that's just what locals do when they're craving these only-in-Miami eats.
Our favorite ways to eat like a local in Miami
Now it's time to drink a local
There are plenty of places to grab a drink in this city, from waterfront spots and rooftop bars to trusty dives