The best things to do in Miami with kids
The best things to do in Miami with kids promise tons of fun for everyone in your family, no matter their age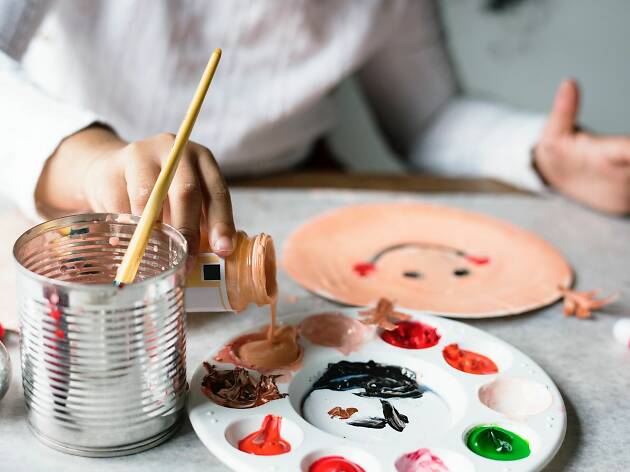 Finding an activity that holds your child's interest is easy in Miami, where kid-friendly museums, arts, entertainment and attractions abound. The best things to do in Miami with kids are actually activities the whole family will enjoy—not just the little ones in the bunch. From visits to the best Miami attractions and spending the day getting splashed by some marine life to day trips that put them face to face with wild animals, there's plenty to keep children entertained. Rather than boring your kids with Miami tours, or trekking to kid-friendly Orlando for a quick escape, treat them to one of these local experiences they'll never forget.
Best things to do in Miami with kids
Are the kids hungry?
Because we know eating with the whole family can be...interesting.