The best time to visit Miami
A season-by-season breakdown of the best times to visit Miami so you can plan the perfect vacation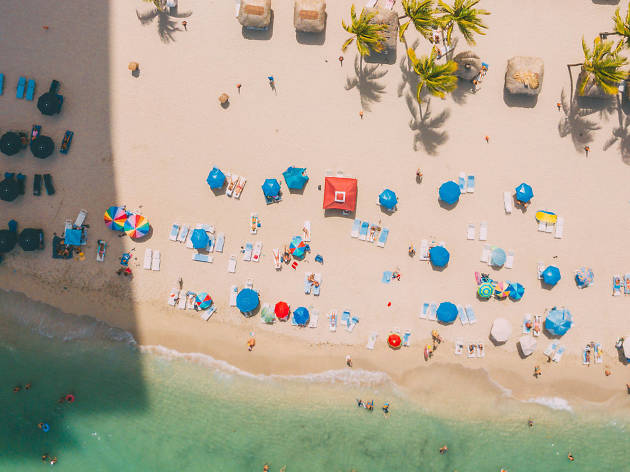 When trying to decide the best time to visit Miami, folks often make one crucial mistake: assuming it doesn't matter. After all, Miami is just one long, beautiful season, right? Incorrect. Very, very incorrect. Sure, we don't technically have much of a winter and we see an awful lot of the sun, but Miami's personality changes often throughout the year. In fall, the city comes alive thanks to Art Basel Miami Beach. Anyone looking to escape the snow should visit in winter, obviously, when the best Miami beaches are just perfect. And spring and summer are for the great outdoors (and a good Miami rooftop bar), but also bring the threat of hurricanes. So sit back and let's decide when you should visit Miami.
When to visit Miami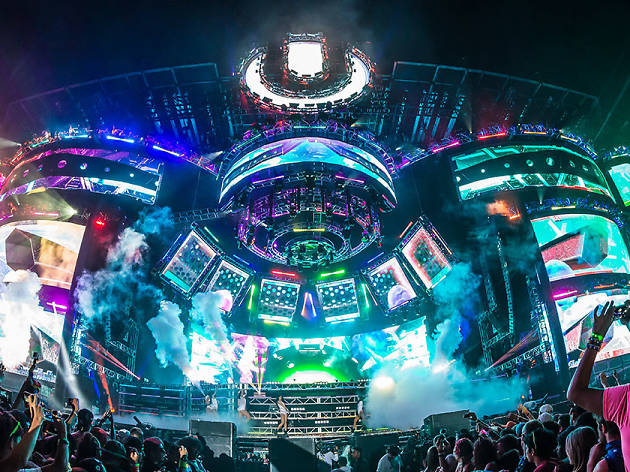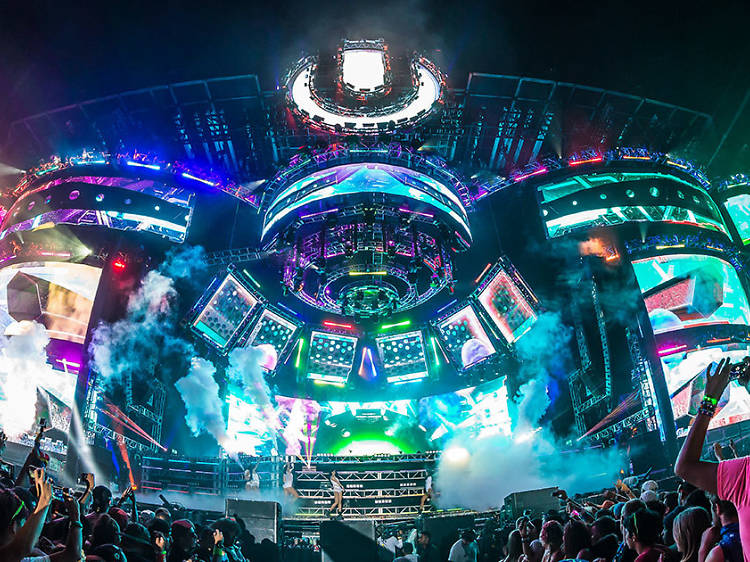 Photograph: Courtesy Ultra
Spring is our last real streak of great weather before the steaming hot summer arrives. A generally moderate climate can make for some absolutely gorgeous days—ideal for folks coming to Miami for the beach, fishing or other outdoorsy stuff. Spring also boasts Miami Music Week (and Ultra Music Festival), a massive gathering of every DJ you can imagine, which happens right at the beginning of spring (around March 20 to March 25). After that, our events schedule starts to cool down but the city remains pretty active.
Photograph: Courtesy Ultra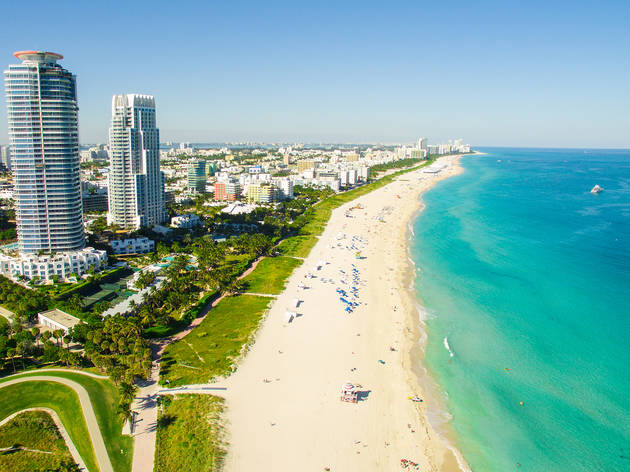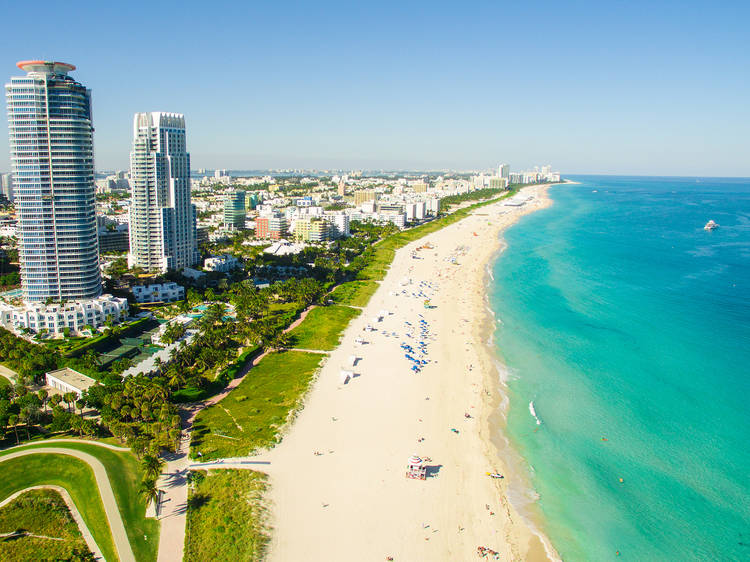 Photograph: Shutterstock
Miami has a love/hate relationship with summer. It's the city's slow season, especially for hospitality. Restaurants and nightlife crowds decline significantly as tourists go back home. It also gets really, really hot. July 2017 was the hottest single month of Miami's recorded history (and you always have to be alert during hurricane season). Are there perks? Sure. You won't have to put up with big crowds like you might in winter. And getting a seat at Miami's hottest restaurants is a breeze, especially during August and September, when the city-wide Miami Spice promotion arrives, offering fixed prices for dinner and lunch at some really fancy joints.
Photograph: Shutterstock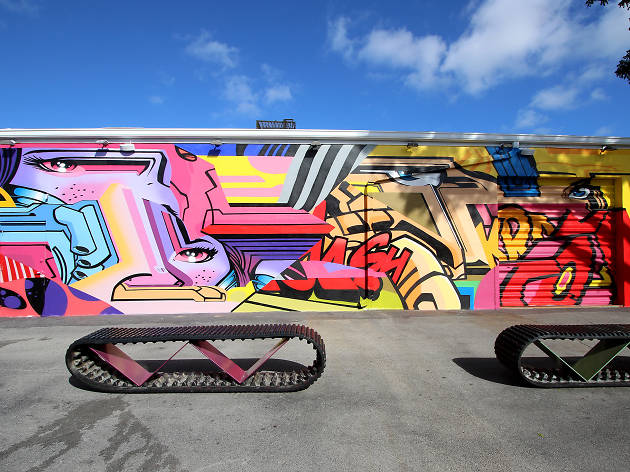 Photograph: John Parra
As the humid blanket of summer begins to lift, Miami comes to life again. Concerts, parties and restaurants begin to fill up. Locals mix with a growing tourist crowd and it all ends with the absolute biggest annual event Miami has to offer: Art Basel Miami Beach (also known now as Miami Art Week), which invades the city December 3 through December 9 in 2018. Whether you're in it for the flood of exhibits, the exclusive parties or the flagship show at the Miami Beach Convention Center, you'll find something to do during Basel season.
Photograph: John Parra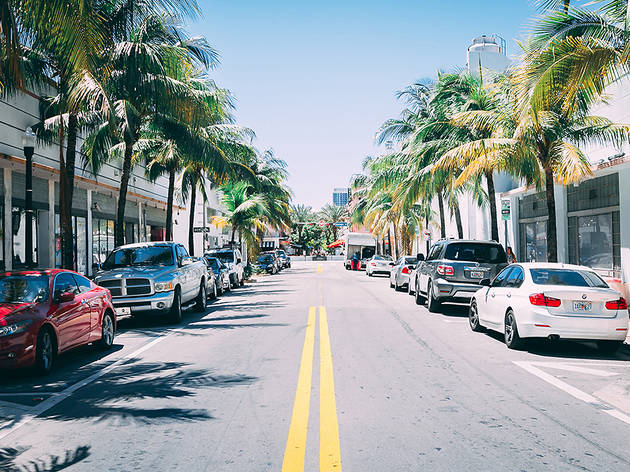 Photograph: Unsplash/Matt Alaniz
Winter is the most popular time of year to visit Miami for obvious reasons. While the rest of the country freezes, it stays near perfect in Miami. We'll get some chilly cold fronts (at least by our standards) but most days are still perfect for the beach or an outdoor happy hour. While winter falls in a gap between Art Basel and Miami Music Week, expect no shortage of things to do. The city really takes advantage of its annual boom in population, and every year brings something new.
Photograph: Unsplash/Matt Alaniz
Now you need to build an itinerary
Things to do, Event spaces
What to do when you only have 48 hours in Miami? Spend two days ticking off our list of essential things to do.