Day drinking, games and French joie de vivre ?
Montreal's Old Port is hosting a garden-themed cocktail party with pétanque, vodka-based drinks and fresh crepes you won't want to miss.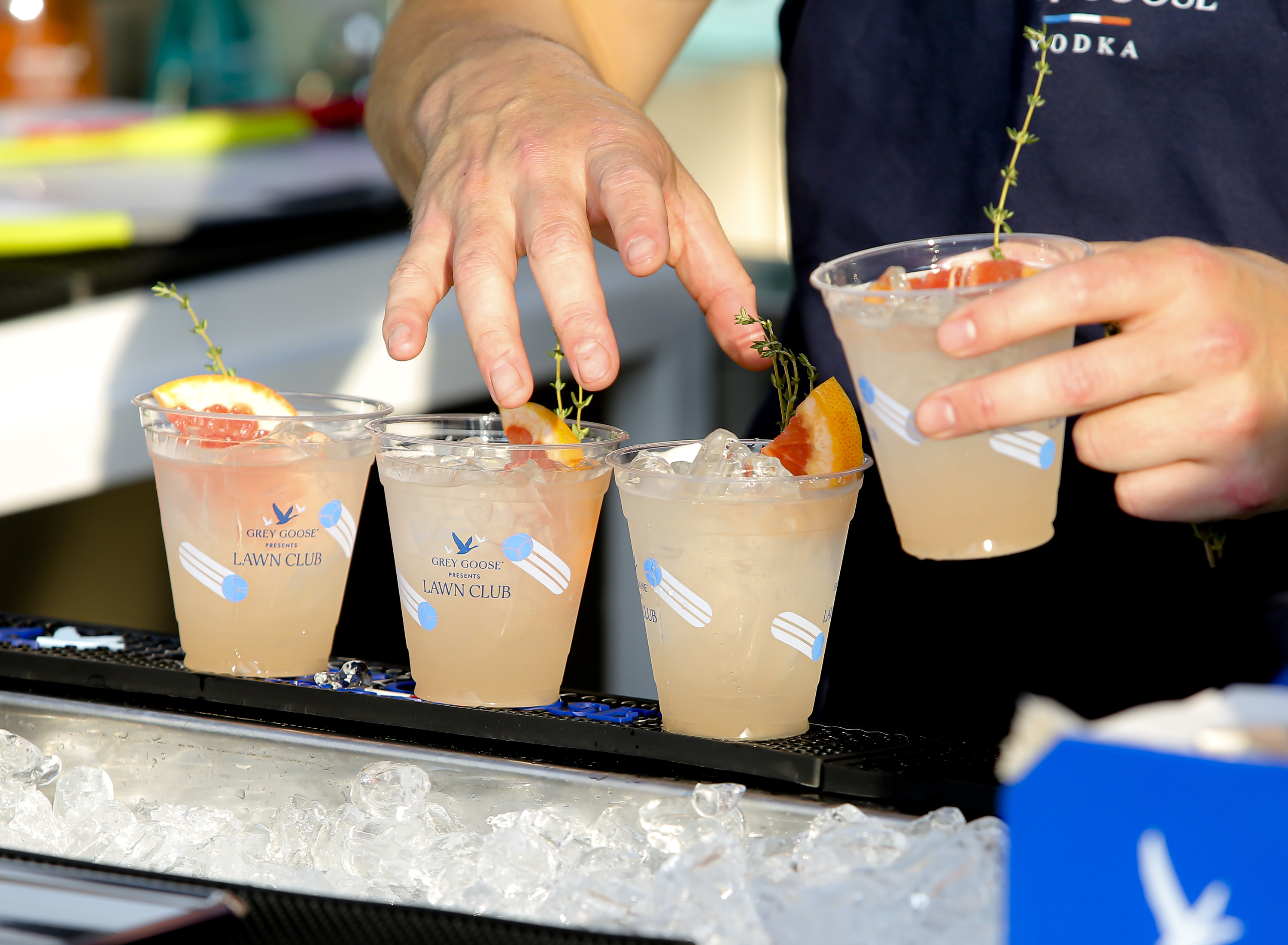 The Lawn Club by GREY GOOSE Vodka — a travelling pop-up that's channelling sun-drenched afternoons in the South of France to Old Montreal — is bringing pétanque (think lawn bowling with a French twist), GREY GOOSE Vodka cocktails and a selection of French crepes made on-site chefs to Clock Tower Quay.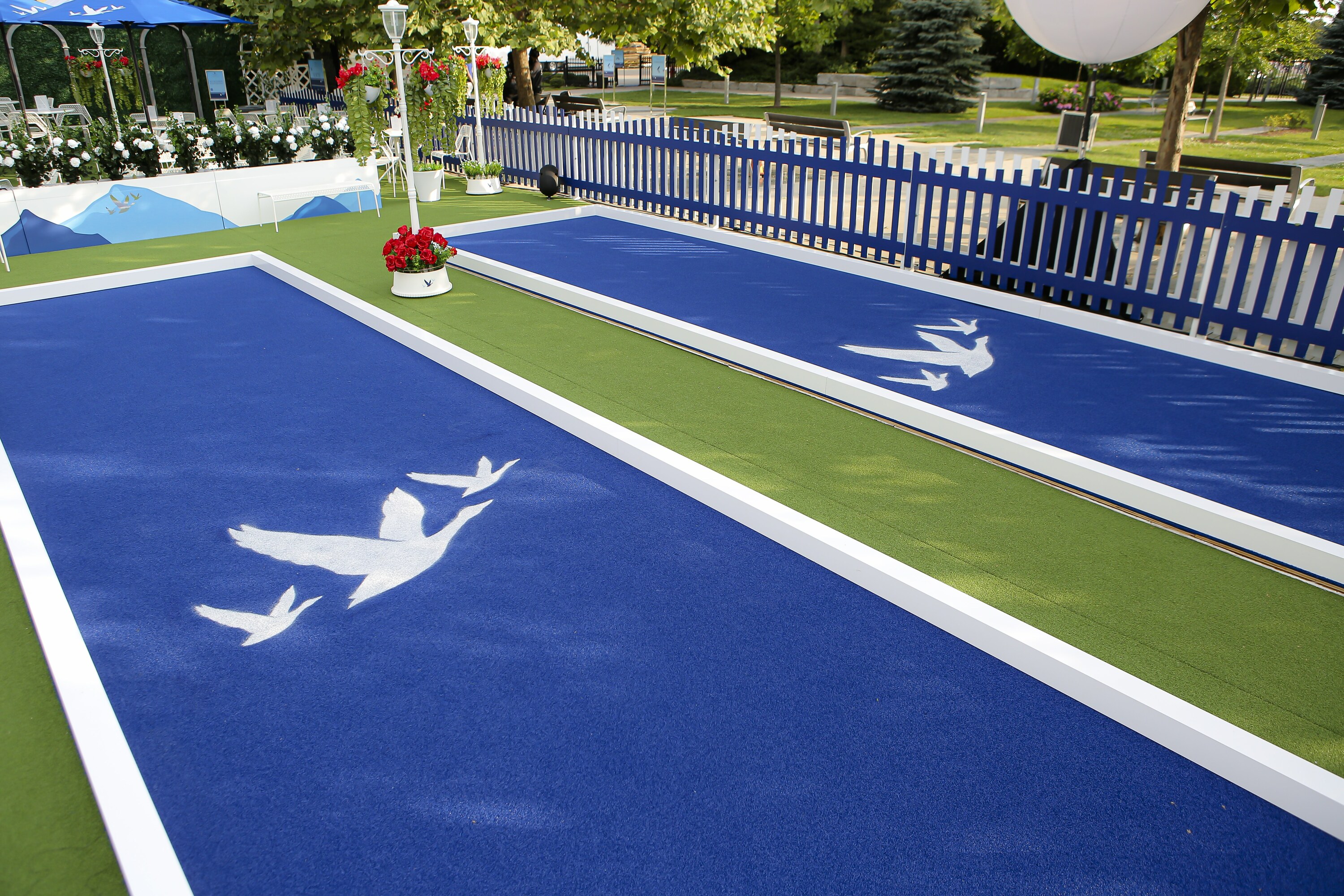 When is the pétanque pop-up?
Running from August 23 to 27, guests are invited to play a round of pétanque followed by some serious sipping (spritz or soda?) and crepes (sweet and savoury!).
Don't forget to dress to impress!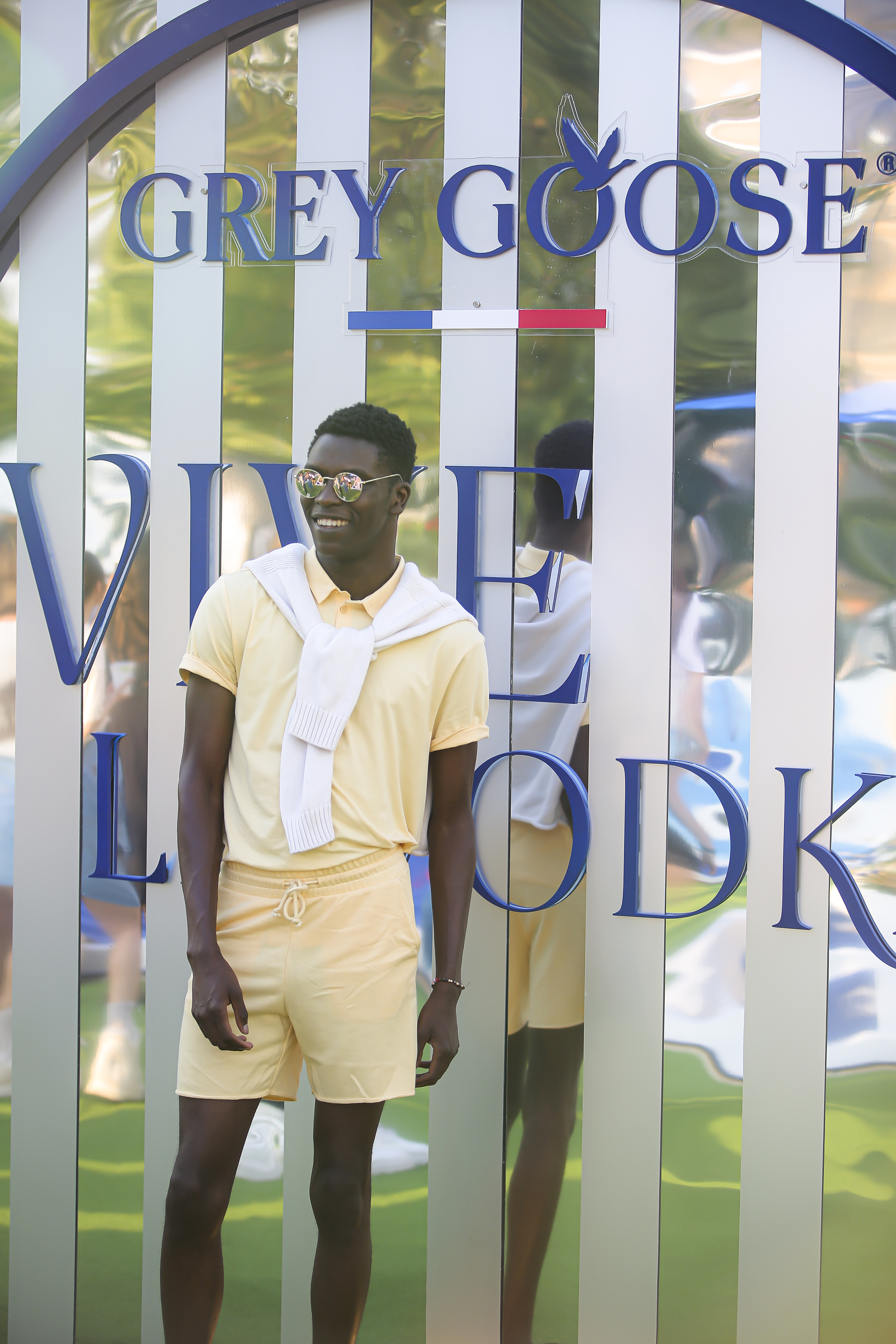 How do I play pétanque?
The rules of pétanque can be broken down into 5 easy steps:
Step one: Separate into two teams and choose who throws first
Step two: Toss the small beige ball (cochonnet) while standing in the starting circle

Step three: Teams take turns throwing their boules with the aim of getting as close to the cochonnet as possible
Step four: The team with the closest boule to the cochonnet earns one point for each of their boules that is closer than the other team's closest boules
Step five: The team that reaches 13 points first, wins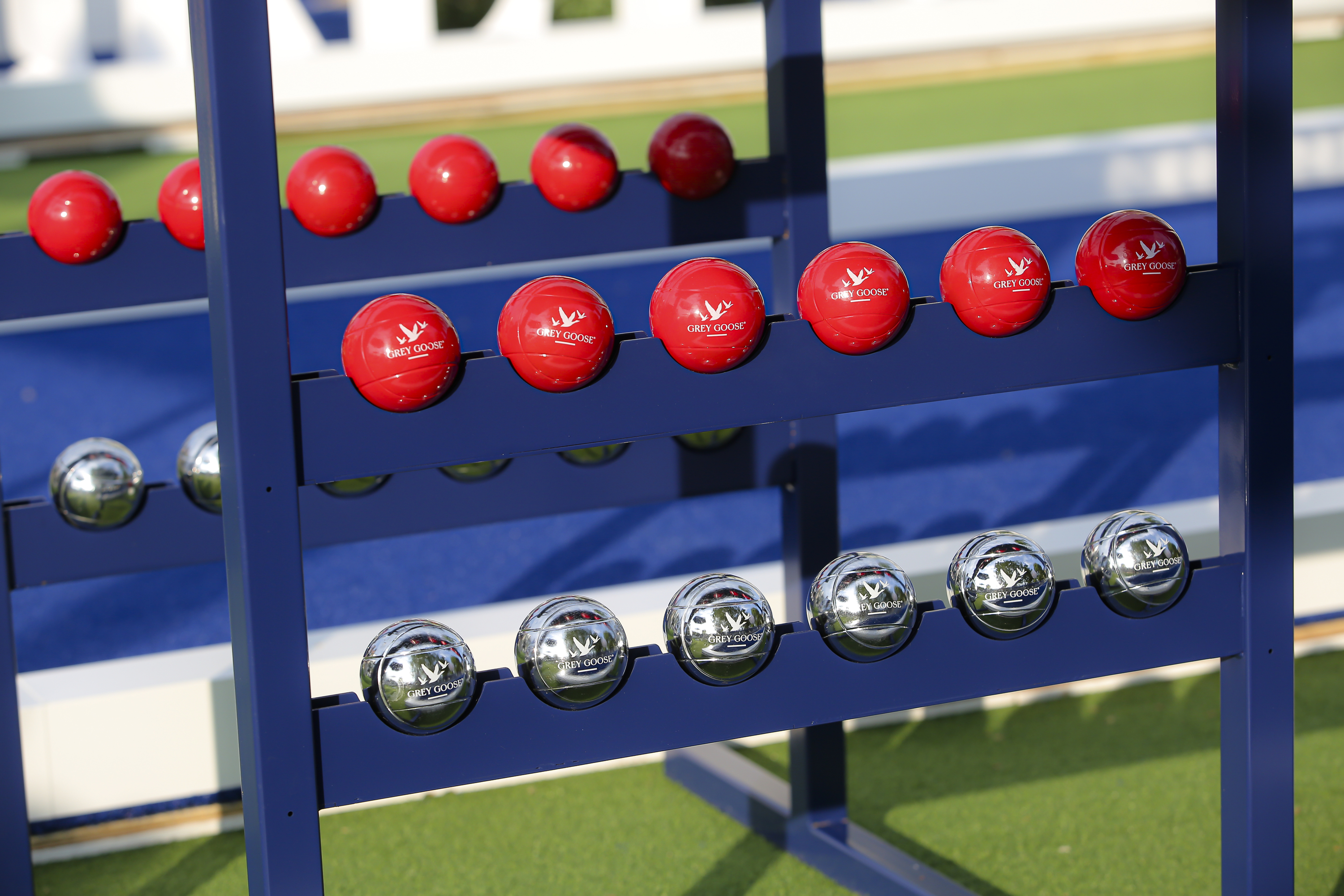 For more information about the Jardin Pétanque, click here.

RECOMMENDED:
Best things to do in Montreal right now
Best crepes in Montreal
Complete guide to the best restaurants in Montreal
Best restaurants downtown Montreal