Montreal is a city that loves wine. A passionate restaurateur and epicurean at heart, Damien Kieffer—Time Out Market Montréal manager and sommelier—has more than 25 years of experience in the business. And as a wine lover, it was only natural that he was entrusted with designing the new wine list at Time Out Market Montréal.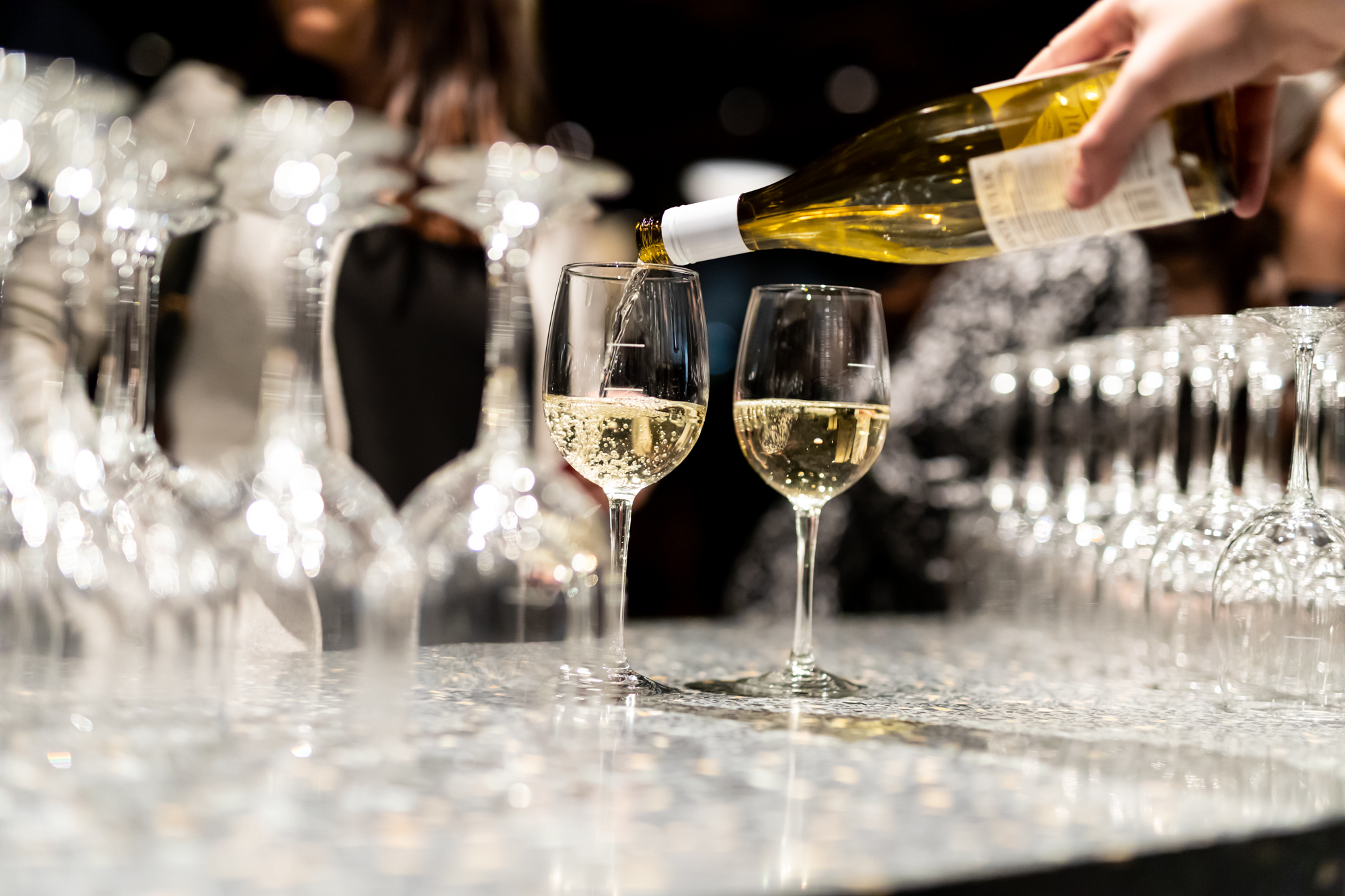 "Wine isn't something you drink, it is something you taste, appreciate and share," says Kieffer. These are the words that guided him when designing the new menu that boasts finesse with a lot of character to seduce and surprise a clientele that's keen on exceptional wines.
The concept of Time Out Market Montréal is simple: Bringing together some of the best chefs and restaurants in the city under one roof. The Market offers a multicultural and diversified taste experience, and the wine list is an extension of that—allowing visitors to travel around the world and discover the simplicity and authenticity of unique varietals while highlighting some local producers.
Discover the Market's new wine list here:
1. Bodan Roan Chardonnay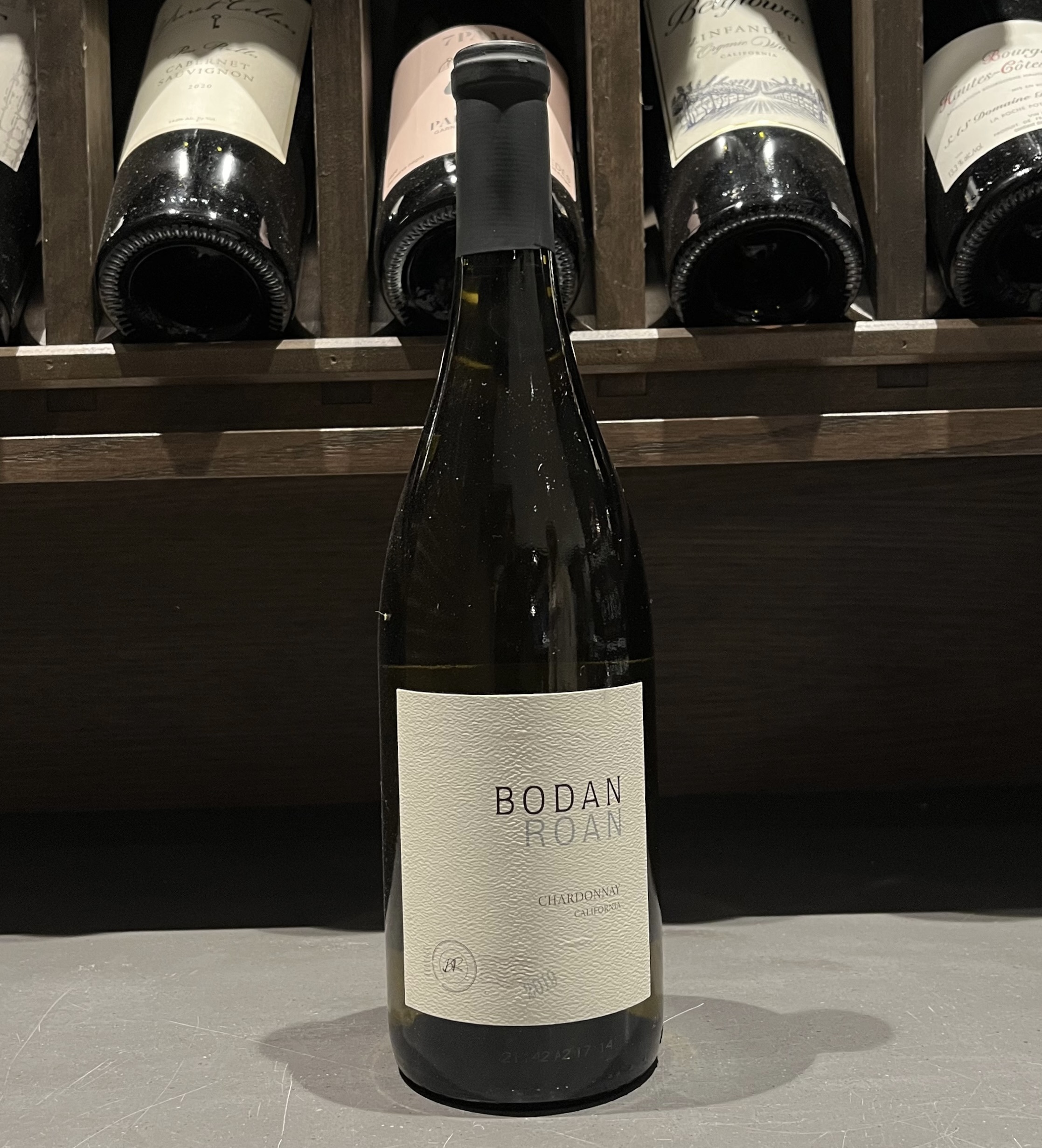 Time Out Market Montréal offers wines to satisfy all tastes and budgets, and so visitors can discover exceptional wines that are off the beaten path. The Californian chardonnay Bodan Roan is the opposite of traditional wines from this region, with a lower sugar content, fruity (apple, pear, peach, apricot, lemon, lime, orange, pineapple and kiwi), butter, cream and vanilla notes. Expect smooth ripe fruit flavours—perfect with lobster poké from neo-Japanese restaurant Le Blossom.
2. Parajes del Valle Macabeo Ecológico Manchuela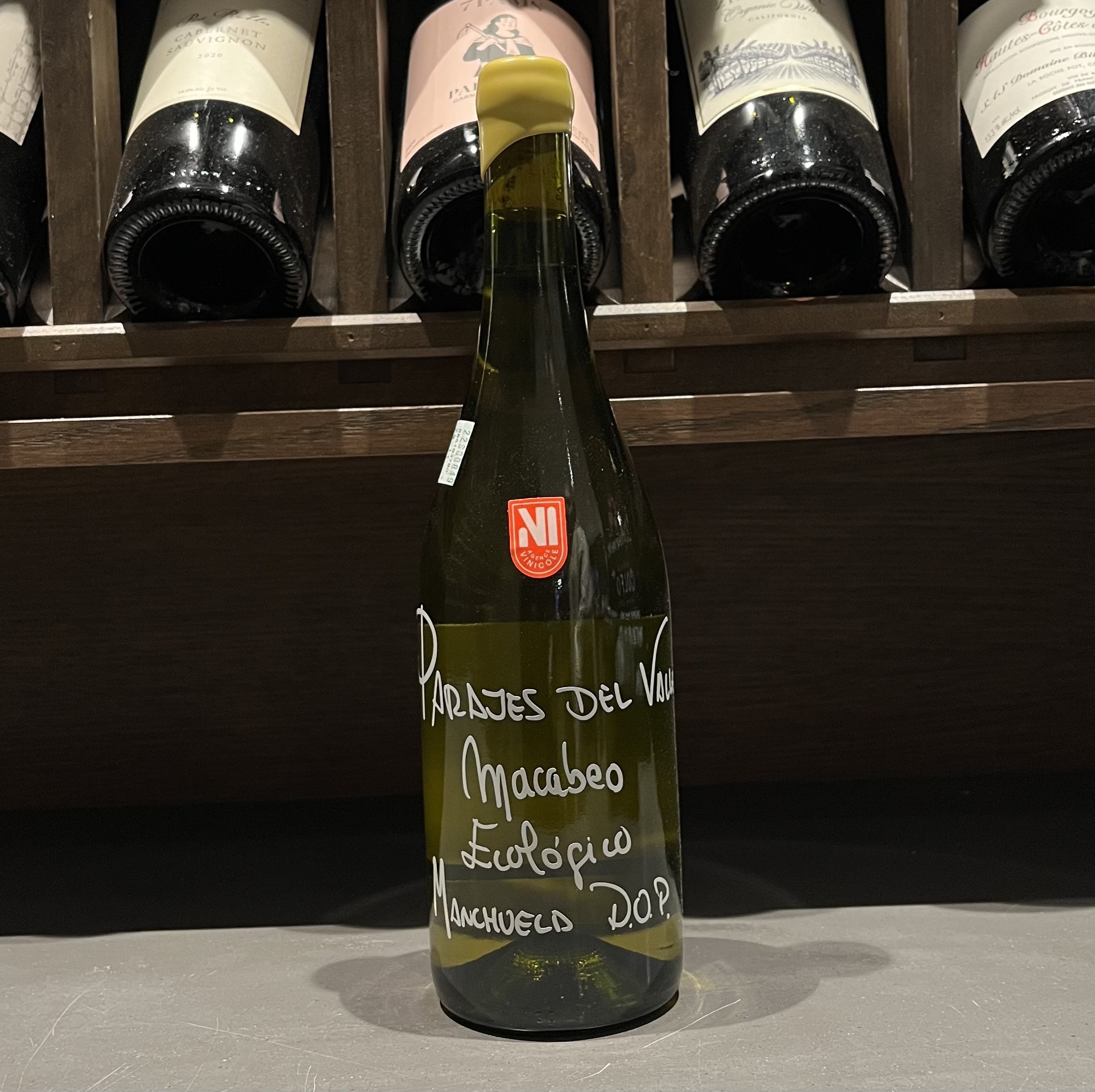 Nothing could be nicer than a good glass of Parajes del Valle Macabeo Ecológico Manchuela to start off a meal. With notes of citrus, rosemary, thyme and wild flowers, this is a balanced wine with light acidity and a long finish. It can be appreciated as an aperitif, or paired with Vietnamese favourites like the green papaya salad and imperial roll from Le Red Tiger.
3. Domäne Wachau Grüner Veltliner Vegan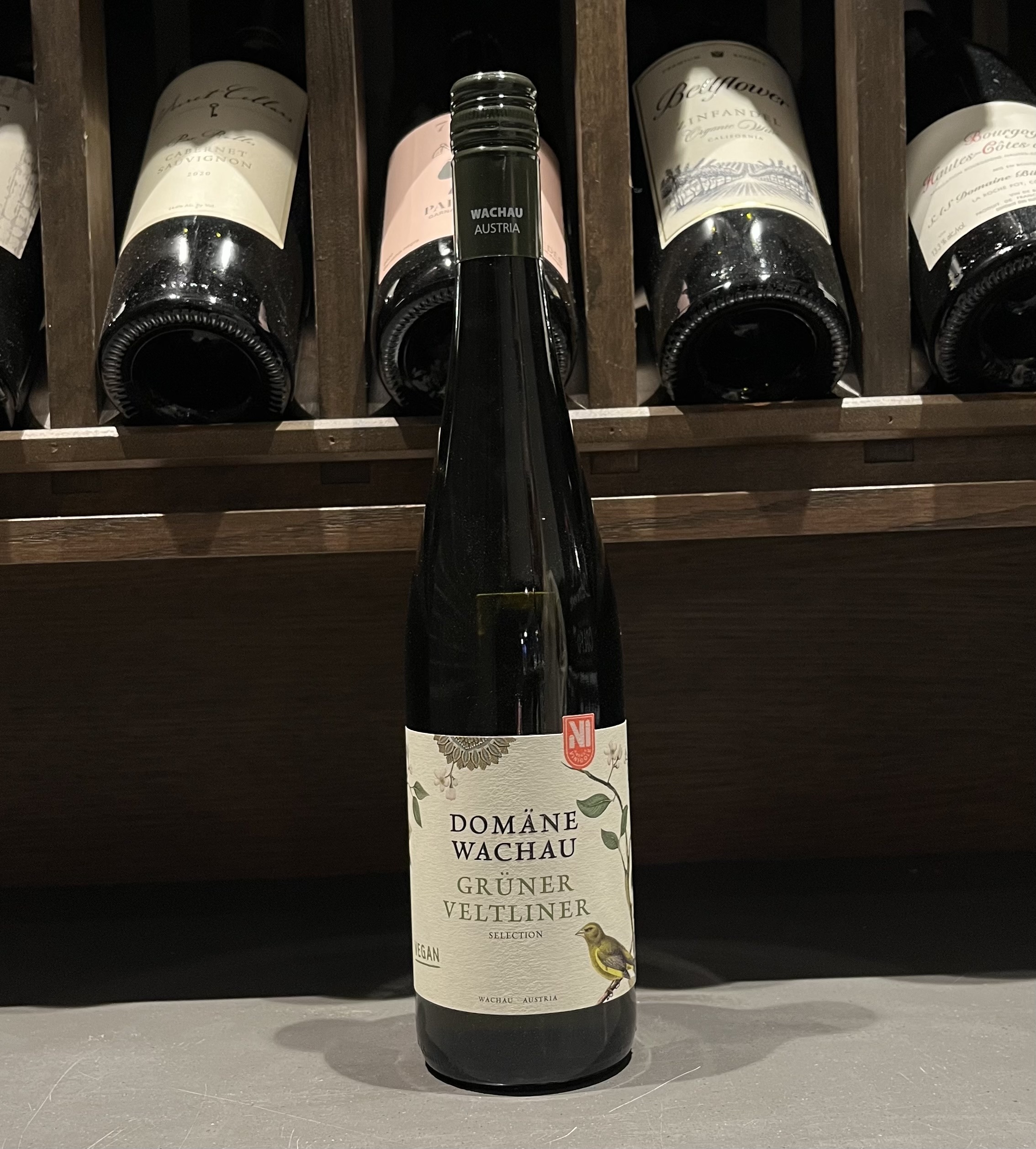 With aromas of currants, white pepper and yellow apple, the Grüner Veltliner Vegan is a well-balanced, medium-bodied wine with lively acidity and lots of fruit and spice on the finish. It's a very typical Grüner Veltliner: subtle, racy and the perfect accompaniment to Il Miglio's Caprese salad or truffle pasta.
4. Flor de Nelas Tinto Reserva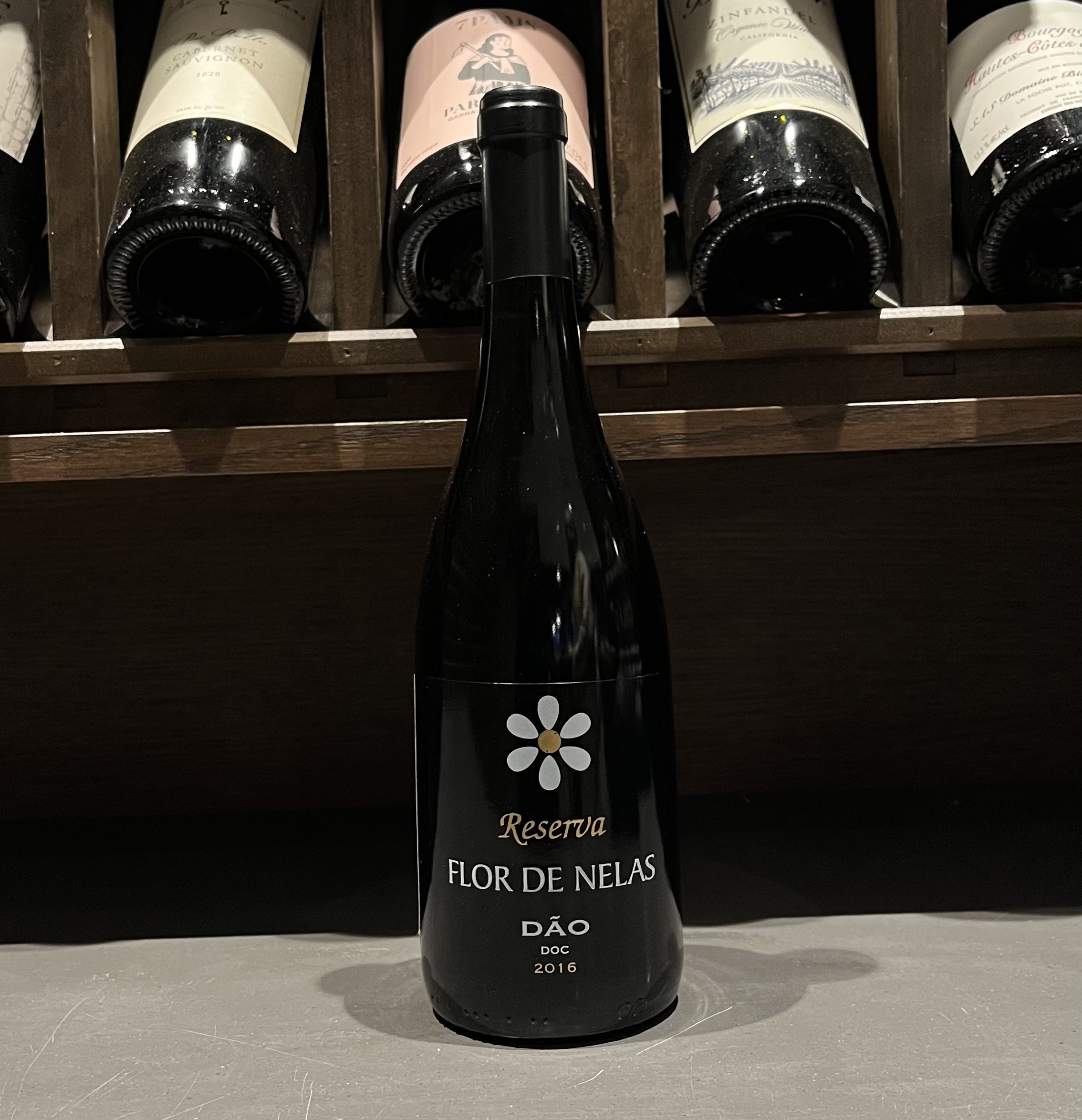 Portugal's Flor de Nelas Reserva is fresh and full-bodied with elegant tannins and a woody, pleasant finish. The ideal pairing for this wine is the roasted, smoked meat from Americas BBQ and Campo's Portuguese cuisine.
5. Le Cep d'Argent, Québec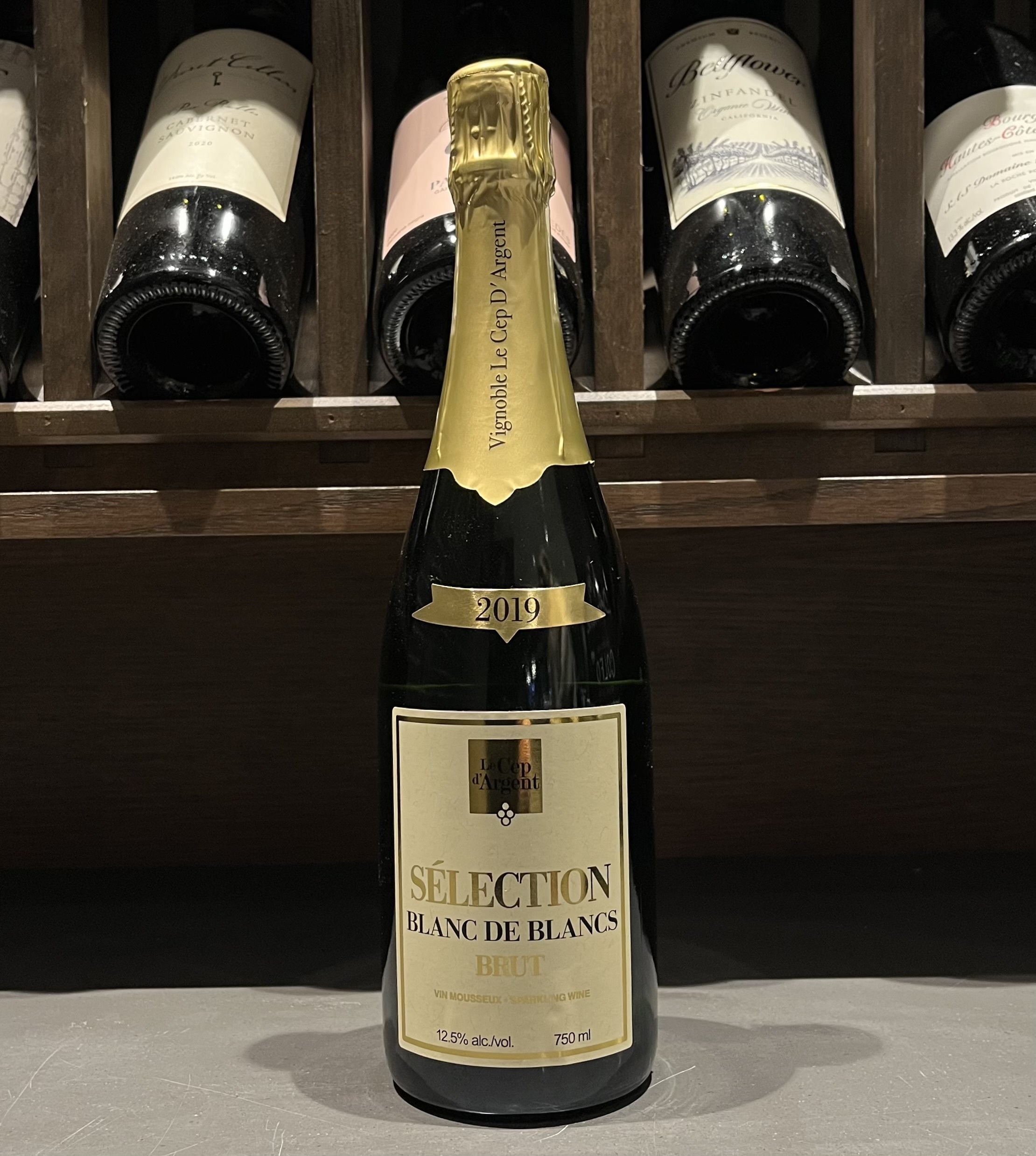 This extraordinary sparkling wine from Quebec, 100% Seyval, has beautiful fruity intensity (think: apples, brioche and iodine with a salty side). Its balanced aromas result in complex richness that lovers of bubbles will embrace on its own or served with festive dishes.
6. Vidal, Vignoble Kobloth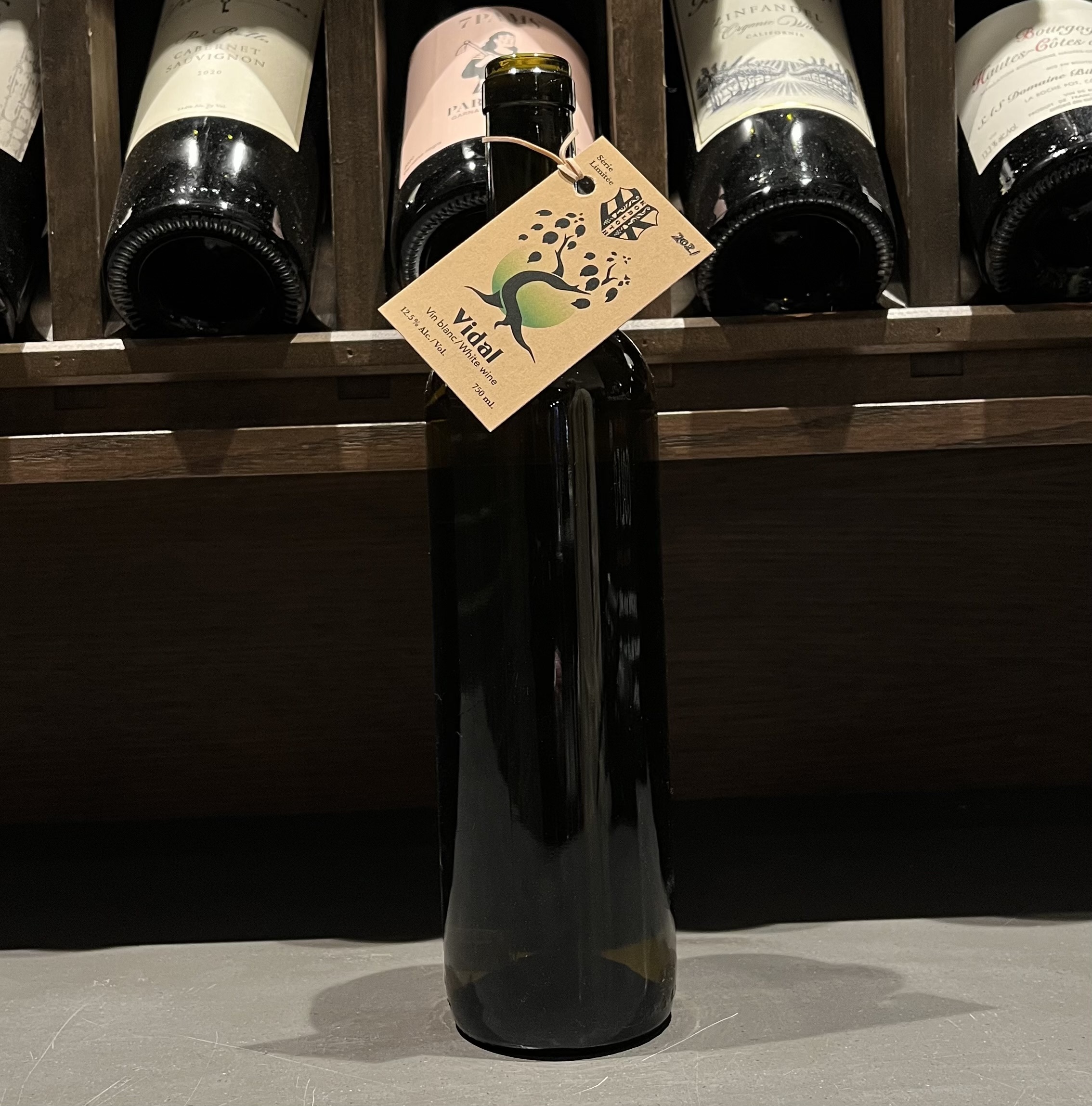 This white wine, born from knowledge and a passion for working the land, contains notes of fermentation, green apple and white flowers. It's a dry white wine with pleasing acidity and minerality. It stands on its own, or better yet with a Burger T! Signé Toqué !
7. Nebbiolo, Bric del Baio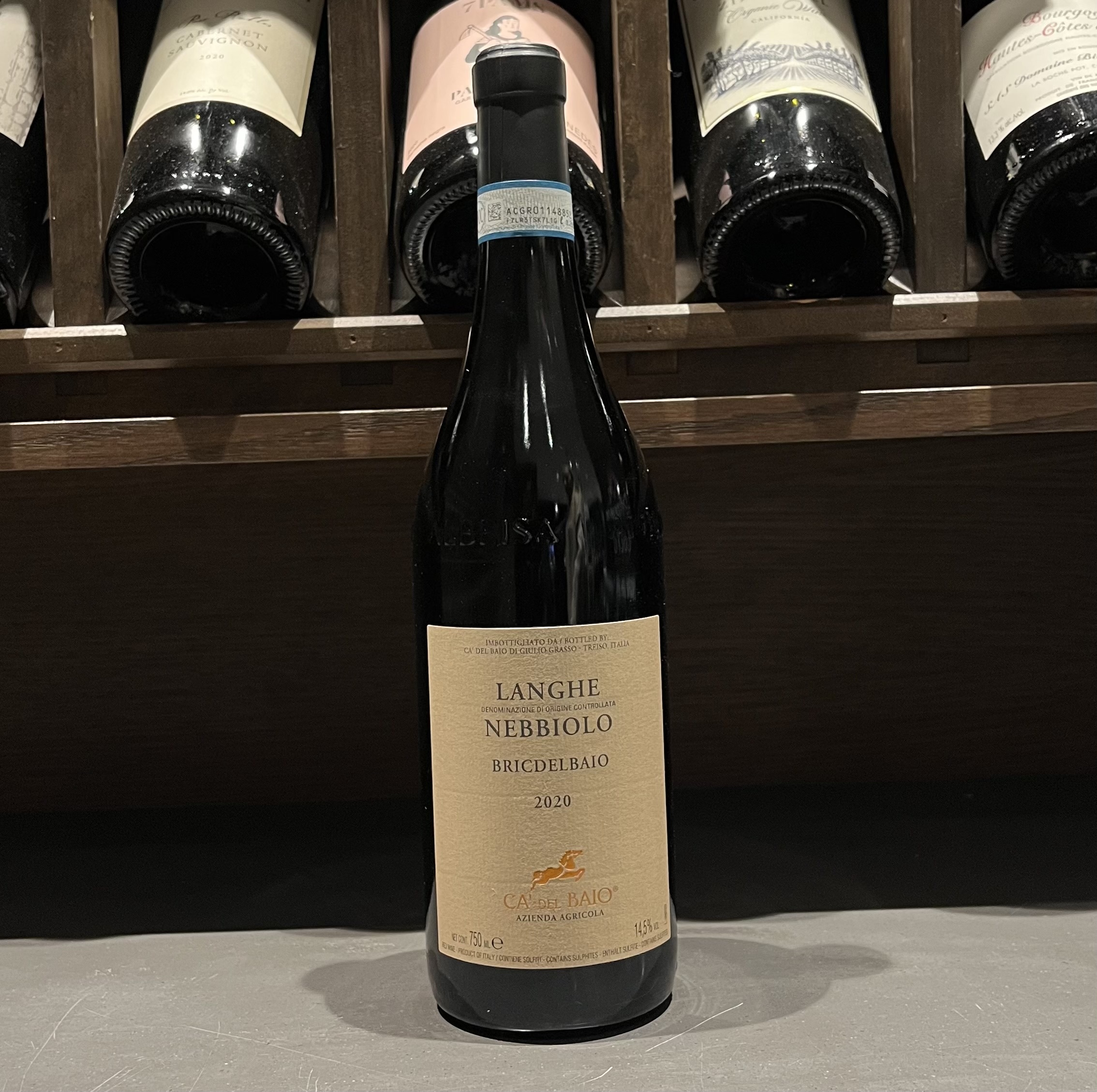 This Time Out Market Montréal favourite is a little Italian gem that has no equal in the wine industry. For the Grasso family, simplicity, a sense of sacrifice and a deep attachment to the land are essential conditions for creating quality wine. The Nebbiolo, Bric del Baio—a delicately fruity wine reminiscent of wild berries and raspberry jam—is a dry, warm, balanced red with a nicely tannic finish. It pairs perfectly with Italian cuisine, from hand-chopped steak tartare to tagliolini with meat sauce, or a grilled chicken and roast beef.
Time Out Market Montréal's wine cellar features dozens of bottles from every wine region in the world, from France to Argentina to the latest Quebec products. We're talking red, white and rosé wines, bubbles, as well as an exclusive selection of natural, orange, organic and vegan wines. With a selection like this, you'll never go thirsty.
For more information on Time Out Market Montréal, click here.
RECOMMENDED :
The complete guide to the best bars in Montreal
The best wine bars in Montreal
The best secret speakeasies and hidden bars in Montreal
50 Best Restaurants in Montreal