Free tattoos for the kids? Live music and a poetry pop-up? Don't miss out on the fun at Time Out Market Montréal this weekend.
Montreal's downtown core is a hub for the best in food, drink, arts and culture with Time Out Market Montréal as its heart.
Located in the Centre Eaton de Montréal shopping mall, the massive 40,000-square-foot food hall and cultural centre features some of the city's top chefs and restaurants alongside six bars, cooking school, retail shop, retro arcade and performance area for local talent.
Make sure to stop by and check out the top 3 activities happening this weekend:
1. Yolk poetry pop-up
Get a free poem written for yourself or as a gift for someone else this Saturday! The poets of the Montreal-based Yolk will be at Time Out Market Montréal to type out free poems about anything you'd like, no strings attached, on February 18 from 12 p.m. - 7 p.m.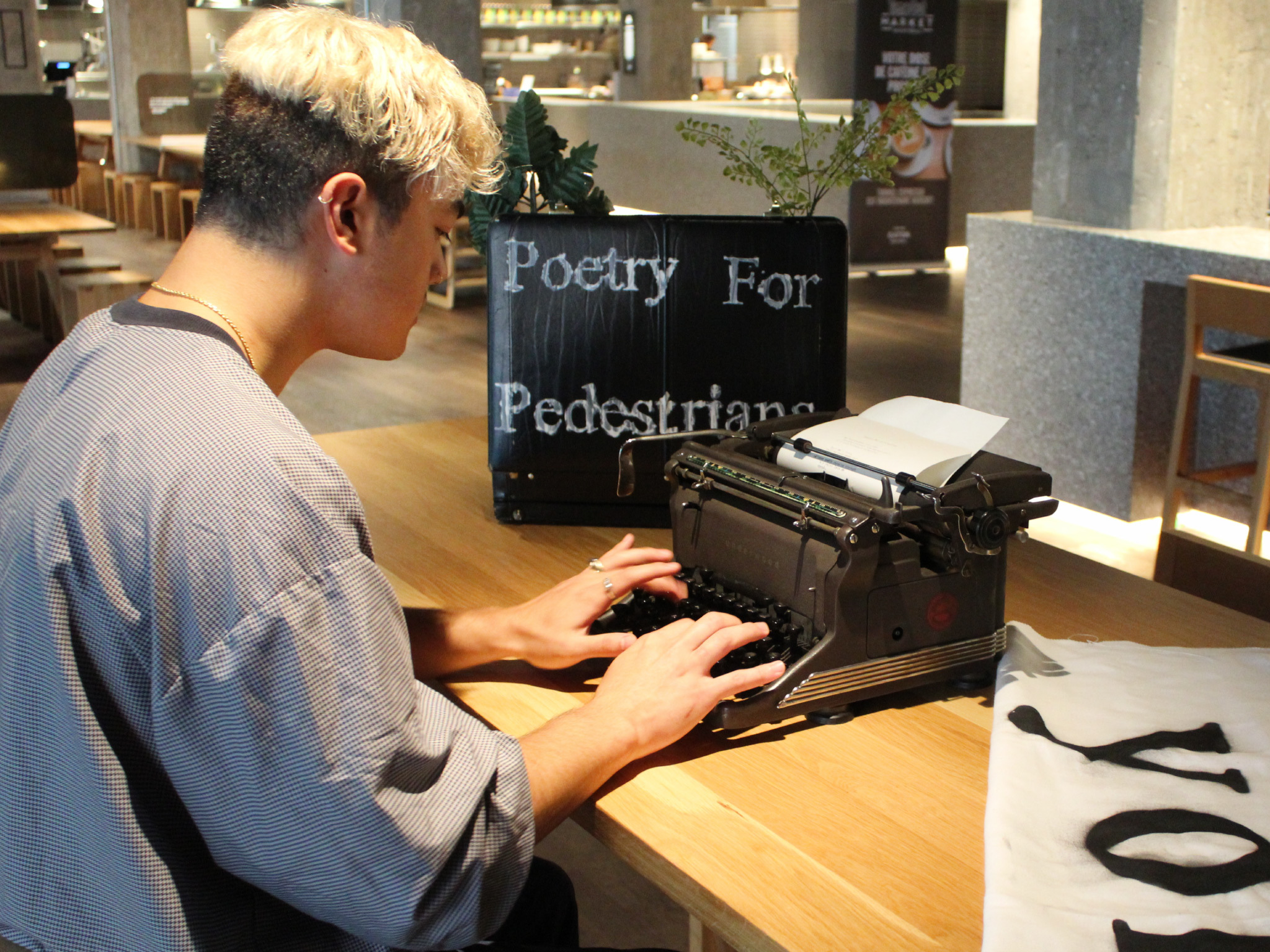 2. Airbrush tattoos for the kids
The Market is about to get extra-fun this weekend. Stop by with the whole family for brunch—one of the biggest menus under one roof in Montreal—and stay for the temporary free tattoos for the kids!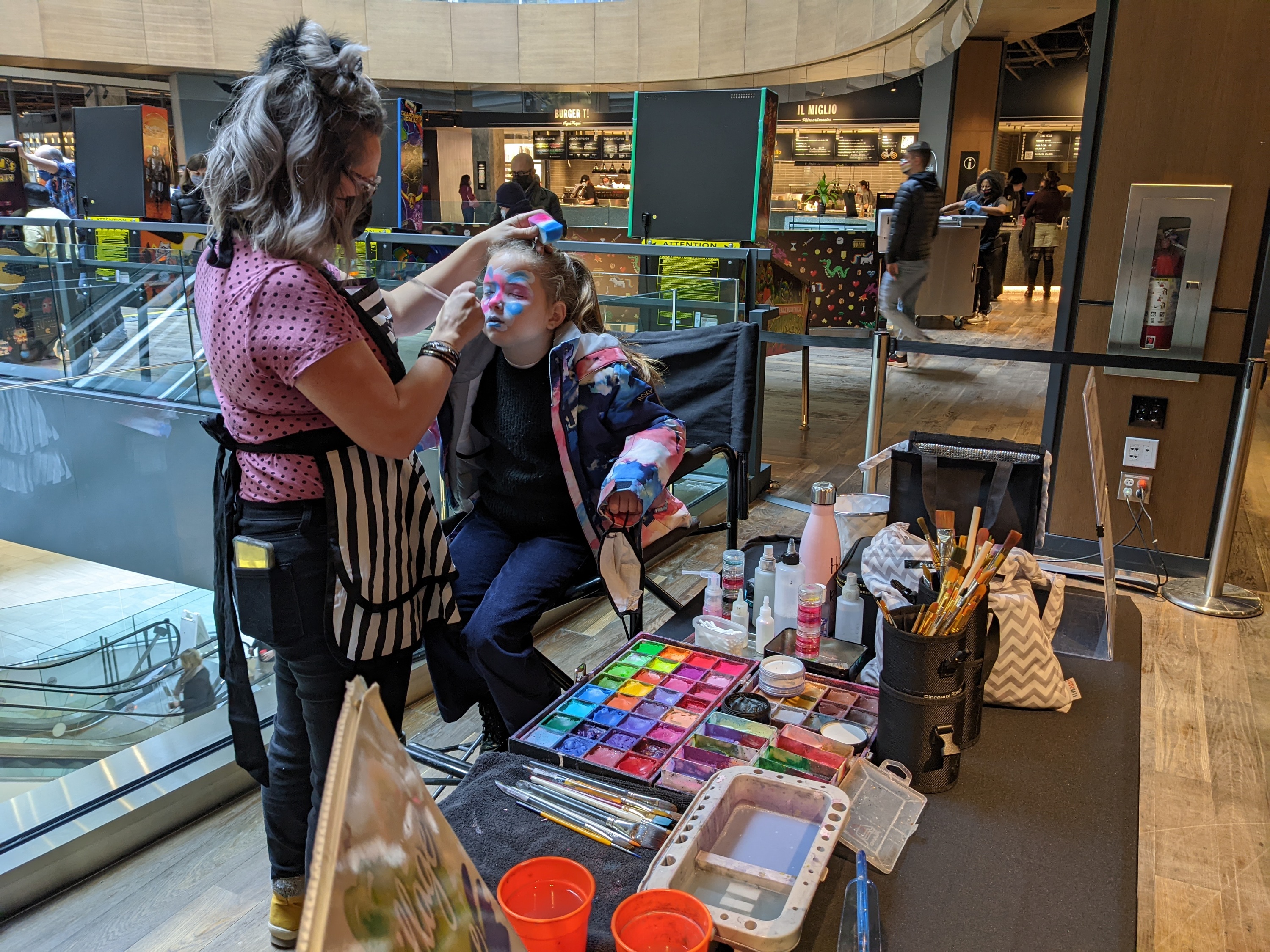 Airbrush tattoos are available Saturday, February 18 from 12:30 p.m. - 3:30 p.m.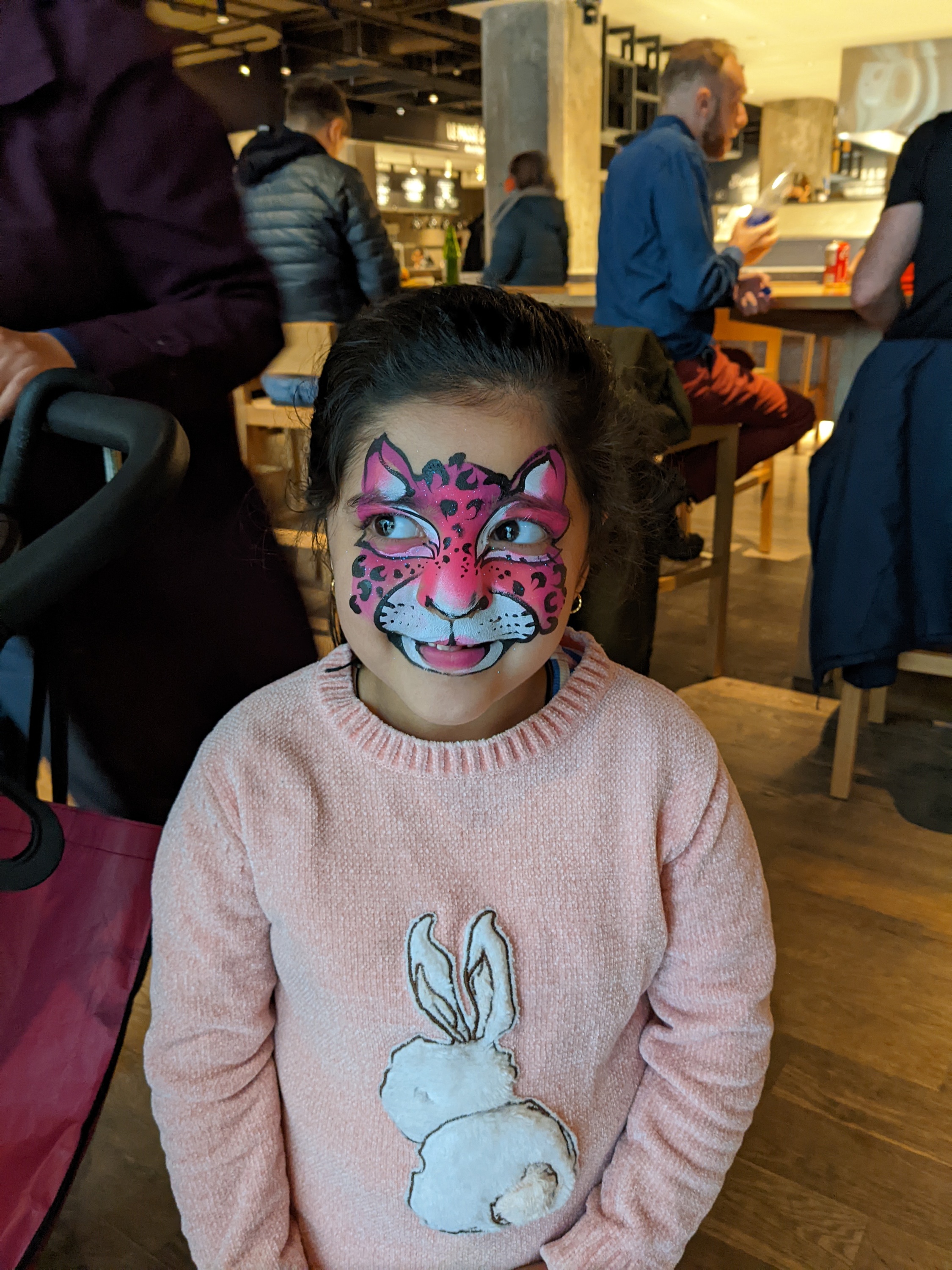 3. Live music
Singer, song-writer Tessah Dunn will be performing live at the Market on Sunday, February 19 from noon until 3 p.m. Dig into your favourite dish from the Market—or sip and afternoon cocktail—while enjoying Tessah Dunn's unique mash-up of jazz, folk and classic tunes.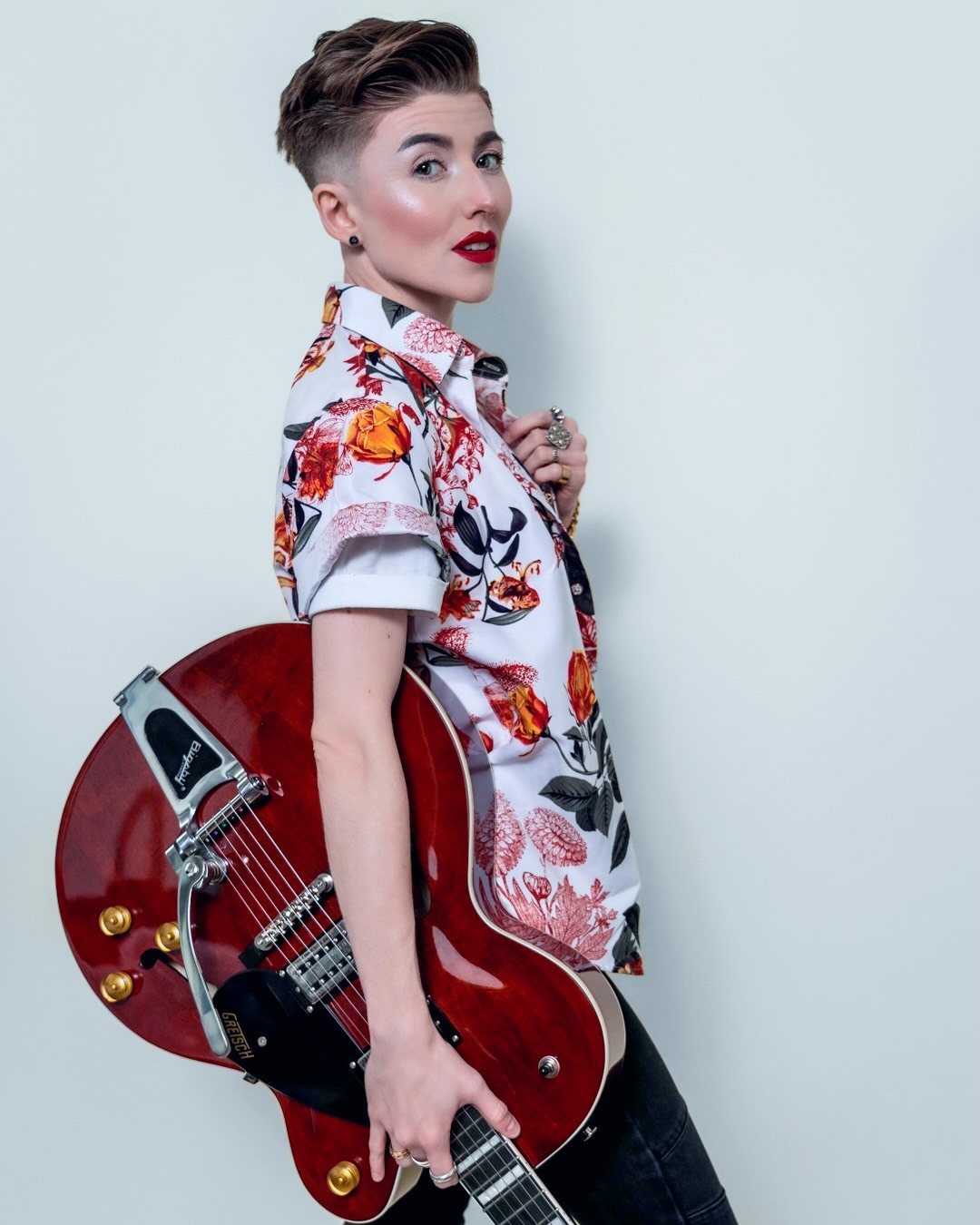 For more information about Time Out Market Montréal, click here.
RECOMMENDED:
Complete guide to the best things to do in Montreal
Best free things to do in Montreal
Best things to do with kids in Montreal