4th of July for kids in New York City
Consider this your guide to 4th of July for kids, including 4th of July activities, events, fireworks and more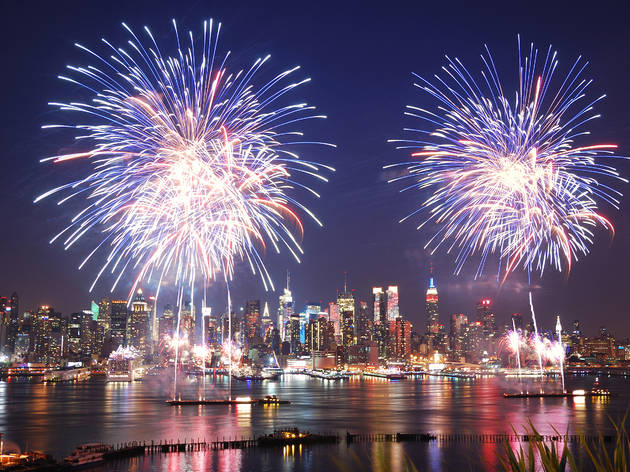 Looking to have your best 4th of July ever? For kids, 4th of July is a time to celebrate a fun long weekend with family, and there's really so much to do! We suspect you'll be enjoying plenty of barbecue and sunshine, topping off the day with sparklers and by heading to one of our favorite fireworks viewing spots.
Escaping the city for the day? We have some suggestions for that, too. Visit these top-notch water parks near NYC and water parks in NJ for a splashin' good time, or get inspired by our guide to cool family vacations nearby. Or, you know, explore our activities list below for even more suggestions.
What is Independence Day?
Independence Day, a.k.a. the Fourth of July, is a federal U.S. holiday commemorating the signing of the Declaration of Independence in 1776. John Hancock, Benjamin Franklin, John Adams and Thomas Jefferson were among the famous historical figures who signed the document, which declared America's indepedence from Great Britain.
Best 4th of July for kids events
Archive 4th of July for kids