The highly-anticipated Broadway adaptation of Frozen is finally upon us (learn more about getting your tickets here), with an official opening date of March 22, 2018. Until now, we've had very little idea what this wonderfully frosty production might look like, but thanks to newly-released images, we now know it's probably everything you've ever wanted (and more).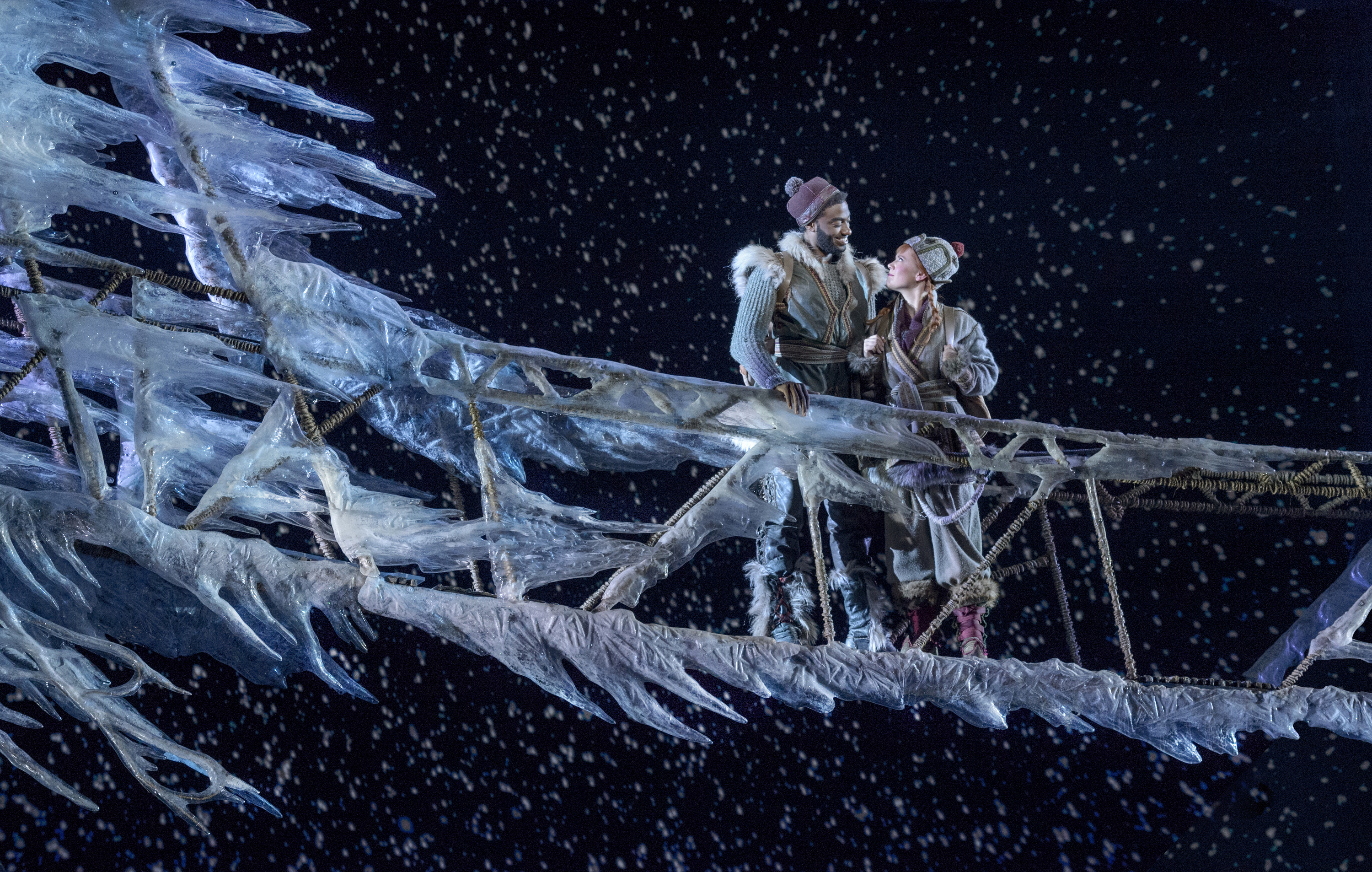 P.S. In case you were wondering...yes, it will definitely be snowing on set!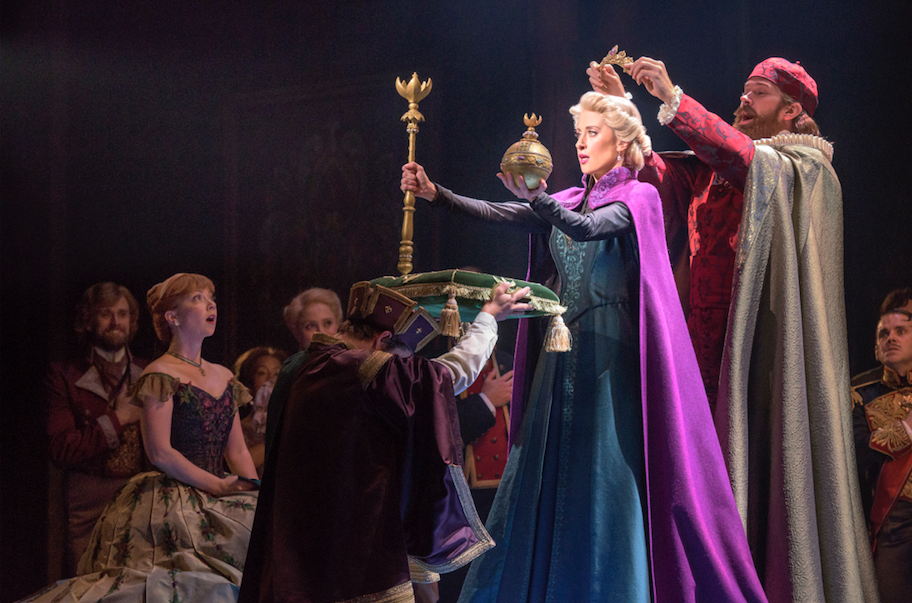 Anna and Elsa will both be adorable, as expected.
And costumes will be totally fantastic. Get ready to soak up this full-length production, which is told over two acts and includes brand new songs and over 40 cast members! We're pretty sure this show—which has the likes of Tony and Olivier Award-winning set, music and costume design directors/supervisors and a Tony and Olivier-winning director and choreographer on its team—will be Broadway's next biggest hit.
For more theater recommendations, visit Time Out New York's critics' picks and the best Broadway shows in NYC.