April event calendar for kids in NYC
Let our April event calendar guide you to your best NYC events for kids this season! You'll love these Easter events and more.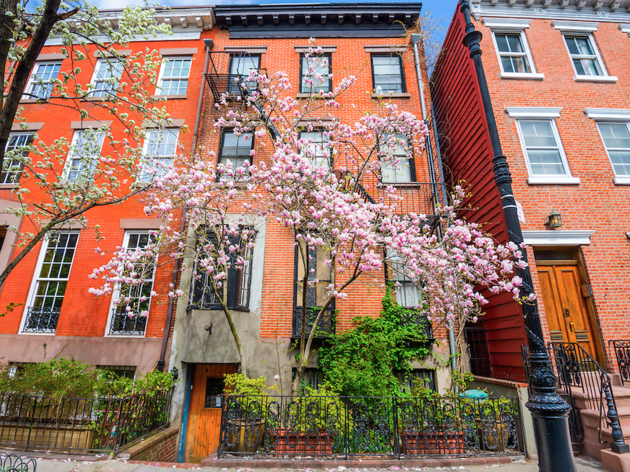 Our April events calendar includes amazing events for kids. Let us guide you through the best of NYC's fun this spring! There's plenty to see and do in terms of activities—you'll absolutely want to visit our Easter for kids guide to attend some cool themed events and Easter egg hunts.
RECOMMENDED: Full NYC events calendar
Keep busy with the coolest outdoor activities for kids and exploring spectacular local public gardens (it's officially time to stop and smell the flowers!). You'll also probably want to hit up our favorite kids' playgrounds if the weather's fair, and our favorute indoor playgrounds if it's not! Here's a list of fun ideas to get you started.
Featured events
The cherry blossoms are making their appearance a little early this year, and we're so ready! Celebrate the occasion with the annual Sakura Matsuri festival at Brooklyn Botanical Garden, where over 60 events and activities will help families celebrate hanami (the Japanese tradition of enjoying the blossoms each year).
Read more