NYC Neighborhood Scavenger Hunt for Families: Harlem
MasterCard and Time Out New York Kids have teamed up to give families a "priceless" new way to explore Harlem. Read on for a virtual walking tour of this historic and soulful nabe, complete with an interactive scavenger hunt.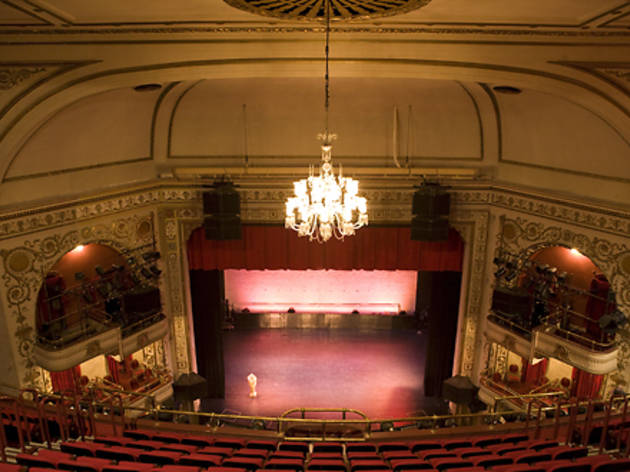 1/12
Photograph: Michael Kirby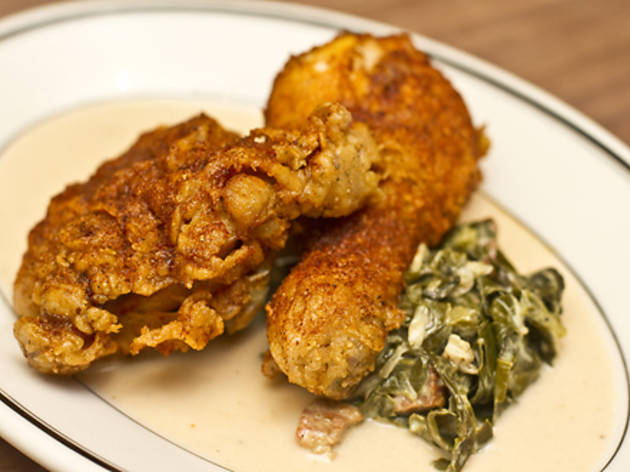 2/12
Photograph: Caroline Voagen Nelson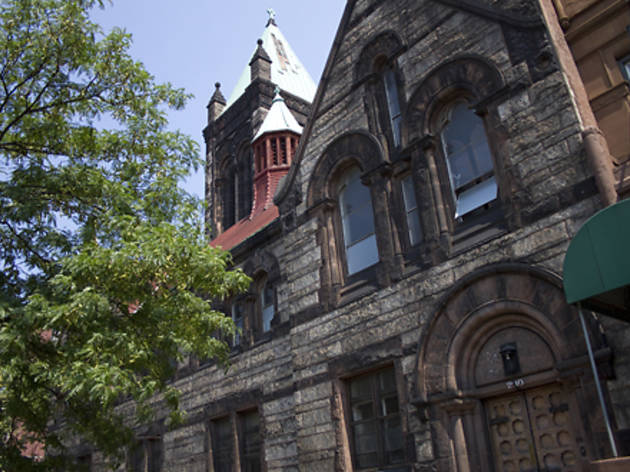 3/12
Photograph: Lindsay Maclean Taylor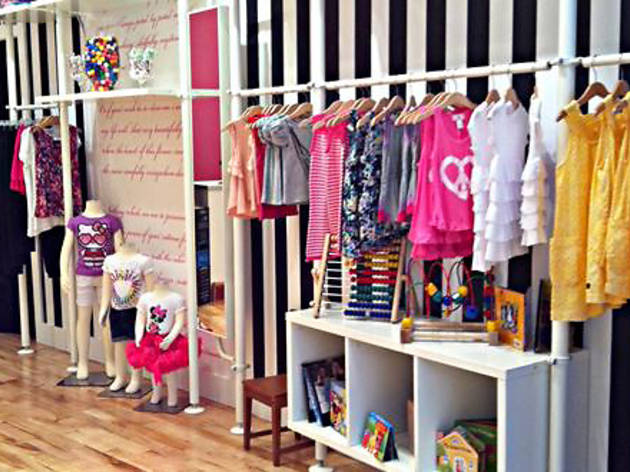 4/12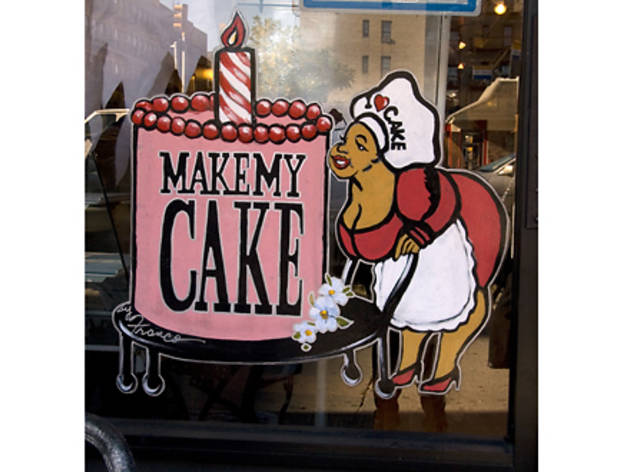 5/12
Photograph: Caroline Voagen Nelson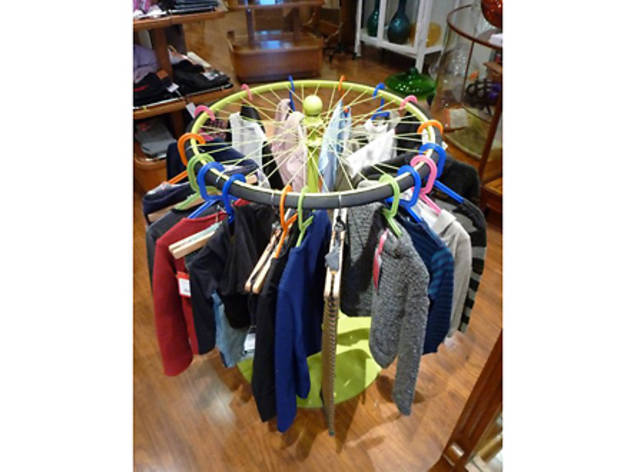 6/12
Photograph: Courtesy of Swing Concept Shop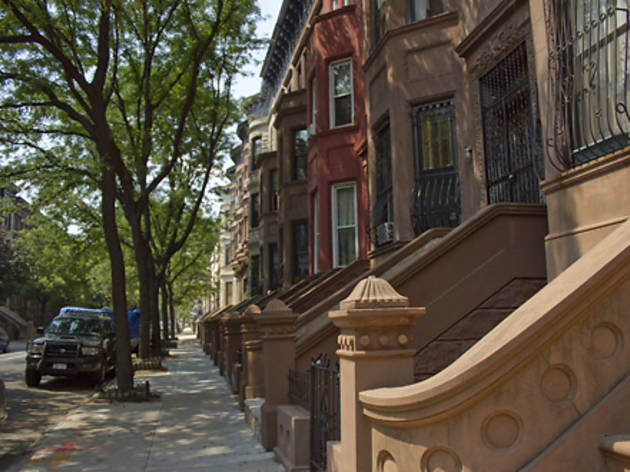 7/12
Photograph: Lindsay Maclean Taylor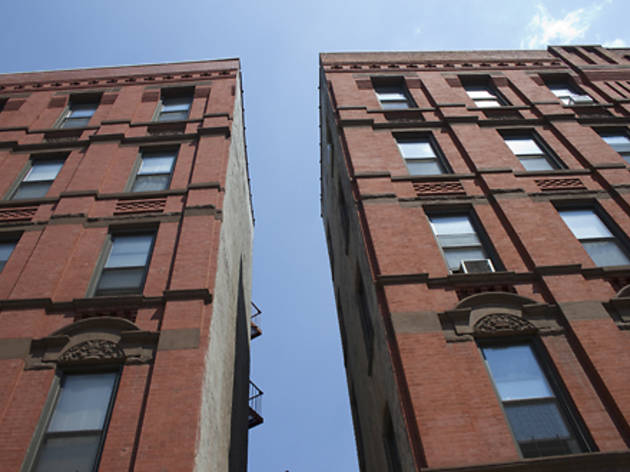 8/12
Photograph: Lindsay Maclean Taylor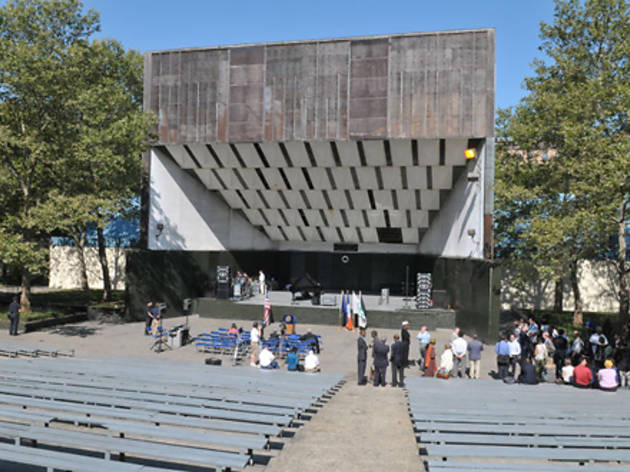 9/12
Photograph: Daniel Avila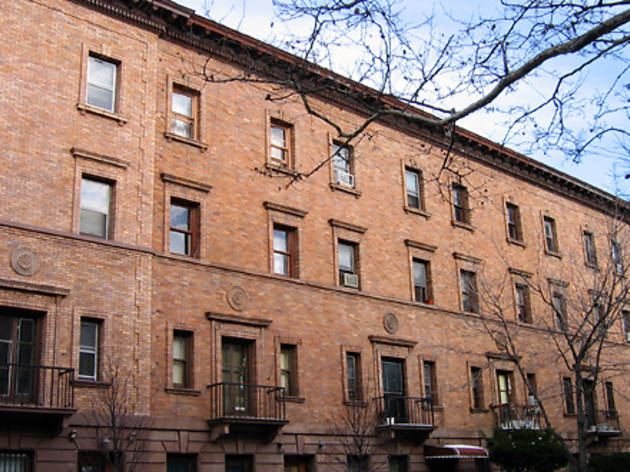 10/12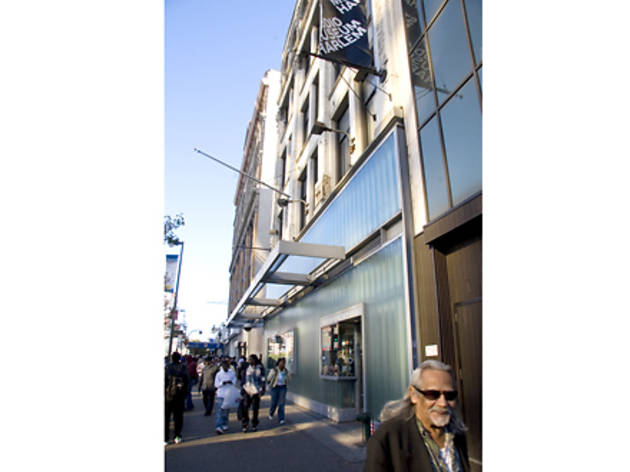 11/12
Photograph: Caroline Voagen Nelson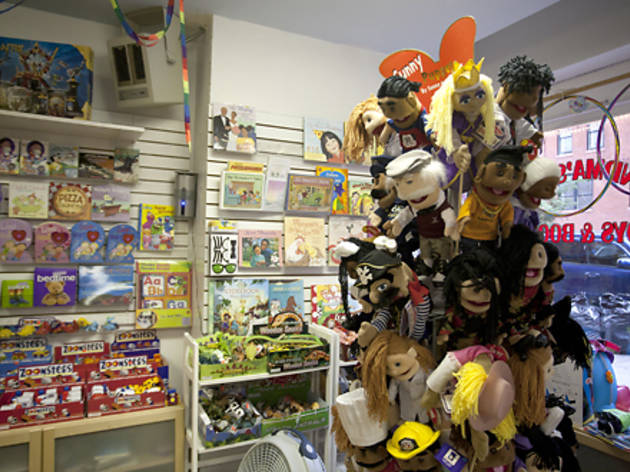 12/12
Photograph: Virginia Rollison
The leafy, quiet streets and friendly vibe of the gorgeous Mount Morris Park Historic District (from 118th to 124th St between Fifth Ave and Adam Clayton Powell Blvd), the product of Harlem's first building boom (between about 1880 and 1910) have made it a magnet for families. Stop in at Grandma's Place (84 W 120th St between Mount Morris Park West and Lenox Ave; 212-360-6776, grandmasplaceinharlem.com); former schoolteacher Dawn Martine has crammed her small shop with choice children's books and decidedly electronics-free toys, including hand puppets, balls of all sizes and colors, and sparkly Hula-Hoops. Pick some up and take them to Marcus Garvey Park (from 120th to 124th Sts between Madison Ave and Mount Morris Park West), where playgrounds, green spaces and a huge pool keep local kids busy all summer. Little adventurers can climb its giant rocky outcropping via a winding path of gently graded stairs.
The lively commercial thoroughfare of 125th Street is worth a visit not only for its quirky mix of shops but also its street vendors, selling the likes of original artwork and crafts, comic books and CDs, most at very reasonable prices. If you've got some Michael Jackson fans in tow, be sure to point out the Apollo Theater (253 W 125th St between Adam Clayton Powell and Frederick Douglass Blvds; 212-531-5300, apollotheater.org), which helped propel the Jackson 5 and countless others to megastardom.
For an immersion in the work of black artists across the globe, head to the modern, newly refurbished Studio Museum in Harlem (144 West 125th St between Lenox and Adam Clayton Powell Blvds; 212-864-4500, studiomuseum.org). Its cool gift shop sells artisanal textiles and jewelry alongside African-culture-centric storybooks for kids.
Famished explorers will be rewarded at Red Rooster Harlem (310 Lenox Ave between 125th and 126th Sts; 212-792-9001, redroosterharlem.com), one of the city's most vaunted recent openings. Chef Marcus Samuelsson's eatery is casual and elegant, and its Southern-inflected menu is studded with such kid-friendly fare as fried chicken, cornbread and burgers.
Take budding architecture aficionados to city landmark Strivers' Row (W 138th and 139th Sts between Adam Clayton Powell and Frederick Douglass Blvds), two blocks of elegant row houses built between 1891 and 1893 that were snapped up by upwardly mobile "strivers," professional African-Americans, when the houses were finally offered for sale to nonwhites in 1919.
Nearby children's clothing shop You Me and Dupri (2297 Adam Clayton Powell Blvd at 135th St; 646-476-5569, youmendupri.com), stocked with au courant brands like Tea and Joe's Jeans, has lots of kid appeal. Make another stop at Swing (1960 Adam Clayton Powell Blvd at 118th St; 212-222-5802, swingaconceptshop.com); its wares—cherrypicked garb for grown-ups and kids, home goods, accessories and gift-centric items like hand-printed stationery—are top-notch.
Houdini fans will want to visit "278," the nickname Harry Houdini gave the house in which he resided with his wife, Bessie, from 1904 until his death in 1926 (278 W 113th St between Adam Clayton Powell and Frederick Douglass Blvds). You'll have to be content to view the exterior, though—its 26 rooms have been divvied up into private apartments.
Kids will have no trouble making the delectable treats at nearby Make My Cake (121 St. Nicholas Ave at 116th St; 212-932-0833, makemycake.com) disappear, though they may have trouble choosing between the German chocolate and red velvet cakes.
A rather choice green space lies at Harlem's southern edge: Central Park. At its Charles A. Dana Discovery Center (36 W 110th St between Fifth Ave and Malcolm X Blvd; 212-860-1370, centralparknyc.org), right at 110th Street, the gang can borrow fishing poles to use for catch-and-release fishing in Harlem Meer, a man-made lake formed from swampland, or take one of the Central Park Conservatory's eye-opening walking tours (centralparknyc.com), such as the one that explores the nearby Ravine with its secluded paths and waterfalls. Either is bound to cement your family's appreciation of the cool uptown 'hood.
Click here to see our family-friendly neighborhood guide in Harlem!