New Year's Eve for kids in NYC
Check out the best New Year's Eve for kids fun in NYC—from fireworks to concerts, our guide is packed with family-friendly fun.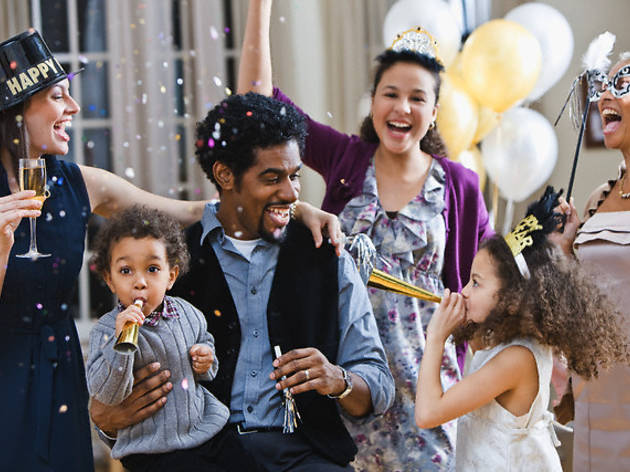 Make this New Year's Eve for kids super special by seeing New Year's Eve fireworks, hosting a family marathon of kids' movies or even ordering a nice melty New York pizza to munch on as the clock strikes twelve! To make the most of the evening (and the first seconds of the New Year), browse our guide below.
When is New Year's Eve?
New Year's Eve is on Wednesday, December 31, 2017—it falls on the last day of each year.
New Year's activities for kids