As working from home becomes more and more of a permanent reality, companies of all kinds are trying to put forward projects intended to ease the burden on parents. Case in point: BrookLearn, the very first ever co-working/play space destination in New York City.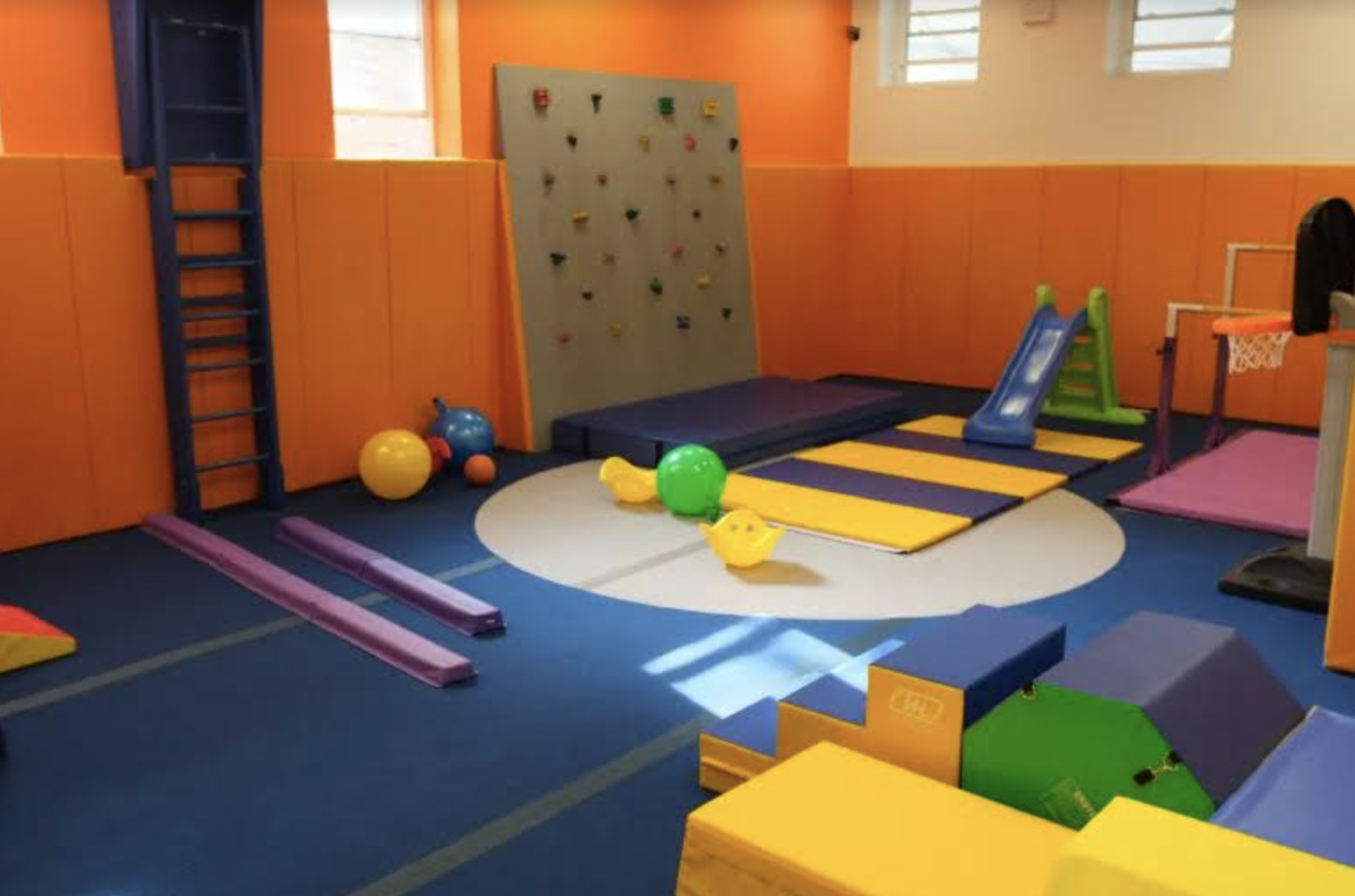 Taking up residence at 380 Court Street in Carroll Gardens—right by the Carroll Street subway station—the 3,500-square-foot space is currently in soft launch mode and it features both a state-of-the-art adult co-working space and a kids play gym aimed at children ages 0 to 5.
According to the press release, "parents are encouraged to drop off their children in a staff-supervised playspace and then go to work in an adjacent shared office area." The latter space boasts two small lounge sections, high-speed Wi-Fi, a slew of printers and a number of private soundproof phone boots. On the kids side, children can play with gymnastics equipment, obstacle courses, an appropriately sized basketball hoop and hang out in the reading section featuring an extensive library or the stocked art station—all under the eyes of professional child carers.
Price-wise, there are two options available to those interested: folks can either spend $190 on a monthly membership ($150 if looking to only make use of the play space area) or pay by the hour ($35 for the first child and $25 for any subsequent ones). Although you're encouraged to book your session in advance, you're welcome to simply drop in.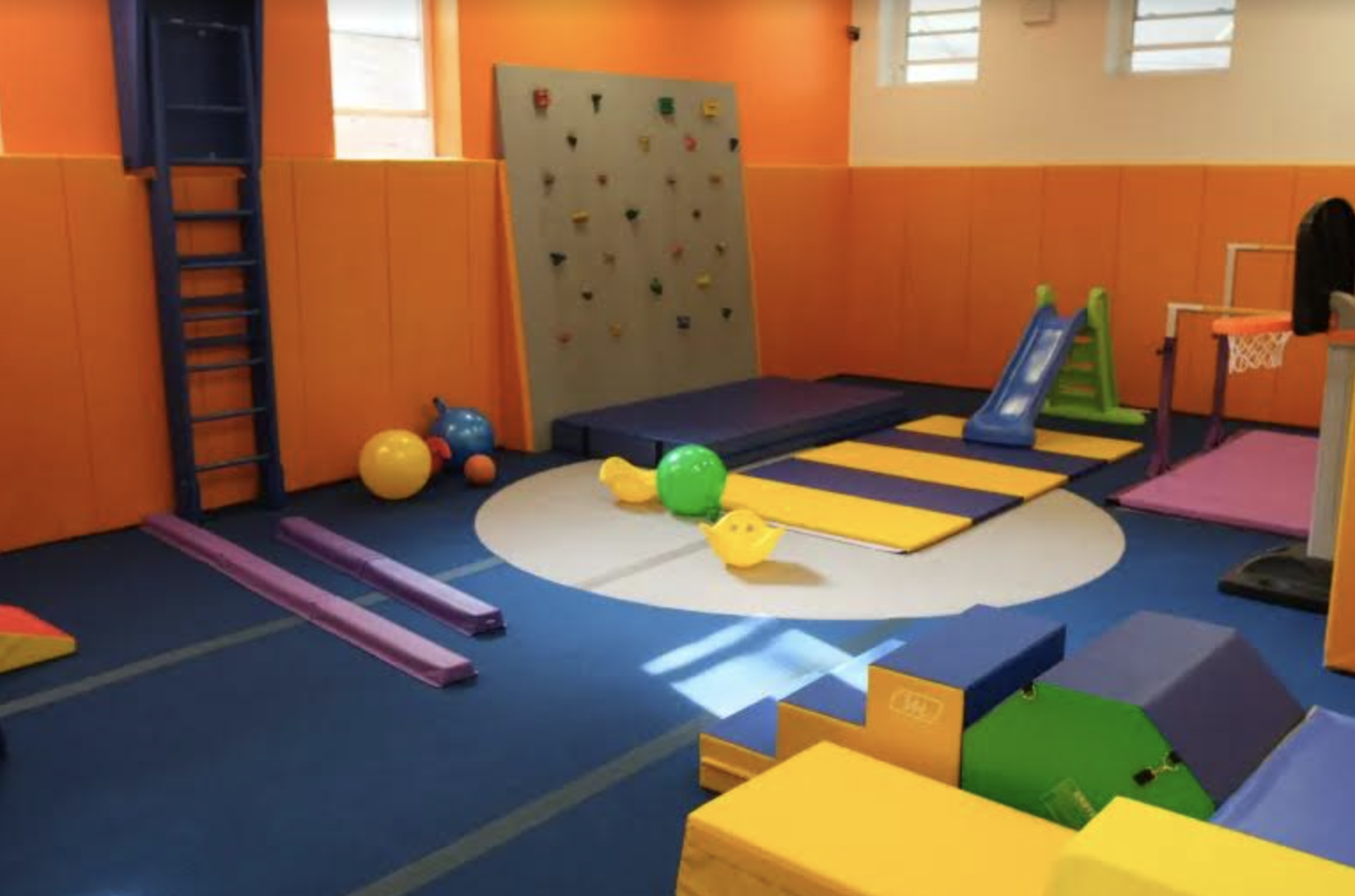 John Lehman, the founder of BrookLearn, is no stranger to kid-friendly ventures. The former owner of Kidville, an indoor play space that also features classes and programs for kids of all ages, Lehman is also a working father of three.
"Ease and comfort of lifestyle have taken precedence in our new world and with work from home being loud, messy and sometimes impossible, we thought, 'why not take home to work; removing the pandemonium part?'," said Lehman in an official statement.
This working mother, for one, surely appreciates Lehman's way of thinking and all that BrookLearn has to offer.