The best kids' birthday cakes from NYC bakeries
Kids' birthday cakes are the best part of the party! Your bash will end on a high note with one of these masterpieces.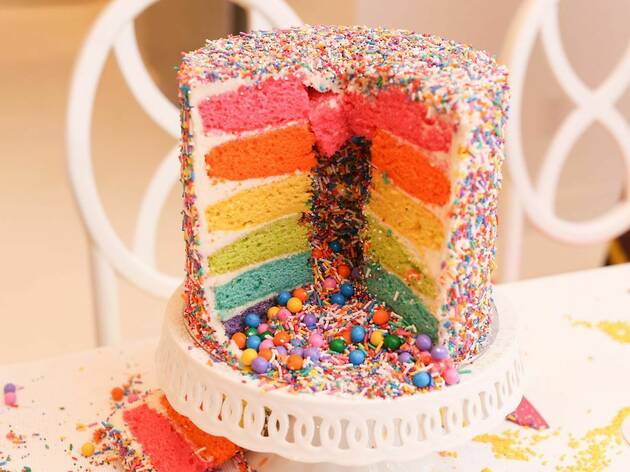 The best kids' birthday cakes and custom cakes from NYC bakeries are no-brainers when you're planning a celebration.
Kids' party entertainment and kids' birthday party places are certainly important factors, but let's be honest: The final moments of the occasion will be spent indulging, and you simply cannot serve subpar treats.
RECOMMENDED: Best kids' birthday party ideas
If you're in search of big flavor, bright colors and even a few surprises, these kids' birthday cakes are as sweet as they look. Be warned: The kiddies (and even their guardians) will come in search of seconds.
If you're thinking about a little something extra, explore thebest shops for birthday cupcakes in NYC, too. A happy birthday, indeed!
Best kids' birthday cakes
11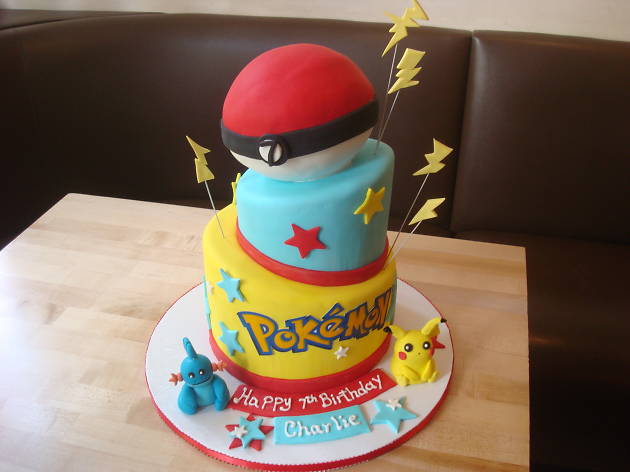 Photograph: Courtesy Du Jour Bakery
This Brooklyn bakery makes their pastries daily and offers a list of cake designs for busy parents who want to keep birthday desserts simple but tasty. A confetti cake with sprinkles baked into the vanilla cake mix and naked drip cakes are two of the bakery's popular choices, but fun custom designs are also among Du Jour's strong suits! Learn about pricing for custom designs here. Park Slope (dujourbakery.com).
12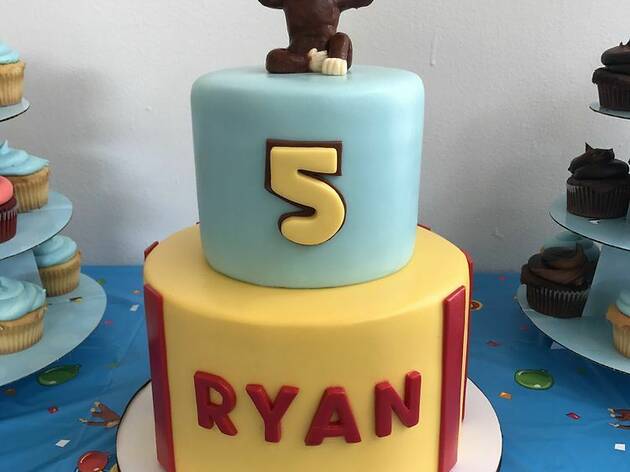 Photograph: Courtesy Yelp.com + Ryan C
The name says it all: City Cakes is where New Yorkers go to satisfy sugar cravings. No object is deemed too challenging for these masters—farm houses, Paw Patrol pups, race cars, unicorns and anything else you could possibly imagine has turned into an edible cake, which is super convenient when you're trying to perfect a party theme. Cake flavor options range from Chocolate Decadence to Tropical Coconut while frostings and fillings include lemon cream, cinnamon swirl, cookies-and-cream and so much more. Custom cakes start at $8 per slice for buttercream cakes and $10 per slice for fondant cakes. Learn more about pricing and offerings here. Chelsea (citycakes.com).
13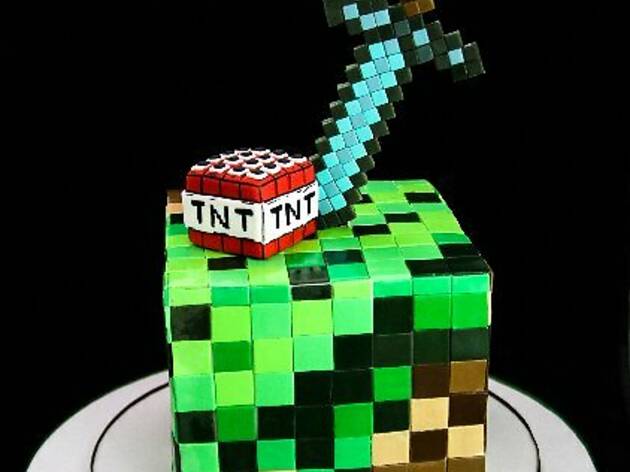 Photograph: Courtesy Yelp.com + Butterfly Bakeshop
A princess castle? Pikachu and a pokéball? Peppa Pig? Yep, they're all edible thanks to the creative hands at Butterfly Bakeshop. Customers can fill out a form online with their requests—design, people attending the party and so on—to create the birthday cake of their child's dreams. Have something in mind? Take a photo and send it along! Learn more about pricing here. Long Island City (butterflybakeshop.com).