The best kids' books about NYC
We've rounded up great kids' books about NYC that little urbanites will need to borrow from the library immediately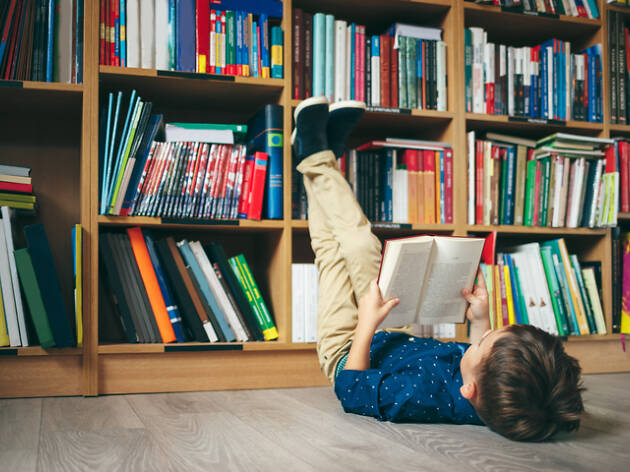 The best kids' books about NYC prove that even the youngest bibliophiles can't resist Gotham's literary charm! The five boroughs are home to fantastic libraries for kids, stellar book clubs for kids and boundless inspiration for authors (and junior authors who are penning their first novels in school).
There's something magical about this metropolis that enamors readers, writers and anyone who appreciates a good story. Our favorite kids' books about NYC—Eloise, Knuffle Bunny, The Secret Subway, to name a few—are all worthy of a spot on your children's wishlist and prove that this East Coast city has earned the title of greatest city in the world.
Make your way to the coolest bookstores for kids and help your little urbanites find their next favorite picture book.
Best kids' books about NYC