10 awesome places to adopt a dog or cat in NYC
Fetch your new forever pal from one of these New York shelters and organizations! They'll be your kid's new bestie.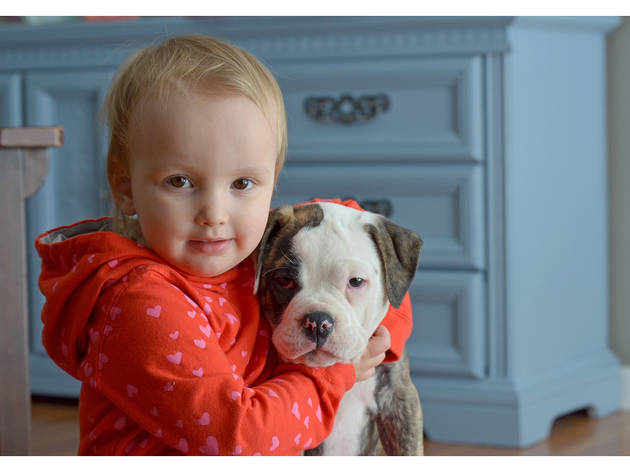 If your children have started asking to adopt a dog or a cat, good luck holding back once you start browsing through photos online. They're irresistible! If you're ready to add a furry family member to the pack, it'll be decision that will affect your lives for years to come. Not only will you all be showered with unconditional love and wet puppy kisses, but introducing a pet into your home will teach kids about animals, responsibility and caring for another living being. Best of all, you'd be giving a lovable animal another chance at finding a forever home! Here are the spots to visit in NYC if your family's on the hunt for a four-legged best friend.

Once you've found your soul pet, take a trip to a dog-friendly park, check out an art exhibit for dogs, or have a staycation in any of these pet-friendly hotels in NYC!
Best places to adopt a dog or cat in NYC