10 awesome places to adopt a dog or cat in NYC
Your new best friend awaits! Fetch your forever pal from one of these great places to adopt a dog or cat in NYC.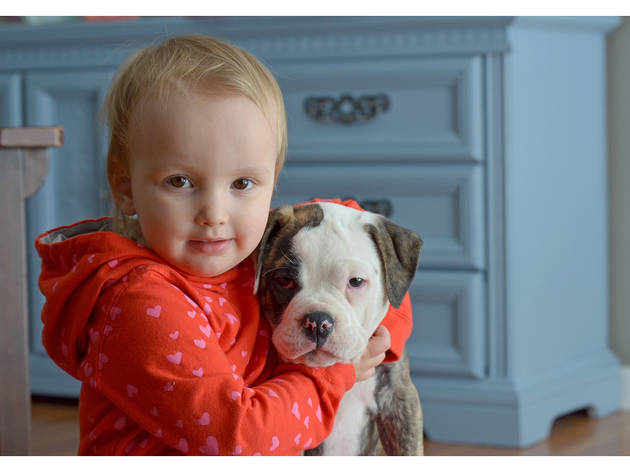 If your children have started asking to adopt a dog in NYC (or a cat!), good luck holding back—it's so hard to say no to the city's cutest family-seeking residents, and it's easier than ever to find them. Many animal shelters in NYC offer photographs and profiles of shelter dogs (and other critters) online to help them find a great home, and while getting a new furry family member is a lot of hard work, your kids will learn a thing or two about responsibility and unconditional love in the process. If you have the time, resources, space in your home and extra love to devote to a new pet, do some research to adopt a dog in NYC—and don't forget about cat adoption in NYC, either...they need the love too! Seriously...it's a win-win for all.
Once you've found your soul pet, take a trip to a dog-friendly park, take 'em with you on vacation at these pet-friendly hotels in NYC and cuddle up on the couch for our favorite pet movies.
Best places to adopt a dog or cat in NYC