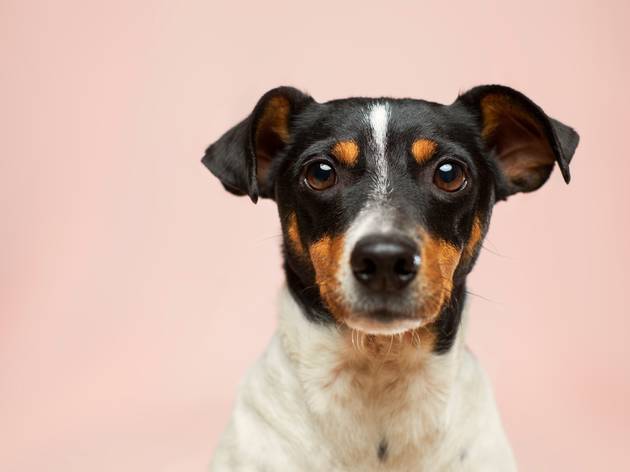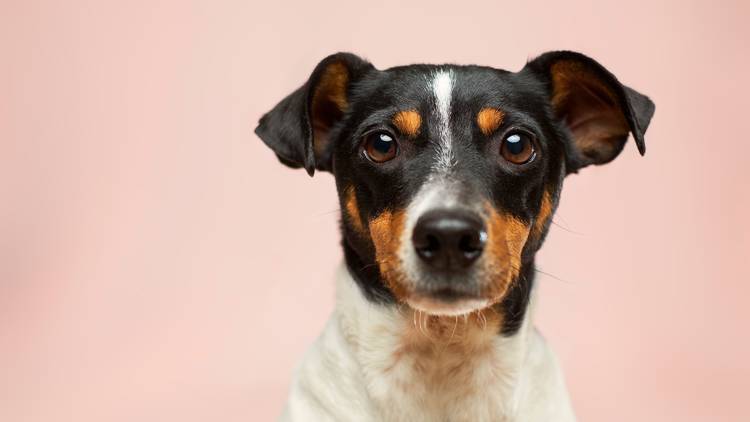 The best pet adoption NYC families will love
Here are the best places for pet adoption NYC families need to visit!
UPDATE: Events, venues, shops and restaurants in NYC have been canceled or closed due to coronavirus. Some offerings here might be affected—if you're unsure, please call to confirm.
Has the subject of a four-legged friend come up at your family meetings? Like, every day? Well, when you're ready to take the next step check out our list of the best pet adoption organizations in NYC.
We list humane, no-kill rescue organizations such as Animal Care Centers of NYC, the ASPCA, City Critters, Badass Brooklyn Animal Rescue and more. Some, like the Humane Society, operate pet clinics that will help keep your fuzzballs healthy and happy.
After all, tackling the best things to do with kids in NYC is that much more fun with a furry companion. Plus, you'll give an animal a wonderful home! It's a win-win for everyone—which we're sure your crew has already told you.
If you're in search of a little inspiration, check out our favorite animal movies and pet movies and have a look at our suggestions for the best dogs for kids.