10 awesome places to adopt a dog or cat in NYC
Fetch your new forever pal from one of these stellar New York shelters and organizations. Adopt a dog or cat, and you and the kids will have enough cuddles to last a lifetime!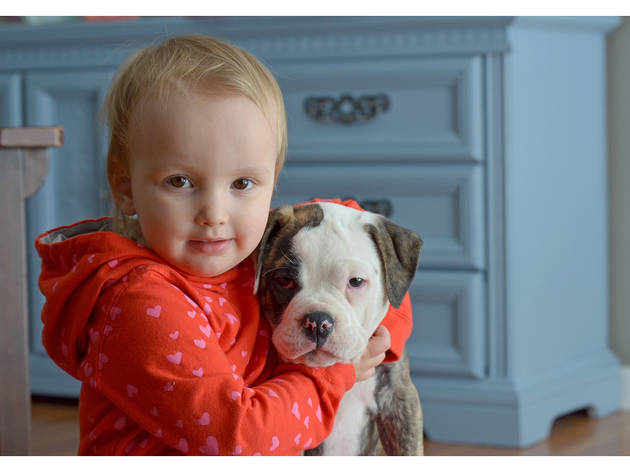 Thinking about adopting a family pet this summer? Now's the time! Having a dog or cat helps your little ones learn responsibility and compassion, and there are plenty of awesome organizations around New York that would love to connect you with your new furry best friend (and their rescues with a new forever home). Whether you're in a brownstone or a studio, New York's shelters have kittens and pups of every shape and size, and they'll do their best to connect you with a pet that suits your family's lifestyle. Here's where to look, New Yorkers!