5 things to do with an extra hour of daylight in NYC
After hanging out in the endless dark of New York winter for the past two months, it's finally time to celebrate Daylight Savings (and an extra hour of light!)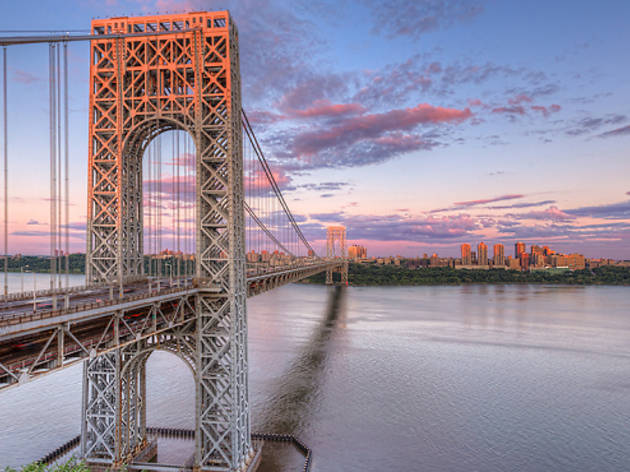 RECOMMENDED: 50 things to do with kids in NYC this spring
Spring is almost here! Daylight Savings Time began at 2:00am this morning (March 8), and we hope you set your clocks forward one hour in preparation. Though we're losing an hour of sleep, having light later in the day isn't so bad! It means you have another hour of sunshine to do the things with the family that don't involve hiding in your apartment cave cruising our list of the 50 best kids' movies to watch as a family or the best new kids' movies on Netflix in March (not that there's anything wrong with that). Make the most of today (and months to come)—here are a few ideas!
Thanks to Daylight Savings Time, even if you're busy running errands all day, you'll still have a little extra time to find the perfect spot to watch a sunset. Here's where to find a sunset the tourists haven't already invaded. Settle in for a half hour of just...well, enjoying nature.
Read more
Central Park is a given, but have you explored all the other amazing (and kid-friendly) parks in NYC? With an extra hour of daylight and highs in the 40s, you and the kiddos can bundle up and go for a family stroll. These spectacular parks around the city offer kid-friendly features and parent-approved events that will have you viewing your neighborhood in a different light.
Read more
Love pretty flowers? Everyone does! With a little more sunlight, you can enjoy the 5-6pm hours at NYBG and see the greenhouses in natural light (and in all their glory). Your kiddos won't know what to do with the rainbow of amazing colors.
Book now
Read more
With warm temps and extra light following afternoon commitments, why not head to one of New York's coolest playgrounds? Your kids can burn off some energy after all the ice melts this week, and you can sit back, enjoy a cup of coffee and feel like you actually spent some of your day outside.
Read more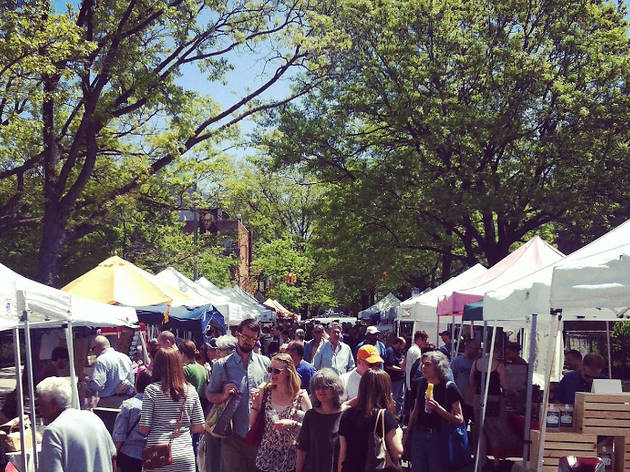 Check out a farmer's market
On Sundays, Park Slope's farmer's market (yes, it's back!) is the perfect place to grab fresh produce, flowers and specialty goods. Spend your extra hours of sunlight catching the tail end of the market when the crowds die down—what better way to get to know the people who bring delicious food to Brooklyn? And did we mention the free samples?