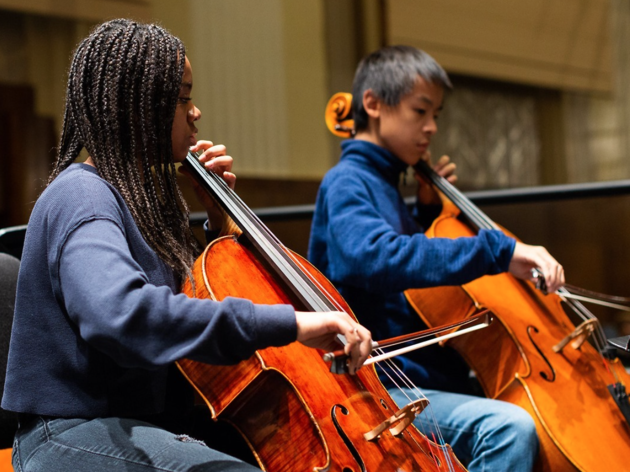 The best academic summer camps NYC kids love
We scoured the best academic summer camps NYC kids love to attend, so have a look at our 2021 list of the best of the best.
Summer in NYC means something different for every student. Some spend every day at the beach, some visit out-of-state family members, and then there are others who go to camp. The NYC area is saturated with summer activities for kids with a variety of interests.
RECOMMENDED: Full guide to summer camps in NYC
You're sure to find an academic camp on this list that will fit your kid—even in our current age of social distancing. Whether it's music, dance, science, or math—we've got some great options. The one aspect they all have in common is that they make learning super fun.
Be sure to have a gander at the 2021 programs and register for one—or more!—cool camps. While you're filling out that seasonal bucket list, make sure to have a look at our favorite summer activities for kids.
Academic summer camps NYC kids love