The best academic summer camps for kids
Summertime and the living's easy—and the learning is fun, especially when academic summer camps have so much to offer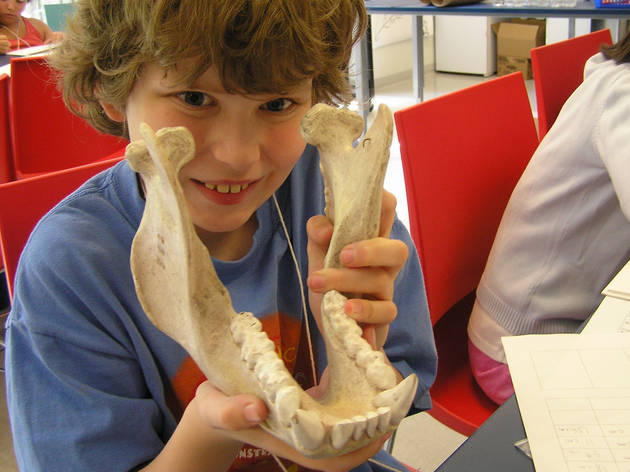 1/26
Photograph: Courtesy AMNH
American Museum of Natural History camp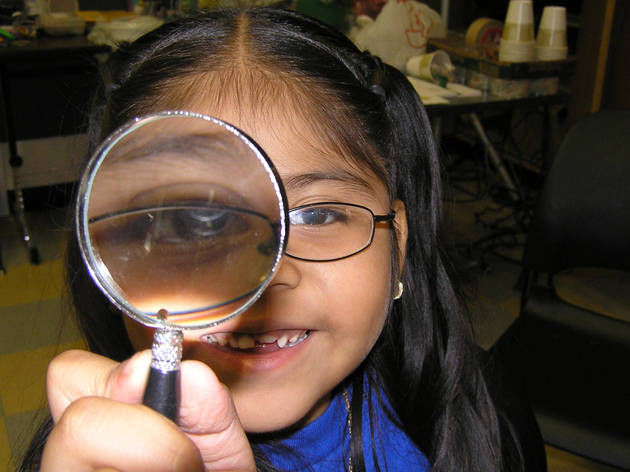 2/26
Photograph: Courtesy AMNH
American Museum of Natural History camp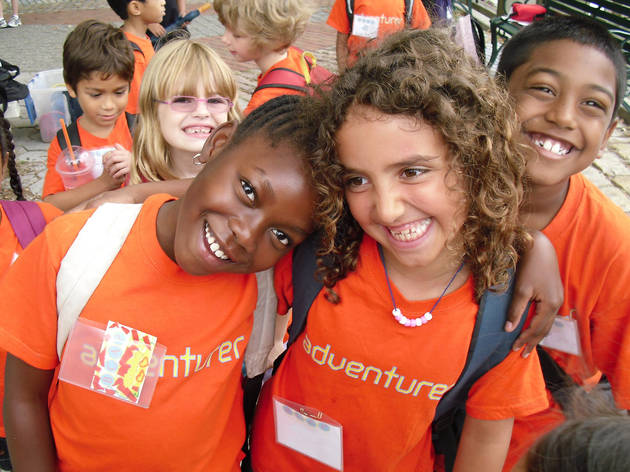 3/26
Brooklyn Cutural Adventures Program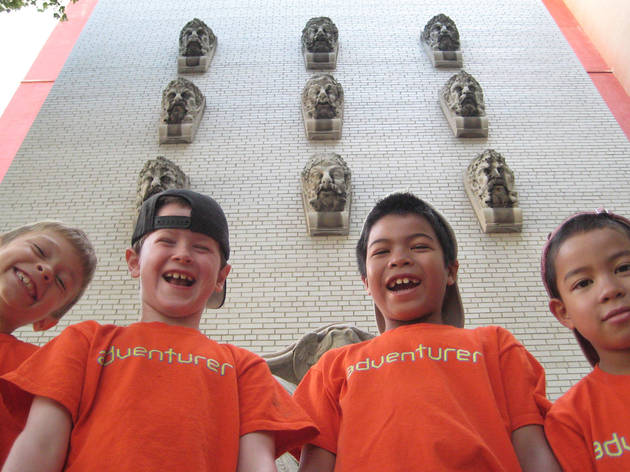 4/26
Photograph: Courtesy Heart of Brooklyn
Brooklyn Cultural Adventures Camp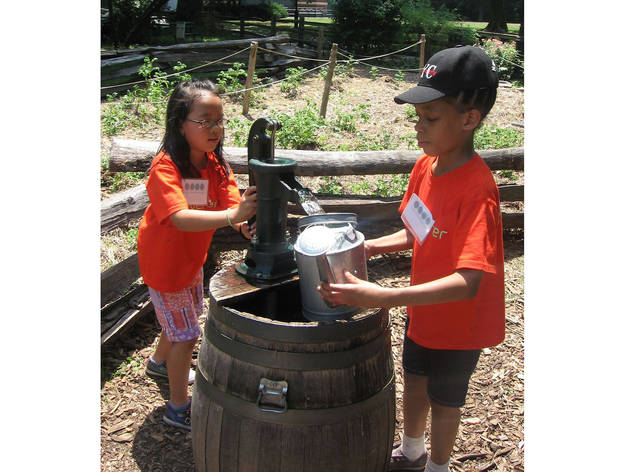 5/26
Photograph: Courtesy Heart of Brooklyn
Brooklyn Cultural Adventures Camp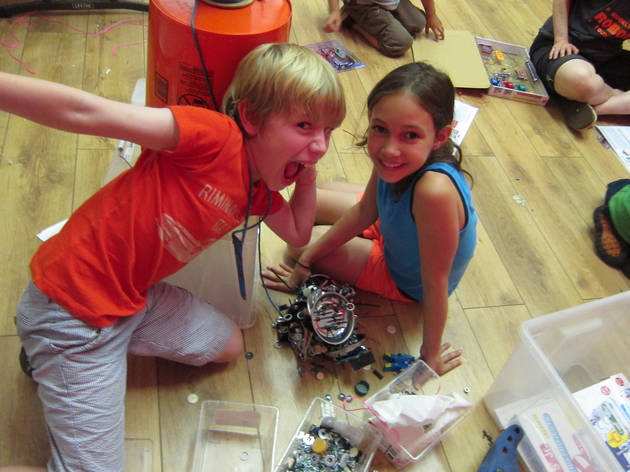 6/26
Brooklyn Robot Foundry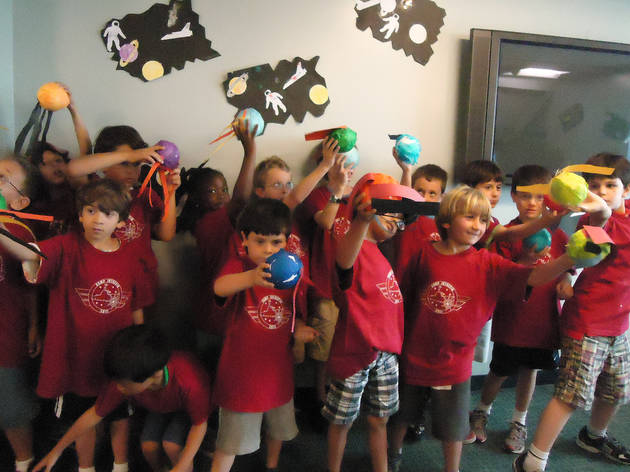 7/26
Photograph: Courtesy Intrepid Museum
Camp Intrepid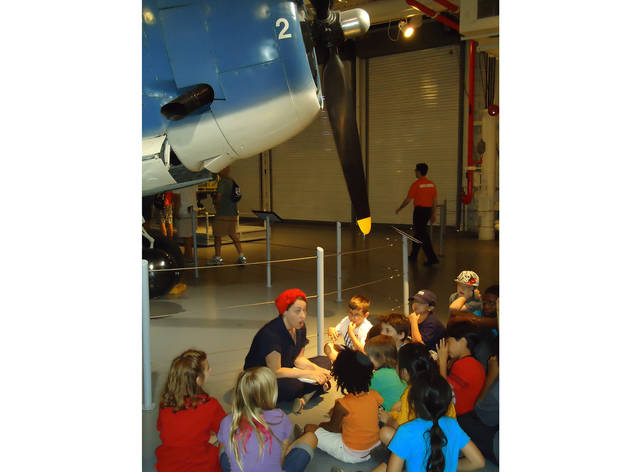 8/26
Photograph: Courtesy Intrepid Museum
Camp Intrepid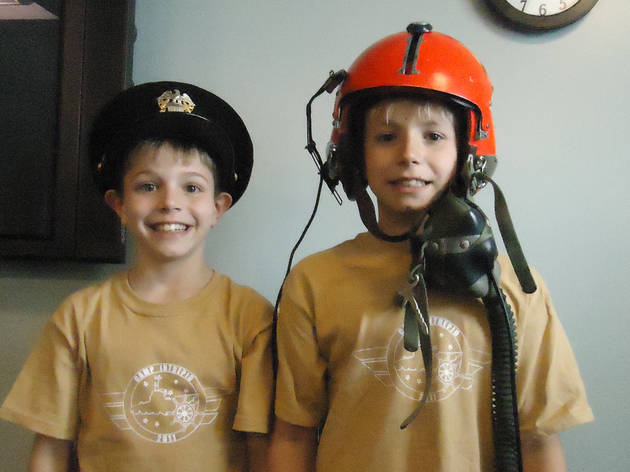 9/26
Photograph: Courtesy Intrepid Museum
Camp Intrepid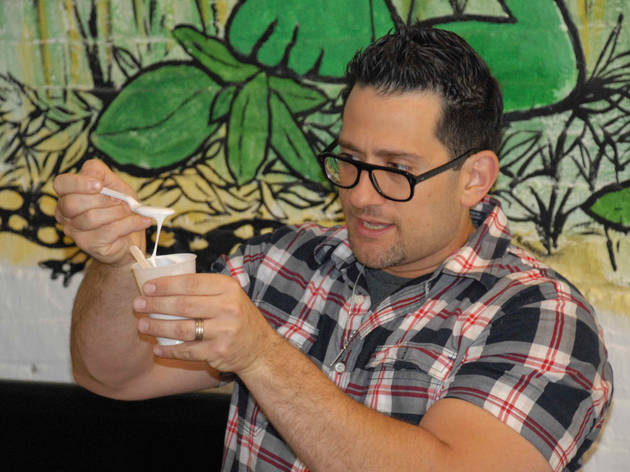 10/26
Photograph: Gordon Baldwin
Carmelo the Science Fellow at Cosmic Cove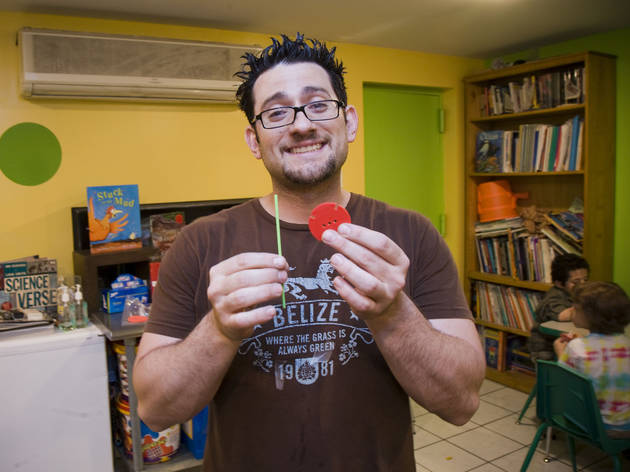 11/26
Photograph: Heather Weston
Carmelo the Science Fellow at Cosmic Cove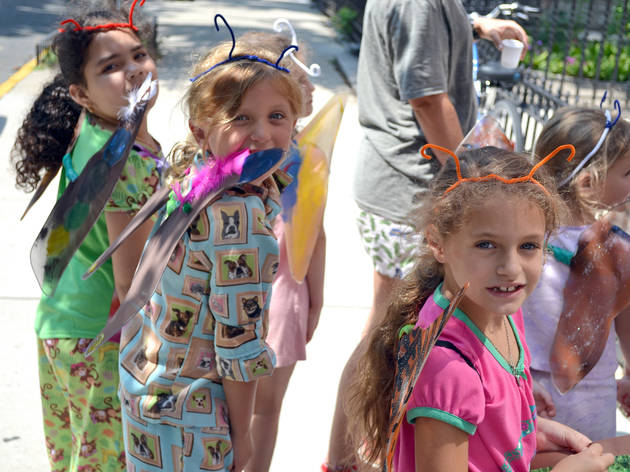 12/26
Photograph: Casey Ashenhurst
Curious Jane
13/26
Photograph: Mount Vernon Hotel Museum & Garden
History Weeks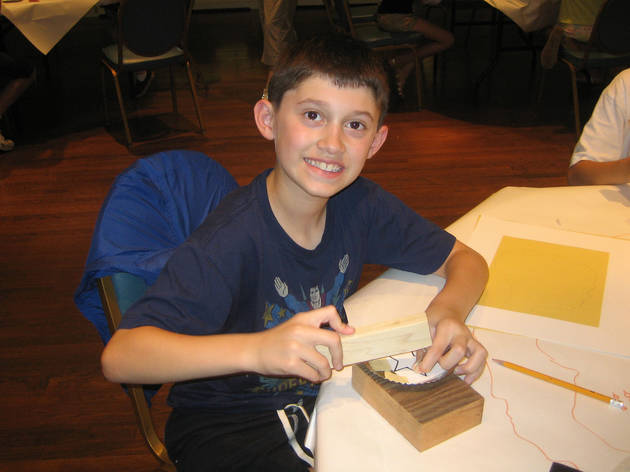 14/26
Photograph: Mount Vernon Hotel Museum & Garden
History Weeks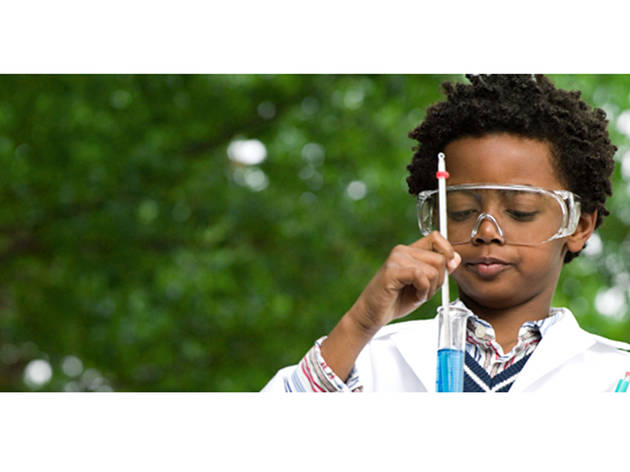 15/26
i2 Camp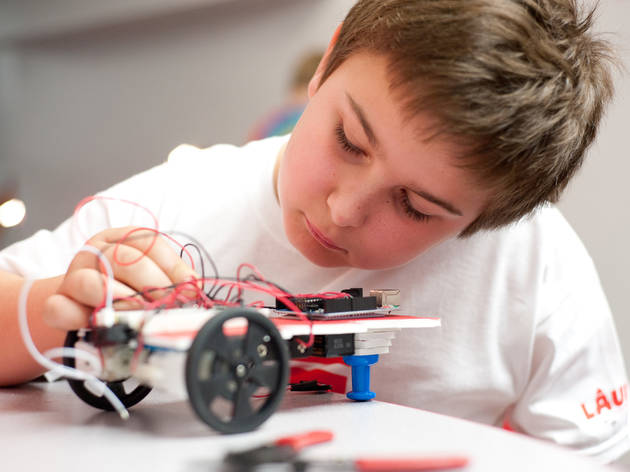 16/26
Photograph: Jeff Zorabedian
Launch Math & Science Center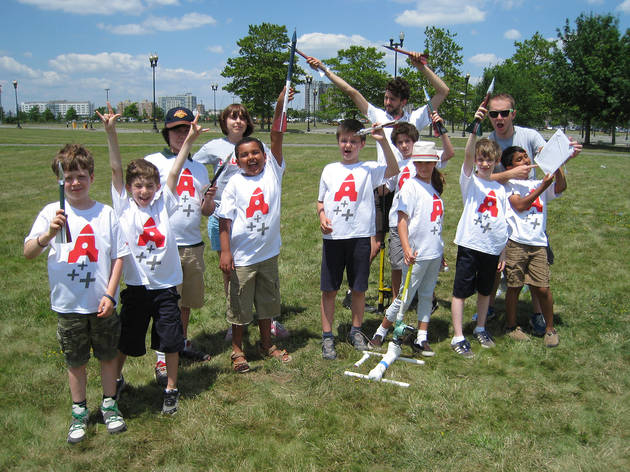 17/26
Photograph: Courtesy Launch
Launch Math & Science Centers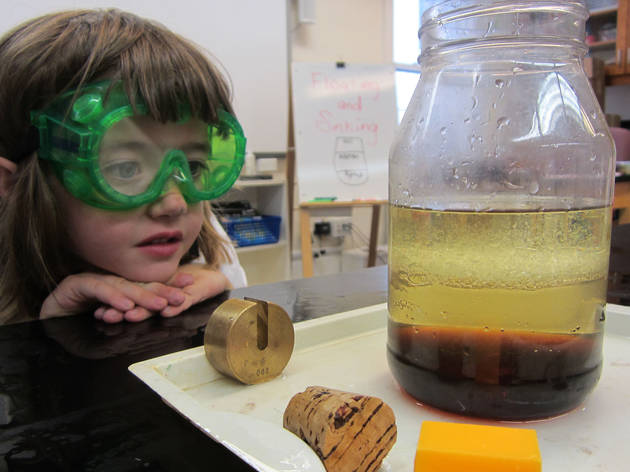 18/26
Marymount Science and Technology Camp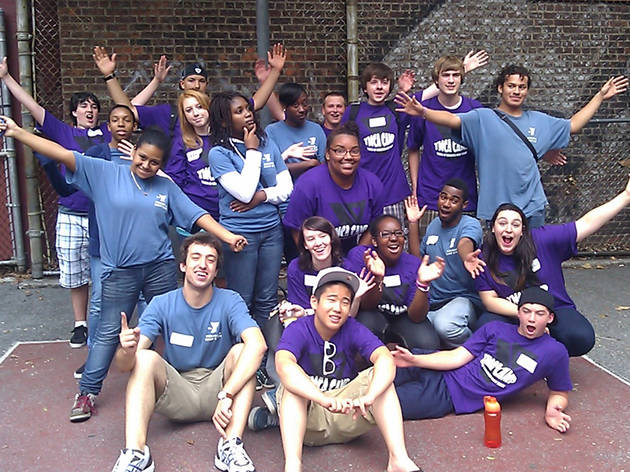 19/26
McBurney Science Camp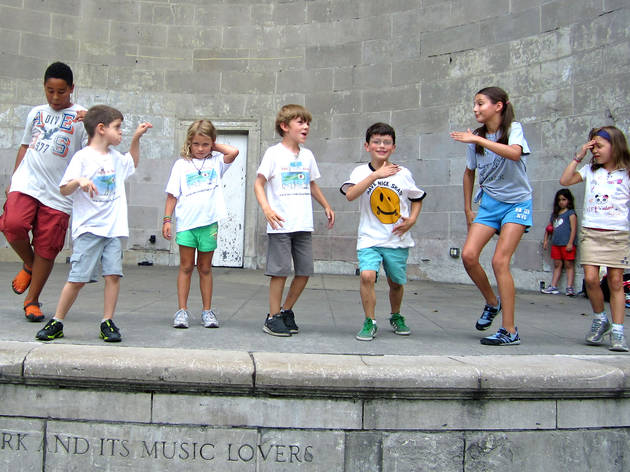 20/26
NYC is My Backyard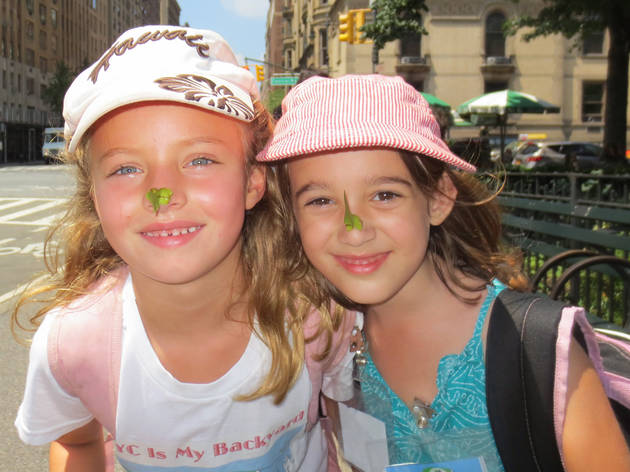 21/26
NYC is My Backyard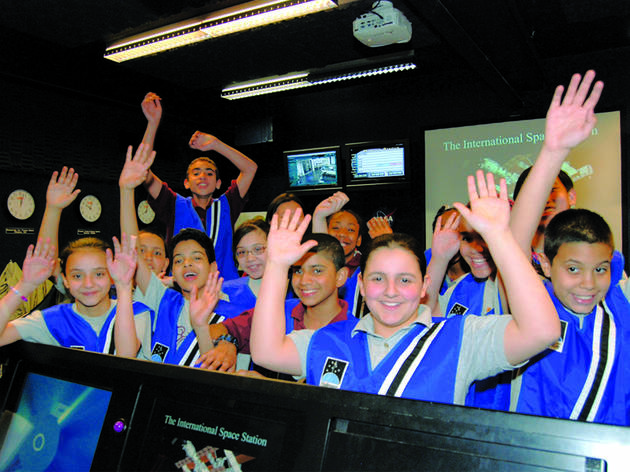 22/26
Photograph: Courtesy NYCCSSE
NYC Summer Space Camp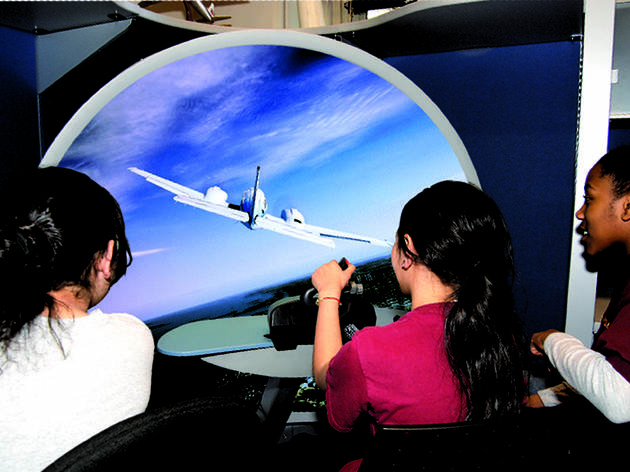 23/26
Photograph: Courtesy NYCCSSE
NYC Summer Space Camp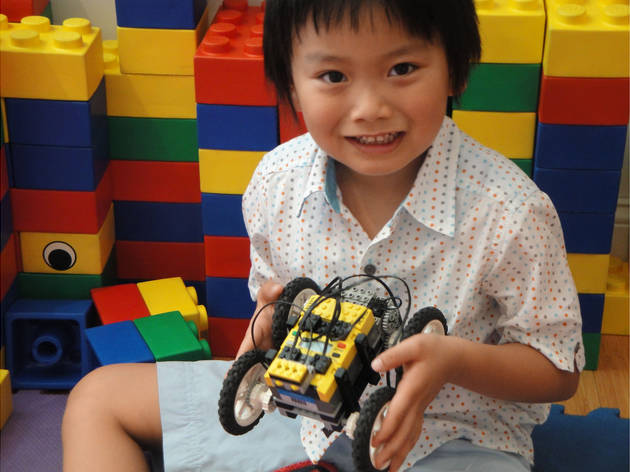 24/26
Photograph: Courtesy of RoboFun
RoboFun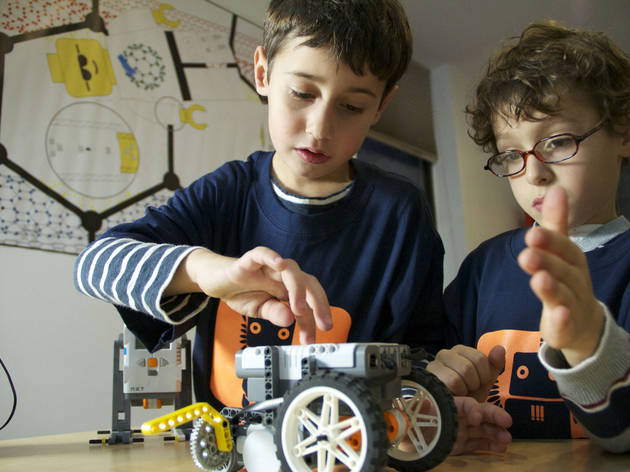 25/26
Photograph: Courtesy of RoboFun
RoboFun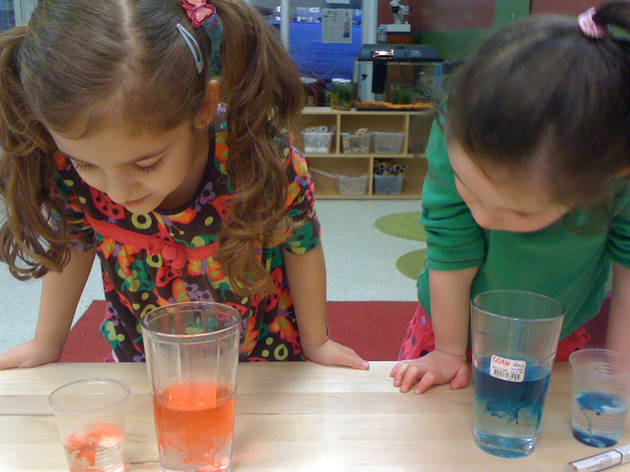 26/26
Storefront Science
The bell rang and the school doors closed, but that doesn't mean learning and curiosity stop when vacation starts. These academic summer camps are the perfect way to keep your kids entertained, inquisitive and begging for more exciting experiences.
RECOMMENDED: Full guide to summer camps in NYC
Tossed about where to send your children this year? Have a look at our roundups of the best sleepaway camps for kids, day camps for kids or science camps for kids.
Best academic camps for kids
More to explore