Best beaches near NYC for families
Families flock to these beaches near NYC all summer long for swimming, surfing, sand castles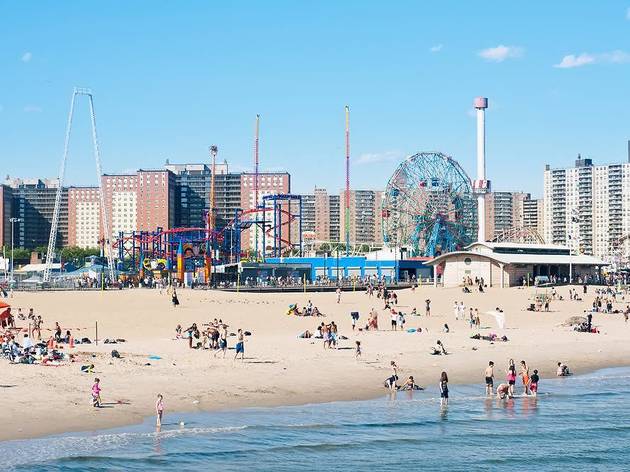 Looking for the best beaches near NYC? Try these stellar local spots (and a handful just a bit farther away) to spend a day splashing in the water and building sandcastles to your heart's desire! Many of the spectacular picks on our list are accessible by Metro North or LIRR so you don't need a car to get there, making it one of our favorite free activities for kids and favorite Memorial Day for kids activities.
RECOMMENDED: Full guide to outdoor activities for kids in NYC
Check out our handy guide to find the best beach for your family, and if you're into even more outdoor fun this season, you'll most certainly want to drop by our favorite local splash parks and swimming pools for kids.