Best piano lessons for kids in NYC
Don't be flat! Enroll in NYC's best piano lessons for kids and watch your little stars shine on the keyboard.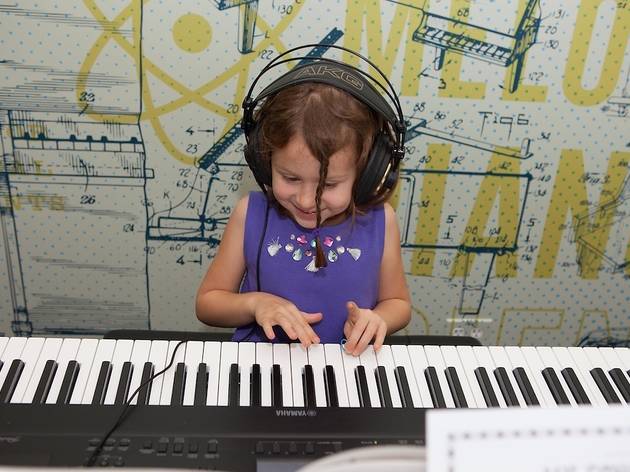 If you have a little Liberace in the making, make sure to hone his or her skills with the best piano lessons for kids in NYC. Young musicians will learn the essentials—scales, octaves and so on—before tackling (and mastering) amazing pieces from the best composers out there.
No need to opt for Spotify—you'll have a musician right in the house! Kids will love the challenge of perfecting a concerto and they'll get a kick out of performing with their friends. Prepare yourself for some fun tunes. (Move on over, Mozart).
After you've scoped out NYC's most rewarding piano lessons for kids, don't forget to check out Gotham's many other offerings. Let your brood get creative with these acting classes for kids, introduce them to their new go-to moves with the best dance classes for kids or help them master their kitchen techniques with these kids' cooking classes.
Best piano lessons for kids
Looking for more kids' classes in NYC?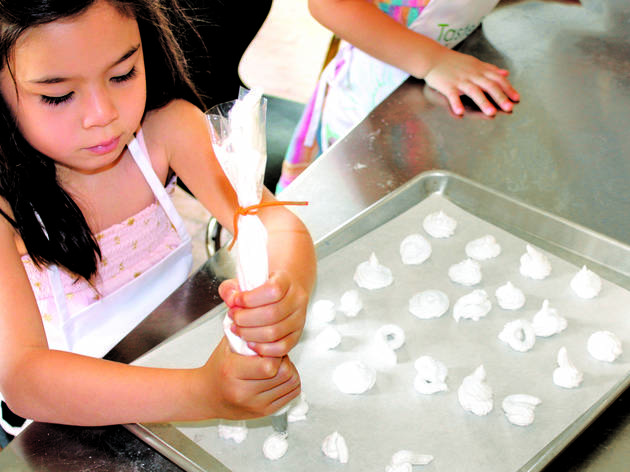 Things to do, Classes and workshops
Turn your tyke into America's next Top Chef with great kids' cooking classes in the city