The best cooking camp programs for kids
These cooking camps in NYC will help your kids gain a basic understanding of reading recipes and working with kitchen tools!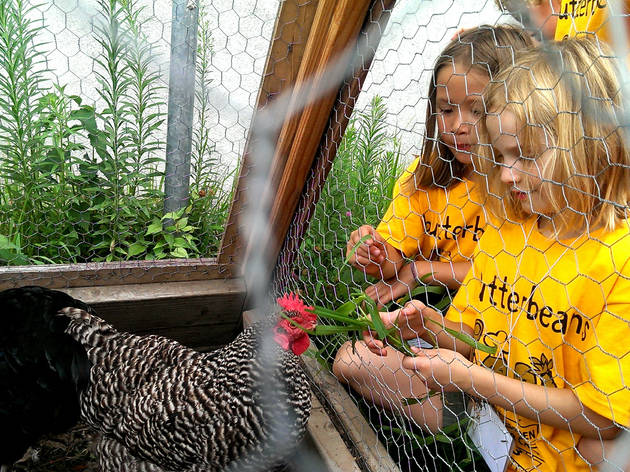 Kids who are eager to participate when you're baking cookies (and not just for the dough!) are empowered to become their own chef during these innovative cooking camp programs. They'll have the opportunity to handle appliances, learn basic skills (including knife skills, depending on the class and age level) and get the opportunity to make some cool dishes—everything from breakfast and dinner to dessert.
RECOMMENDED: Full guide to summer camps in NYC
Some programs additionally focus on international cuisine and reading recipes too!
Looking for more foodie fun? Sign 'em up for these kids' cooking classes or venture out to our favorite fun restaurants in NYC.