The best cooking camps for kids in NYC
Little ones will bring the heat thanks to NYC's cooking camps for kids, so make room in the kitchen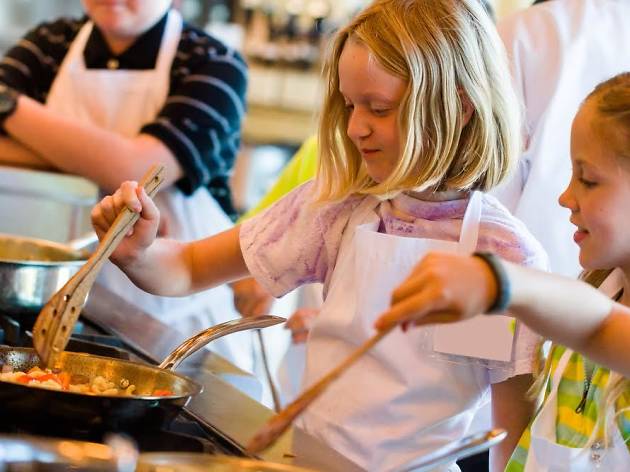 With a large helping of fun, a dash of laughter and a spoonful of delicious treats, these cooking camps for kids are the perfect recipe for a day well spent. This summer, introduce your little ones to new cusines and get them comfortable in the kitchen with the help of NYC's best programs. Who knows? One of these cooking camps for kids could be your child's first step toward a Michelin-starred restaurant.
RECOMMENDED: Full guide to summer camps for kids
Can't wait for summer vacation? Make sure to visit these kids attractions, start booking family weekend getaways and don't forget to take a swing at the best mini golf NYC has to offer.