Best family weekend getaways from NYC
These family weekend getaways from NYC have you visiting beaches, going surfing, checking out historical sights and even whale watching!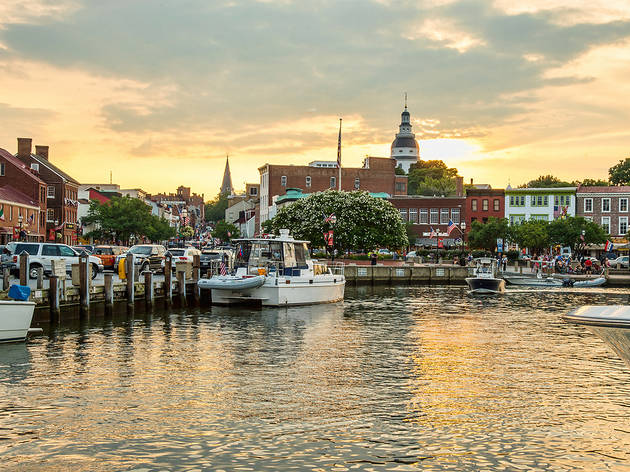 Plan one of these family weekend getaways from NYC to take your kids on spectacular explorations beyond the concrete jungle! We've curated a list of fun things to do with kids (and great places to stay) to make these family trips easy, fun, and reasonably priced. Try fun activities like whale watching, biking, hiking, visiting cool cultural centers and themed museums and—our personal favorite as adults—chilling on the nicest beaches nearby.
RECOMMENDED: Full guide to the best family vacations from NYC
Sticking around here this weekend? Try a visit to one of our favorite kids' playgrounds, children's museums or stay close with a trip to one of these NYC beaches.
More fun activities for kids
There are plenty of outdoor activities for kids in New York City—many you'll even love doing as a family! When you're not busy cuddled up with our favorite family movies on Netflix and our list of the best kids movies (come on—it's time to head outside!), you'll love exploring the coolest family attractions and the other amazing outdoor activities this amazing city has to offer. 
Read more