Kids' classes: NYC's ultimate guide to the best programs
From ballet, b-ball and basketweaving to capoeira, ceramics and cooking, our kids' classes NYC guide offers little ones a way to learn just about everything.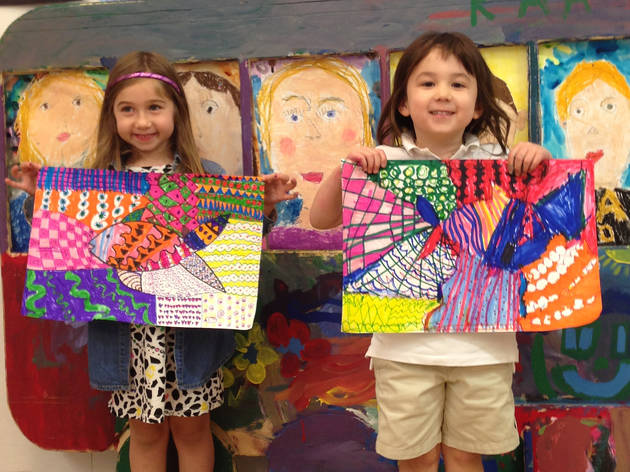 Looking for kids' classes? NYC has tons of opportunitues for your children to learn more about anything they're interested in, be it art, sports, acting, music, cooking or even a foreign language. Luckily for them (and you!), we've put together a comprehensive guide to New York City's coolest classrooms for extracurricular learning in a variety of price ranges—everything your baby Einstein needs to be the most Renaissance kid on the block. Also new this year: Three sports hubs for kids, including a gymnastics studio at the 92Y.