The best kids' play spaces in NYC
These kids' play spaces will keep little Energizer Bunnies going through rain, sleet or snow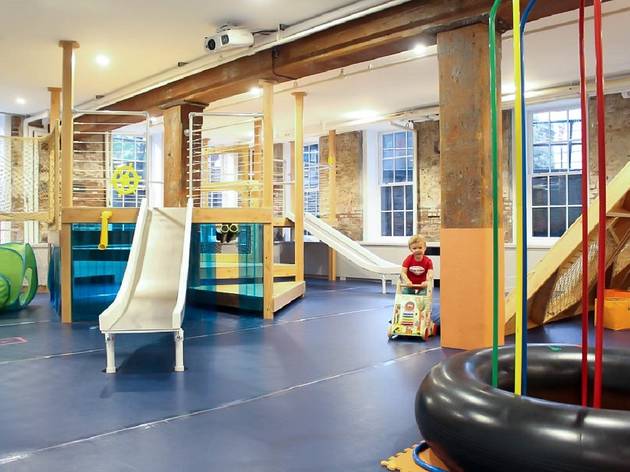 Look no further for the coolest kids' play spaces in New York City! These kid-friendly venues offer a safe, indoor place for your little ones to grow, learn and explore with others from around the city. Some spaces even offer dedicated rooms for each age group!
RECOMMENDED: Full guide to indoor activities for kids in NYC
Be sure to check out our favorite youth fitness classes for sporty kids, story time events and kids' playgrounds to keep the smaller folk entertained any day of the week.