The best children's museums in NYC
NYC is home to some incredible children's museums, and they're some of the best museums for kids in the world!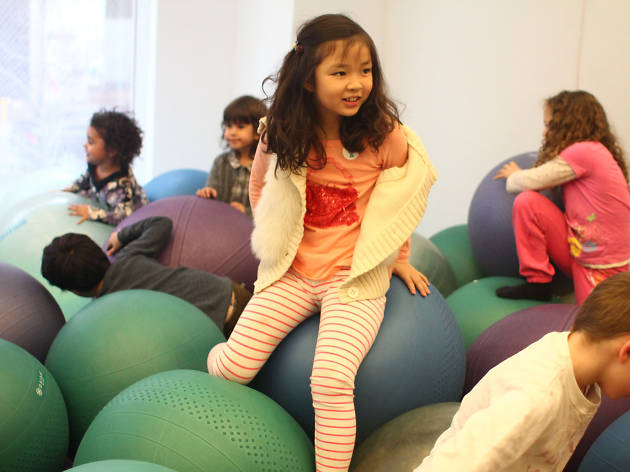 You'll never hear "I'm bored" when you visit the best children's museums in NYC. These museums for kids are more than educational, they're as engaging as they are entertaining. Learning is fun, and these cool museums are a big part of what makes the city so special.
When you head out to one of the 11 best museums for kids (okay, 10 plus the Bronx Children's Museum, which will open in 2020), you should also plan on a meal at one of the best family restaurants in NYC.
Looking for more family-fun inspiration? Explore our favorite 101 things to do with kids in NYC, including some of the top family attractions in the region.
More on museums for kids
Museums, Special interest