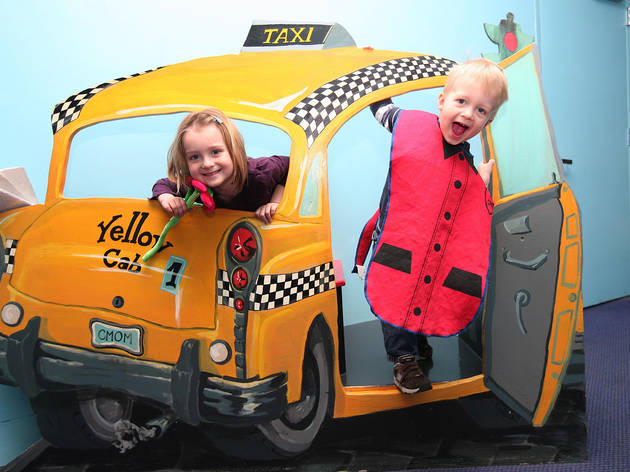 The best kids' museums in NYC
The best children's museums in NYC are some of the best kids museums in the world, and fun for the whole family!
Visit the best kids museums in NYC and you'll get a lot of "wow," and "cool," and "aww!" What you won't hear? "I'm bored." That's because the best children's museums in NYC are as entertaining as they are educational—your kids will have so much fun they won't even know they're learning.
The 13 best museums for kids in NYC–okay, 12 plus the Bronx Children's Museum, which will open later this year–are some of the family attractions that make this city so awesome. Going to a children's museum in NYC is one of our favorite things to do with kids in NYC!
When you're ready to extend your experience, consider taking part in one of the amazing museum sleepovers in NYC. Just imagine: You can spend the night on the Intrepid aircraft carrier, or have your very own Night at the Museum of Natural History—without the dinosaures waking up, thank you very much.