The best free after school programs for kids in NYC
NYC's best free after school programs for kids will keep students busy long after class lets out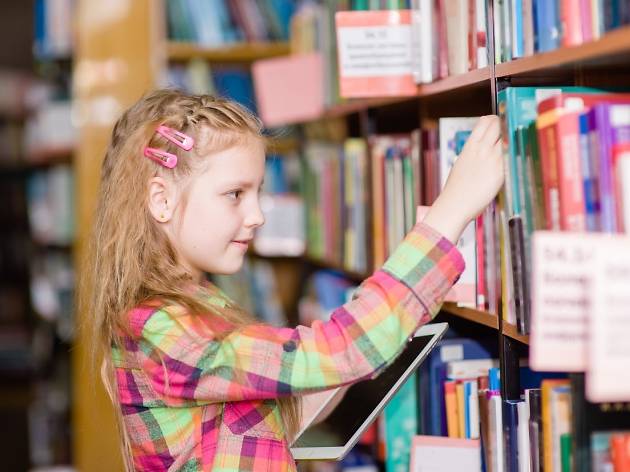 After a busy day of quizzes and studying, the final bell rings. Now what?
If your youngster isn't ready to call it quits at 3pm, check out our guide to the best free after school programs for kids. NYC provides plenty of opportunities for students to explore their interests at no cost to moms and dads. What could be better?
From arts and sports to science experiments and homework help, after-school adventures are aplenty. Who knows? Perhaps this is the year your child will uncover his or her passion. You won't know unless you sign up!
RECOMMENDED: A full guide to kids' back to school activities
If your little one can't decide what to choose, check out our favorite acting classes for kids, cooking classes for kids and art classes for kids.
Best free after school programs for kids