10 best must-have art posters for your apartment
Check out our recommendations for the ten best art posters for making your house or apartment look cool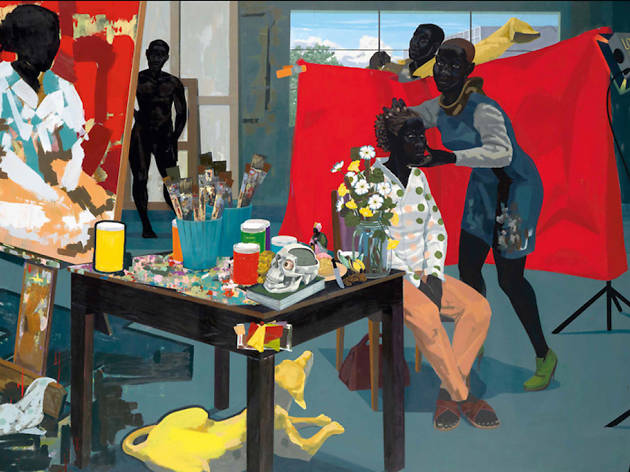 Does your apartment look drab? Would you like to spruce things up to give your place instant cachet? Well, try putting up some art posters. No, not the usual suspects like Vincent Van Gogh's The Starry Night (not there's another wrong with that), but something cool and cutting-edge. They're affordable and you can find them in book shops of The Metropolitan Museum of Art, MoMA, the Guggenheim and the Whitney. Even some galleries sell them. To help you find what's right for you, check out our list of the 10 best must-have art posters for your apartment.
10 best art posters for your apartment
1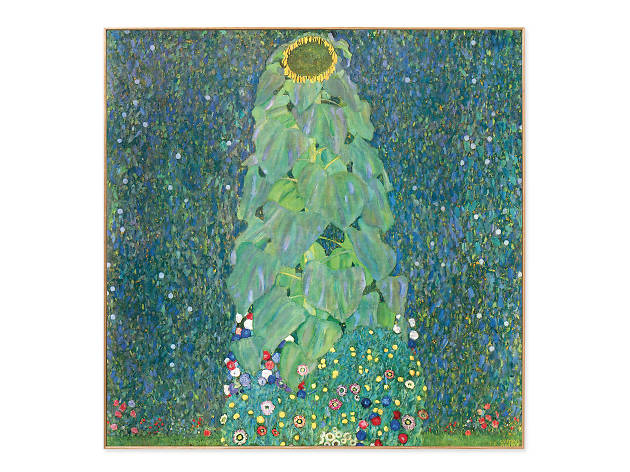 Klimt, The Sunflower
$200 framed Available at MoMA
2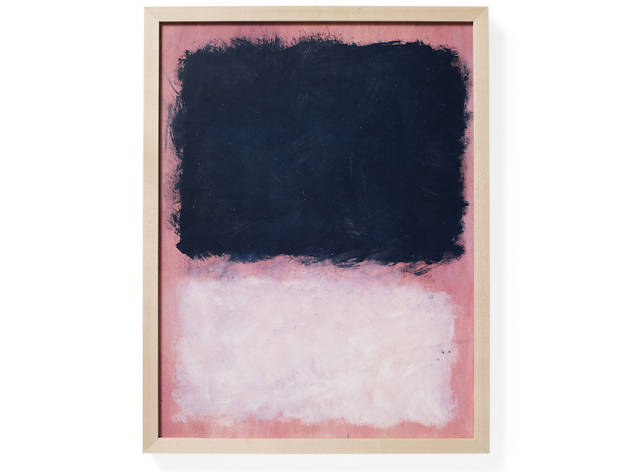 Mark Rothko, Untitled
$200 framed Available at MoMA
3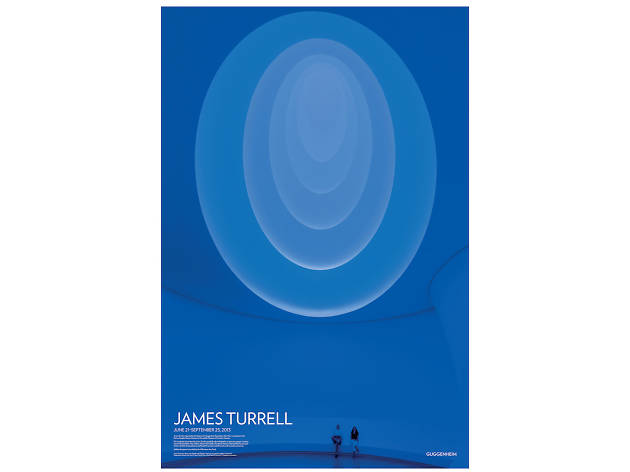 James Turrell Exhibition Poster
4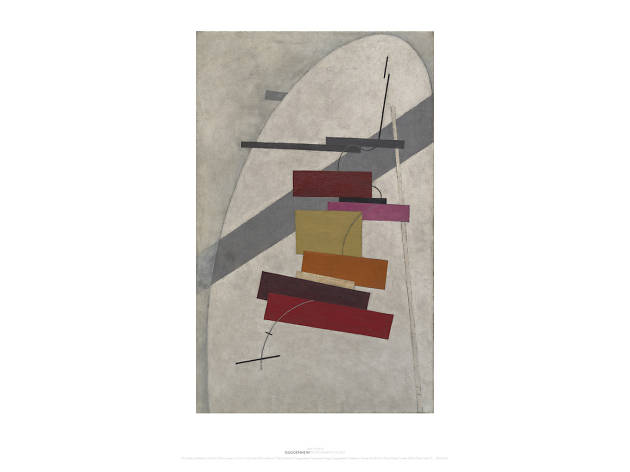 5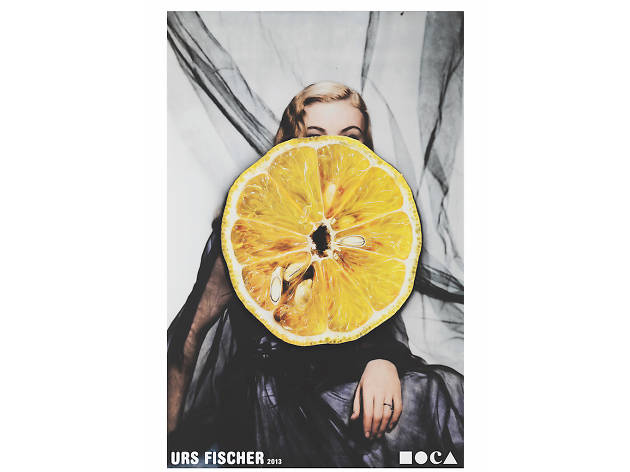 Urs Fischer, Problem Painting
6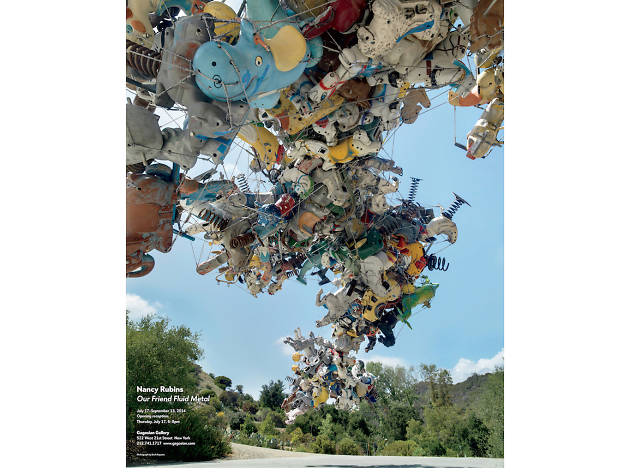 Nancy Rubins, Our Friend Fluid Metal
7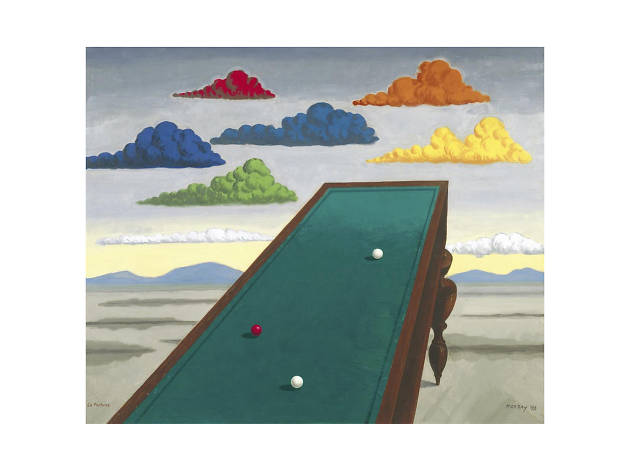 Man Ray, La Fortune
8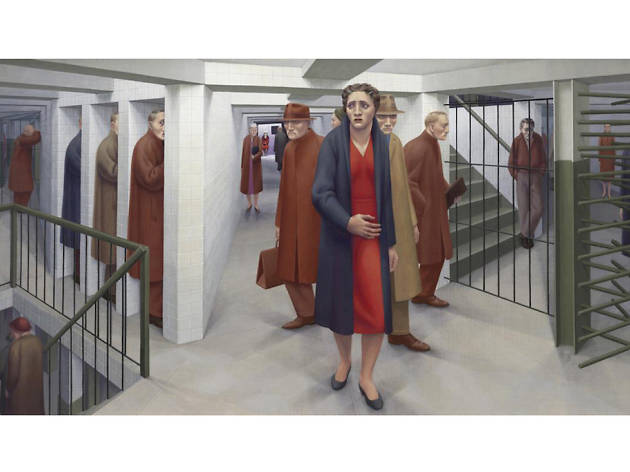 9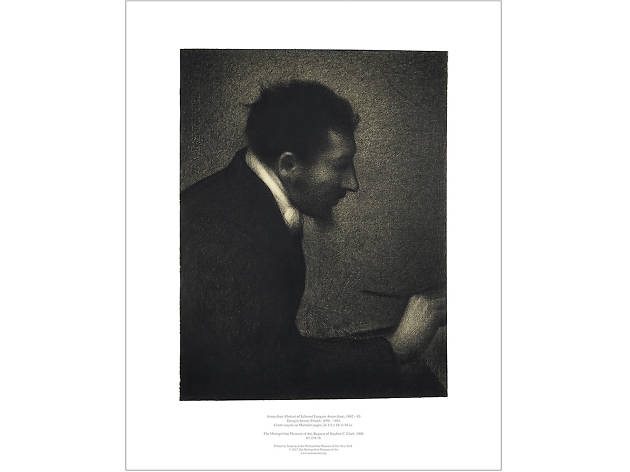 Georges Seurat, Aman-Jean
10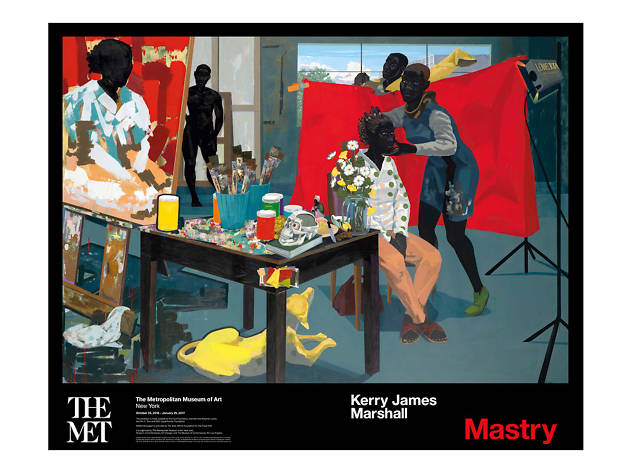 Kerry James Marshall, Untitled (Studio)
Want to find more art for your apartment?
Check out our list of artworks that are relatively inexpensive
Read more