The best Brooklyn art galleries
Want to know which Brooklyn art galleries are the best ones to visit? We've got the top spots here.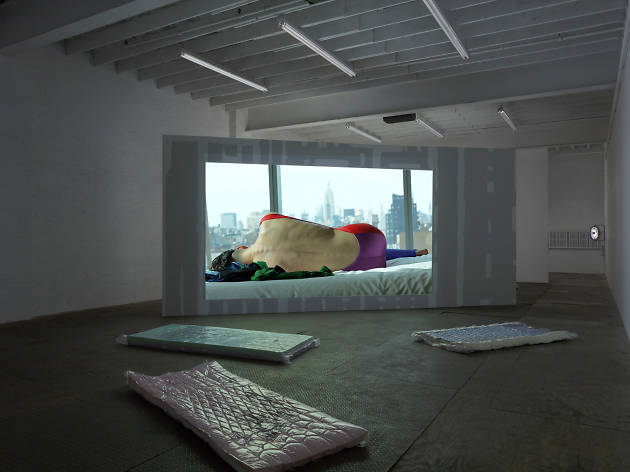 When it comes to galleries showing contemporary art, no city can compete with New York for the number and variety of places—from the expansive white cubes of Chelsea and funky storefronts of the Lower East Side, to the soigné spaces of the Upper East Side and Midtown. But if seeing the very latest art is your thing, there's no better place than the gallery scene in Brooklyn. It's were most artists live and work after all, so the chances are good that a show there will feature works fresh from a nearby studio. Talk about locavore! Admittedly, galleries Brooklyn aren't packed together like they are in Chelsea; instead, they're spread out across the Borough of Kings' hippest neighborhoods. To help you navigate the terrain, Time Out New York offers this guide to Brooklyn galleries from Bushwick and Bed-Stuy to Greenpoint and Red Hook.
RECOMMENDED: Full guide to the best art galleries in NYC
Best Brooklyn art galleries
1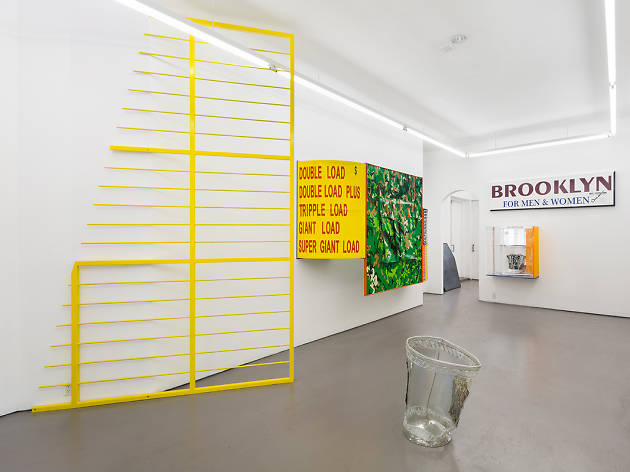 After two years of orginazing various projects online or in pop-up locations American Medium founders Daniel Wallace of Philadelphia's Extra Extra gallery and Travis Fitzgerald and Josh Pavlacky of Portland's Appendix Project Space opened this proper exhbition space in Bedford-Stuyvesant in 2014 with an eye towards showcasing young emerging artists working in all mediums.
Read more
2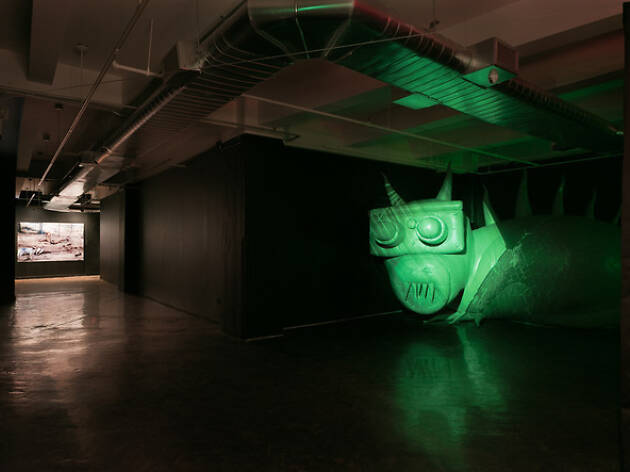 Originally founded in 1981 by artists Martin Weinstein and Teresa Liszka, this non-profit was a stalwart of the Downtown art scene for more than three decades before moving in January 2016 to its current location in Brooklyn, bringing its program of exhibitions, artist residencies and commissioned projects to a flexible ground-floor space in Dumbo.
Read more
4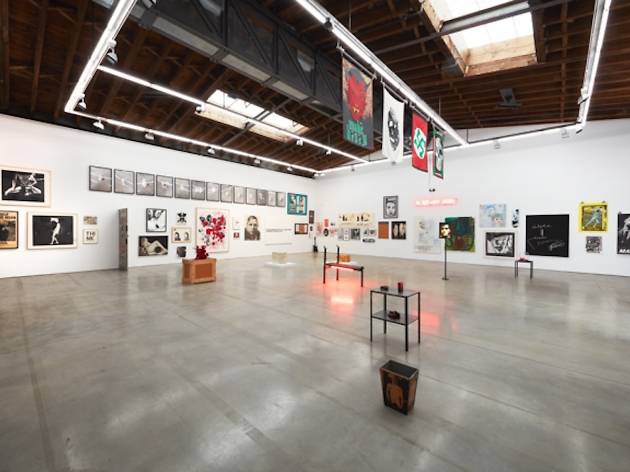 The Brooklyn branch of the powerhouse gallery founded in 1985 by co-owners Lawrence R. Luhring and Roland J. Augustine is notable for being the only blue-chip operation of its kind in Bushwick. Like the home office in Chelsea Luhring Augustine Bushwick presents work by some of the leading names in contemporary art.
Read more
5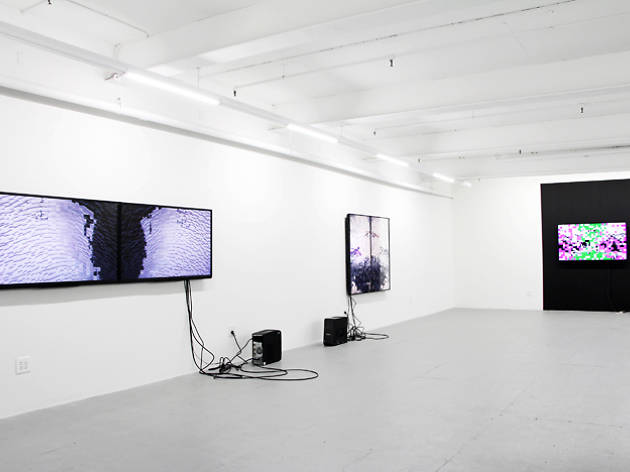 This Bushwick gallery, founded by artist-curators Elle Burchill and Andrea Monti in former auto parts shop in 2010, specializes in film, video, sound, digital and performance art (one particular standout in the last category was a 2011 event in which artist Marni Kotak gave birth to a child in the gallery). Microscope Gallery is also notable for showing the work of such pioneering figures of the 1960s and '70s avant-garde as Jonas Mekas, George Maciunas and Michael Snow.
Read more
6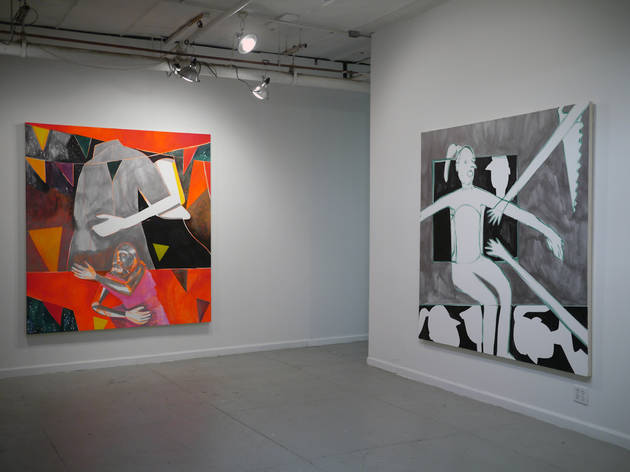 While it may seem confusing, this Greenpoint gallery is actually located at 104 Green Street instead of at 106 Green as it's name implies. It's abbreviated hours—open for only five hours each Sunday–is necessitated by the fact that 106 Green serves as the living room of a ground floor apartment during the rest of the week. Nonetheless, this space founded in 2012 by artists Mitchell Wright, Ridley Howard and Holly Coulis, has become a noted player in Brooklyn's emerging contemporary artist scene, especially since the appointment of independent curator Jon Lutz as the gallery's director in 2016.
Read more
7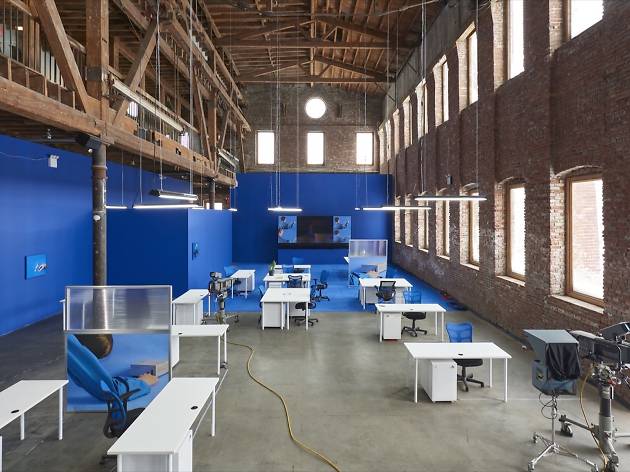 This Red Hook non-profit, founded in 2012 by artist Dustin Yellin, occupies a warehouse dating from 1866, that was once home to one of the country's largest ironworks. With 27,000 square feet and ceilings soaring 40 feet high, the space hosts a lively program of exhibitons, installations, performances, artist residences and classes.
Read more
9
This venue originally started out as a studio shared by artists Alexander Johns and Kyle Clairmont Jacques who decided to become gallerists because they felt that local art wasn't being served well by the neighborhood's existing exhibition spaces. Since then, they've been presenting young emerging artists from Brooklyn and beyond.
Read more
10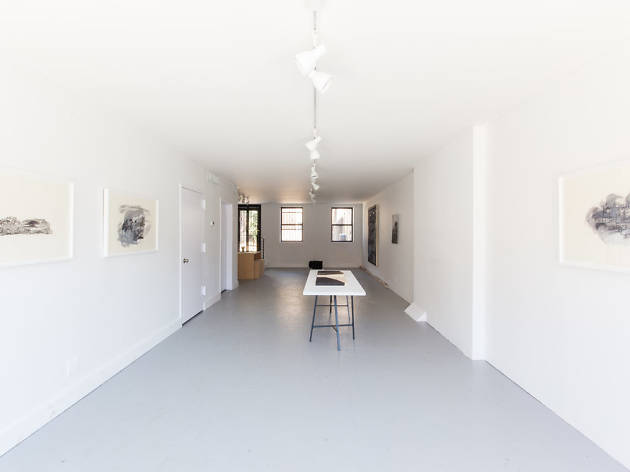 Opened in March 2017, this Bedford-Stuyvesant space is the side project of Joeonna Bellorado-Samuels, a neighborhood resident and also director at Jack Shainman Gallery in Chelsea. Along with partner Aryn DrakeLee-Williams of The Mistake Room in Los Angeles, Bellorado-Samuels conceived of We Buy Gold as a "roving" enterprise that will periodically change locations.
Read more
Looking for more art in NYC?
Time Out New York rounds up the top five art exhibitions of the week
Read more