The best Chelsea art galleries
These top flight Chelsea art galleries offer the very best in contemporary painting, sculpture and more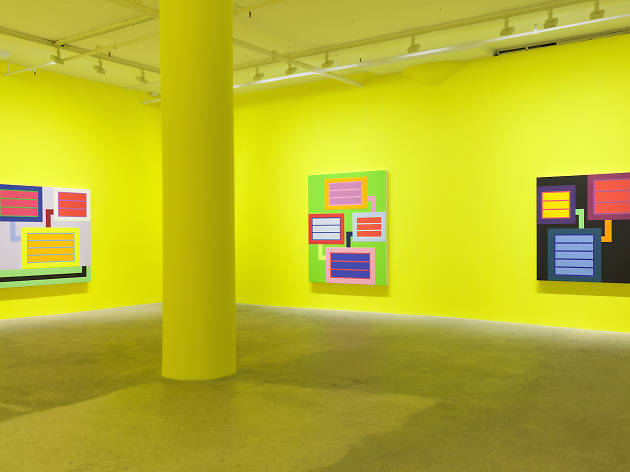 When New Yorkers think of which neighborhood they should head to for an art walk, they usually think of Chelsea. While new gallery districts have sprung up in recent years in Brooklyn and on the Lower East Side, Chelsea remains home to one of the largest concentration of galleries in the world. So whether you're a casual gallery-goer or a dedicated connoisseur, Chelsea is still the place where you can catch up on the latest and best of what's happening in the art world.
RECOMMENDED: Full guide to art galleries in NYC
Best Chelsea art galleries
Looking for more of the best in art?
Check out our suggestions for the best art exhibitions you don't want to miss, including gallery openings and more